More Spider-Man 3 Photos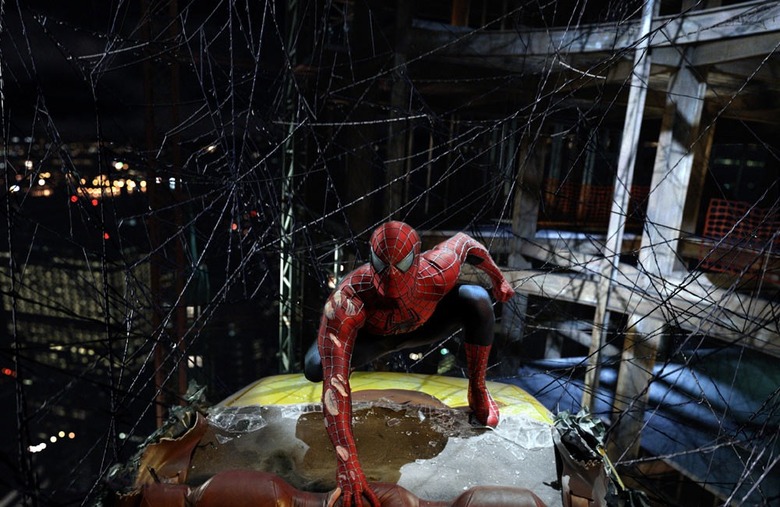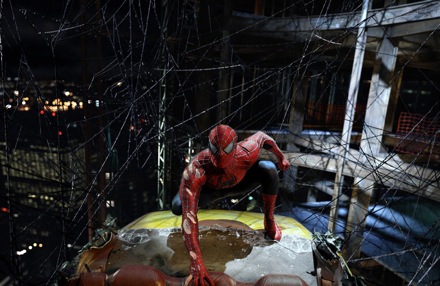 Earlier this week we posted six new photos from Spider-Man 3. Well, three new images have been leaked online. Check them out.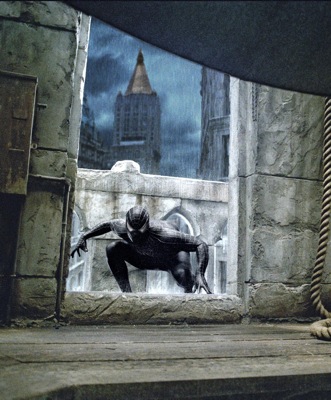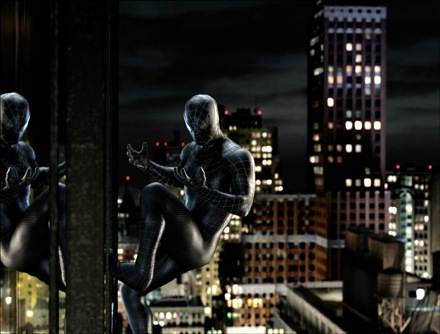 I'm wondering if these are unfinished versions, because black Spidey is looking very plastic to me. Anyone else agree?
Spider-Man 3 hits theaters on May 4th 2007.