Disturbia Movie Poster Revealed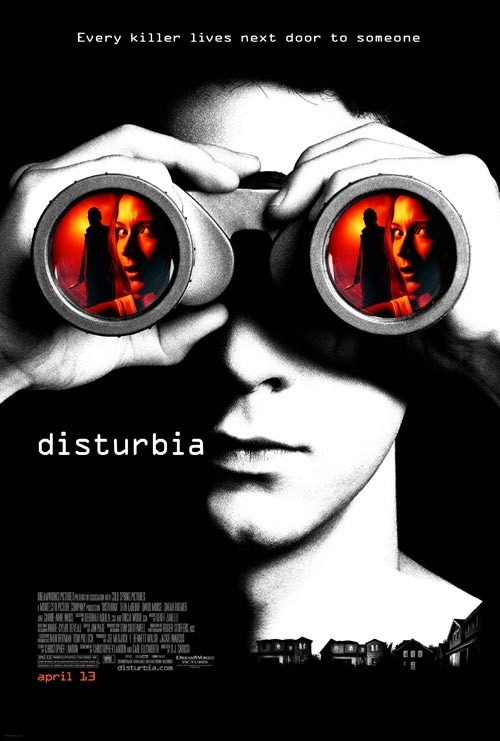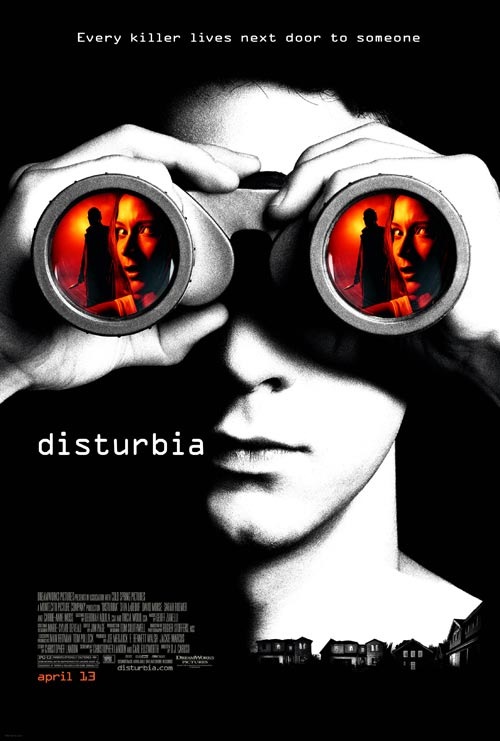 We've been really excited about Disturbia since it was first announced. The film is basically a contemporary teen version of Alfred Hitchcock's Rear Window. The trailer worried us a bit, as it wasn't exactly what we were expecting. And now this poster... What were they thinking?
The poster, shown to the left, has the tag-line "Every Killer Lives Next Door to Someone." As always, left click for higher resolution.
Directed by D.J. Caruso, the film stars Shia LaBeouf, David Morse, and Carrie-Anne Moss. The movie is scheduled to hit theaters on April 13th 2007.
Check out the official website at Disturbia.com.