Blind Dating Movie Trailer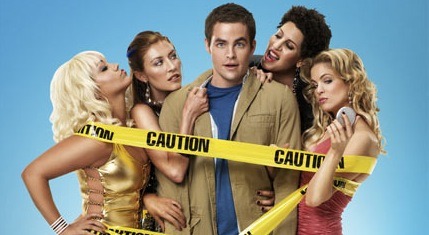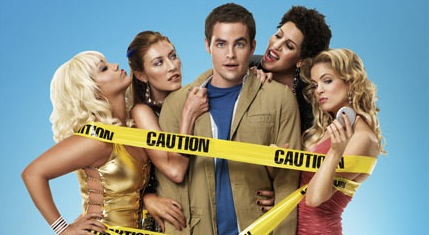 Samuel Goldwyn Films has sent us the movie trailer for Blind Dating. So what's the movie about? It's a comedy about a blind guy going out on blind dates. Great idea right? Well, let's check out the footage out after the jump.
[quicktime width="480" height="375"]http://www.slashfilm.com/wp/wp-content/trailers/blinddating.mov[/quicktime]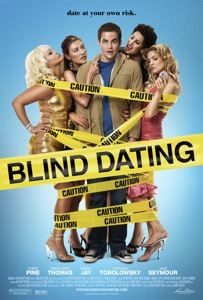 And here's the pitch from the studio:
BLIND DATING is a hilarious comedy about Danny (Chris Pine), an intelligent, confident, handsome young man who also happens to be blind. Not that he's letting that hold him back—for the most part, Danny refuses to let his visual impairment get in the way of anything. He's one of the most popular guys in town, and is even an ace at basketball. Which is why Danny's girl-crazy, limo-driving brother Larry (Eddie Kaye Thomas, AMERICAN PIE) is horrified to discover that Danny is not only shy and nervous when it comes to the opposite sex, he's also a virgin.
Determined to help Danny have his first sexual experience, his brother Larry sets up a series of hysterically disastrous blind dates with shallow girls that can't seem to get past his sight impairment. Danny is all but ready to give up on love, until he meets a pretty young East Indian nurse named Leeza (Anjali Jay), who works at the office of his eye doctor. The two seem made for each other...until Leeza reveals that she has been promised to another man in an arranged marriage. The film also stars Jane Seymour, who plays Danny's psychologist and has a penchant for disrobing during their sessions together.
BLIND DATING hits theaters this Spring.