The Number 23 = Nintendo Wii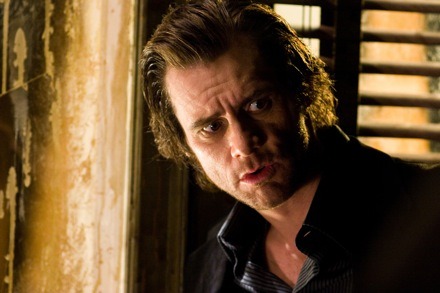 To promote The Number 23 starring Jim Carrey, New Line is giving away a Nintendo Wii.
The movie studio explains to us that W is the 23rd letter of the Latin alphabet has 2 points down, 3 points up (23). Check out whatdoes23mean.com for more informationon that contest. And while you're at it, check out our article on Why The Number 23 is so Mysterious.
The Number 23 hits theaters on February 23, 2007.