Metal Gear Solid: The Movie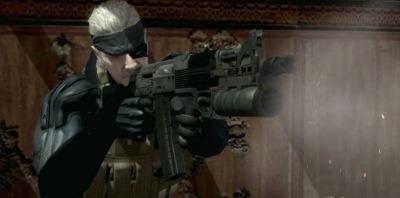 Sony has announced that they will be bringing Konami's hit videogame franchise Metal Gear Solid to the big screen.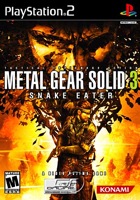 Metal Gear Solid first published by Konami in 1998 for the PlayStation video game console. Since then the franchise has sold more than 20 million units. An off-shoot from the 1987 game Metal Gear, the stealth action title has had four sequels. Another sequel is set for release this year.
Metal Gear Solid follows Solid Snake, a retired soldier who infiltrates a nuclear weapons disposal facility to neutralize the terrorist threat from FOXHOUND, a renegade special forces unit.
Michael De Luca will produce the adaptation, with videogame creator Hideo Kojima as executive producer. No director has been announced. One person we know won't be involved is hack director Uwe Boll. Kojima has previously stated, "it's impossible we'd ever do a movie with him." Thank God.
MGS is one of the few video games that has the potential for a descent big screen adaptation. Do I believe it will be done right? No. But I'm all about setting myself up for big disappointments.
Kojima first announced the project on his weekly podcast, HIDECHAN! Radio, that "[they] are going to do it as a movie." But it has not been confirmed in an official capacity until now.