Greatest Living Directors Collaborate On Movie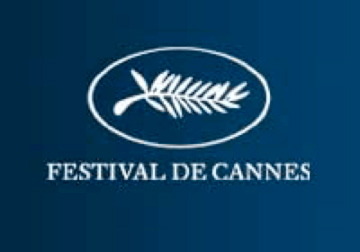 Some of the greatest living filmmakers have gotten together to make a feature film which will be shown at the 60th anniversary of the Cannes Film Festival.
Festival president Gilles Jacob and artistic director Thierry Frémaux have attempted to get as many of the living "Golden Palm" filmmakers to contribute to this surprise project.
What we know: Each participating director has made a 2-3 minute short film. All of the short films will be combined to make a feature-length film which will be shown at a gala event on May 20th 2007.Who is Involved: Quentin Tarantino, David Lynch, The Coen Brothers, Ken Loach, Gus Van Sant, Lars von Trier, Theodoros Angelopoulos, Abbas Kiarostami, Chen Kaige, Wim Wenders, Wong Kar-Wai, Michael Cimino, Amos Gitai, Manoel de Oliveira, Hou Hsiao-hsien and Tsai Ming-liang.How Many: There are 30 shorts, but most of the filmmakers have not yet been announced.Who Declined: So far, only Pedro Almodóvar.
I hope they release the final film on DVD.