Pride Superbowl TV Advertisement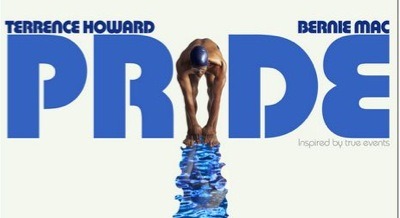 A television spot of Pride aired during the Super Bowl. The studio passed us the video to pass along to you.
Starring Terrence Howard, Bernie Mac, and Kimberly Elise, Pride is based on true events. The film tells the inspiring story of Jim Ellis, a charismatic schoolteacher in the 1970's, who changed lives forever when he founded an African-American swim team in one of Philadelphia's roughest neighborhoods.
Pride hits theaters on March 23rd 2007.