The Goonies 2 And Gremlins 3 Go Direct To DVD?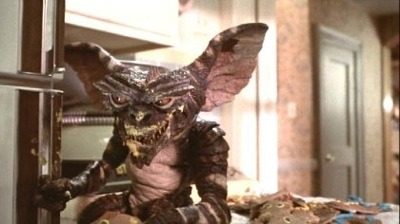 Nothing bothers me more than a movie studio ruining my childhood favorites with direct to DVD sequels. Don't get me wrong, I can understand the market of a Wild Things 3, Dukes of Hazard 2 or even American Pie series spin-offs. But when the studios decide to sequelize good movies purely for home video profit, It makes me very angry.
Late last year it was announced that MGM would be making a sequel to the cult hacker hit War Games, now the studios are aiming for the big guns. Now apparently Warner Bros is considering making making a Gremlins 3 and The Goonies 2 through their direct-to-dvd division.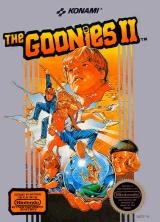 "The talk has been going on for quite some time," a WB source told Moviehole. "I think that's all it is at the moment. Talk. I know __________ has a pretty full slate over at Premiere – they're looking at doing direct to video sequels to Scooby Doo and The Goonies, and as you mentioned, Premiere are soon to start production on The Lost Boys 2 and New Jack City 2 – so won't be in any rush."
The source further speculates that the film would utilize CGI rather than puppetry, which I don't think is a huge negative. We do need to grow with the times. But it becomes a huge issue with these Home Video movies where the budget is servilely lacking in the first place, never-mind the addition of computer fx and animation.
Richard Donner and crew have been trying to get The Goonies 2 (sometimes titled The Goonies or Gonnies Never Say Die) off the ground for decades now. Spielberg has said to be against the idea, which is probably why it has never happened. But to think that Spielberg would waste this type of opportunity on home video is sickening.
What do you guys think?