Paramount Not A Dream For Spielberg And Co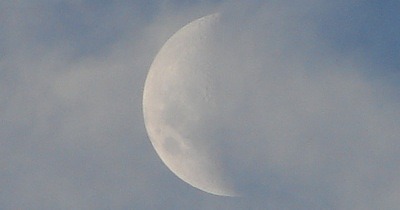 It looks like all is not right in Spielberg-land.
A year after David Geffen, Steven Spielberg, Jeffrey Katzenberg sold Dreamworks to Paramount Pictures for a reported $1.6 Billion, everyone involved seems to have bad feelings. Did the three titans actually believe they could play well with Viacom Chairman Sumner M. Redstone?
People close to Spielberg say he is happy at Paramount, despite his continued public comments.
LA Times has a shocking expose on the whole mess.
DreamWorks insiders were affronted by the actions, according to several people at the studio, who requested anonymity for fear of reprisal from their boss.
The New York Times has now written a piece.
In December, Brad Grey, the chairman of Paramount Pictures, stood up and greeted the celebrity-packed crowds at the premiere of "Dreamgirls" in Los Angeles and New York. It seemed like an innocent gesture, but executives from DreamWorks SKG, which was brought under Paramount's control last year and which produced the movie, cried foul.