Viola Davis Is Nominated For A Grammy, So She's One Trophy Away From An EGOT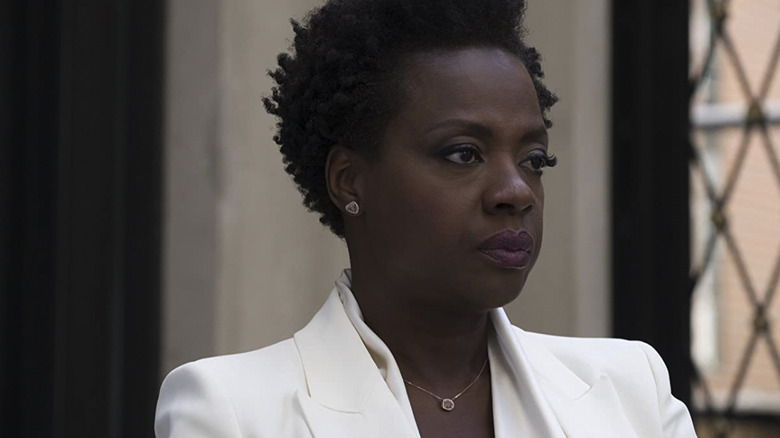 20th Century Studios
There are few greater accomplishments a performer can achieve than completing an EGOT. That is, winning four of the most prestigious awards in show business: an Emmy, a Grammy, an Oscar, and a Tony. To achieve the greatest success possible in television, music, film, and on stage is a rare feat, and the performers who've achieved it make up an exclusive and prestigious club.
The list of EGOT winners spans great composers, like Richard Rodgers and Marvin Hamlisch, to legendary actors, like Helen Hayes and Rita Moreno. Some of the more recent inductees into the group have been John Legend, who was the first Black man to receive the honor, and Jennifer Hudson, who achieved it just last year.
It's a rare occurrence for somebody to earn the EGOT, with less than twenty people ever doing so. But sound the alarms, because it seems we may have another EGOT incoming! Viola Davis, best known for her work in films like "The Help" and "Fences" and TV shows like "How to Get Away with Murder," is just a Grammy away from success, and she has just been nominated for a Grammy for Best Audio Book, Narration, and Storytelling Recording for her narration of her memoir, "Finding Me." If she wins when the big night comes in February, she'll have earned her place in entertainment Valhalla.
A Grammy away from history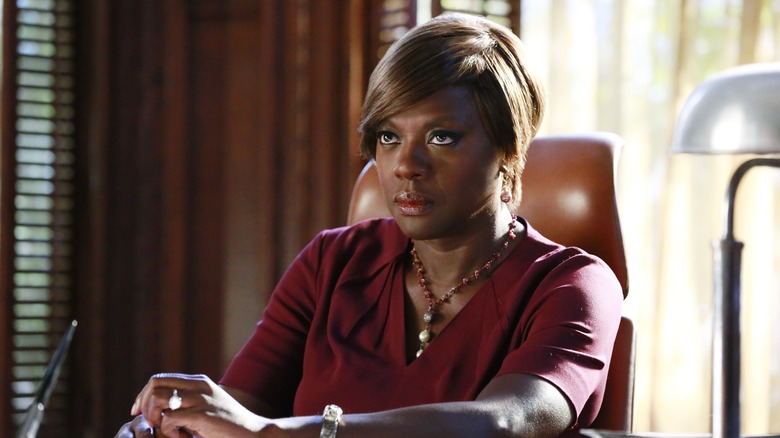 ABC
While she became the first Black person to achieve the Triple Crown of Acting after winning the Oscar for Best Supporting Actress for 2016's "Fences," Davis was not always confident she'd be able to reach the full EGOT. According to an interview she did with ABC News in 2017, the Grammy seemed like it'd be the biggest obstacle on her path to the EGOT. "I don't sing, I mean I really don't sing," said the actress, who then added, "Well, maybe I'll do a spoken word thing with Kanye West or something like that!"
It seems she was right that spoken word would be her path to the top, and it's probably fortunate that she didn't follow through with the Kanye West part of her prediction. In the same interview, Davis downplayed the possibility of the accomplishment, saying it wasn't her focus.
"I don't think about it on a day-to-day basis. Now I say that, but if I go out there and do something and do the spoken word with Kanye West they'll say, 'She didn't want to get into that. She's a liar.'"
Regardless, she's now on the cusp of the rare achievement. But for now, she has a long way to wait until her potential coronation, with the Grammys slated to take place on February 5, 2023.