Hulu's Kindred: Release Date, Cast, And More About The Octavia Butler Adaptation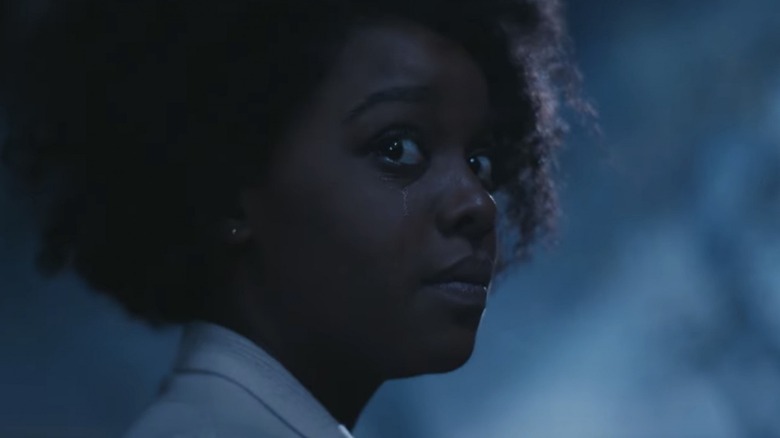 Hulu
(Welcome to ...And More, our no-frills, zero B.S. guide to when and where you can watch upcoming movies and shows, and everything else you could possibly stand to know.)
Believe it or not, an onscreen adaptation is a first for trailblazing author, Octavia Butler. The Black literary icon spent nearly three decades as one of the most prominent authors in sci-fi, publishing her first stories in the '70s and writing all the way into the early '00s, until her 2006 death. Over the course of her career, Butler won several awards and made history as the first sci-fi writer to receive a MacArthur Fellowship. Attempts have certainly been made to adapt her beloved works to the big and small screen alike, but the upcoming FX series "Kindred" has beaten them all to the finish line.
If you've spent any time with the 1979 novel, then you know what a thrilling series it will make: "Kindred" follows a woman being pulled back and forth in time, slowly uncovering a family history that she knew nothing about. Like many of Butler's novels, the story is tangled with complicated questions of race, culture, history, and identity — subjects made all the more fascinating when couched in science fiction.
Beyond its critically-acclaimed source material, the series also boasts an exciting creative team and a talented cast. What more could you need to mark the release date down on your calendar? Below is everything you need to know about "Kindred."
Kindred release date and where you can watch it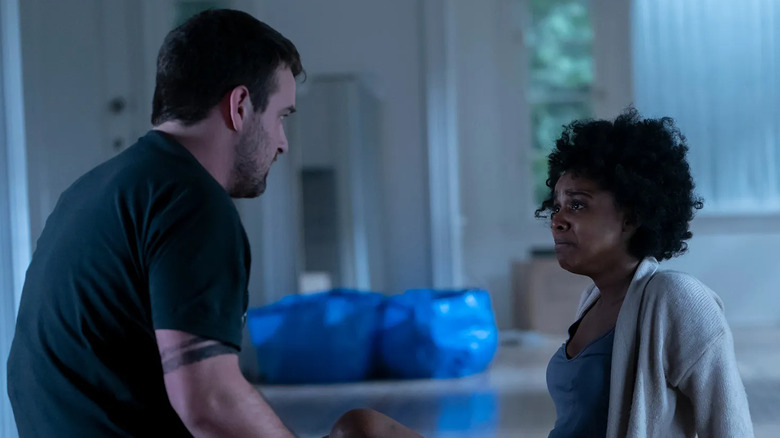 FX
Produced under the banner of FX on Hulu "Kindred" is slated to hit the streamer on December 13, 2022. Spanning eight episodes, the series will be released all at once. Prepare to carve out some time for a mid-week binge — this is the kind of series where you'll want to avoid spoilers and connect the pieces together on your own.
While "Kindred" marks the first to actually make it to screen, there are several other Butler adaptions in the works as we speak — including a take 2005 vampire novel "Fledging" (which will hail from Issa Rae ad JJ Abrams) and an adaptation of "Parable of the Sower" from A24 (helmed by "Time" director Garett Bradley). Neither have release dates yet, but at least the wait for "Kindred" won't be very long.
What is Kindred about?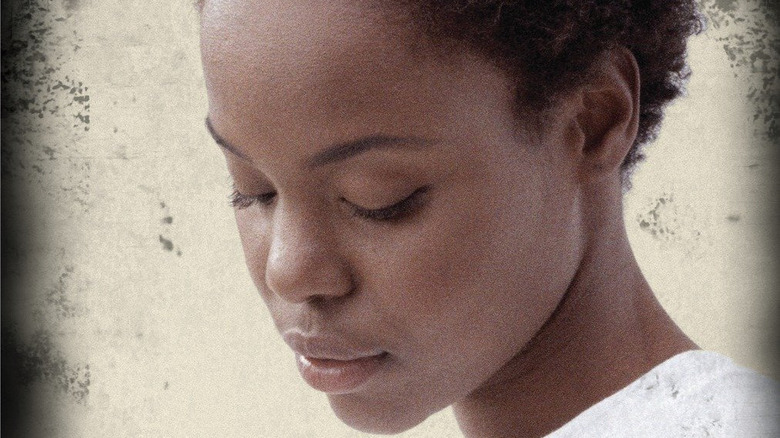 Doubleday
Octavia Butler's novel "Kindred" was an immediate hit upon its release, garnering critical acclaim and becoming a bestseller. It remains widely popular to this day and has become a popular selection for high school and college classes. But if you've yet to engage with this story for yourself, then here's a quick rundown: the novel and upcoming series follow Dana, a young Black woman and aspiring writer who relocates to Los Angels, California with her husband. Already struggling to seize control of her life, she's startled by a shocking development: she can travel through time. But that's putting it mildly. Instead of being able to manipulate time at will, Dana is violently transported back and forth between her present and a 19th-century plantation where she encounters her ancestors.
As the story goes on, it becomes apparent that Dana is being haunted by the past in such a visceral way that she must steel herself on a psychological level. How else will she physically survive a dangerous past? Showrunner and writer Braden Jacobs-Jensen has also said that the series will expand the world of the story, particularly when it comes to the backstory of certain characters that got less time in Butler's novel.
The cast and crew of Kindred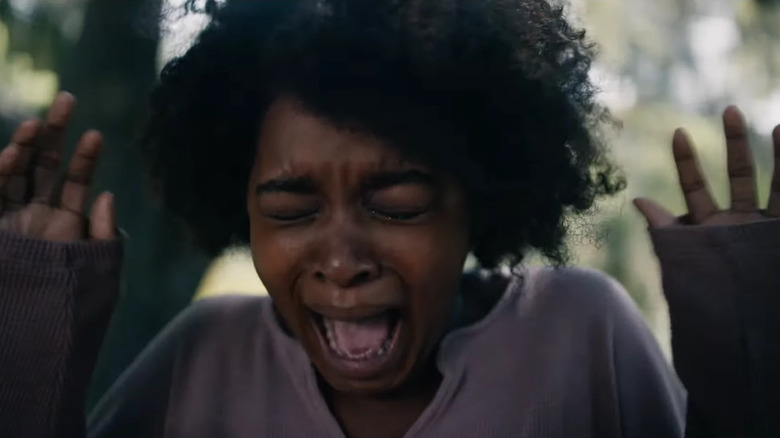 FX
"Kindred" stars Mallori Johnson ("WeCrashed") as Dana James, marking the actress's debut leading role. Micah Stock ("Bonding") will play her husband Kevin Franklin. Ryan Kwanten ("True Blood") stars as the plantation owner Thomas Weylin, Gayle Rankin ("GLOW") plays his wife Margaret Weylin and David Alexander Kaplan is their son, Rufus Weylin. The series also stars Austin Smith, Sophina Brown, and Sheria Irving.
Branden Jacobs-Jenkins, the decorated playwright behind "Gloria" and "Everybody" serves as writer, executive producer, and showrunner on the series. He previously served as a consulting producer on HBO's "Watchmen." Other executive producers include Courtney Lee-Mitchell (who landed the rights to Butler's novel in 2008), Darren Aronofsky, Janicza Bravo ("Zola"), and duo Joe Weisberg and Joel Fields, who created and executive produced "The Americans."
Watch the trailer for Kindred
FX has provided the following synopsis for "Kindred."
Adapted from the celebrated novel "Kindred," by Hugo Award-winner Octavia E. Butler, the FX series centers on Dana James (Mallori Johnson), a young Black woman and aspiring writer who has uprooted her life of familial obligation and relocated to Los Angeles, ready to claim a future that, for once, feels all her own. But, before she can settle into her new home, she finds herself being violently pulled back and forth in time. She emerges at a nineteenth-century plantation, a place remarkably and intimately linked with Dana and her family. An interracial romance threads through Dana's past and present, and the clock is ticking as she struggles to confront secrets she never knew ran through her blood, in this genre-breaking exploration of the ties that bind.