Stranger Things Changed The Way Brett Gelman Thinks About Himself As An Actor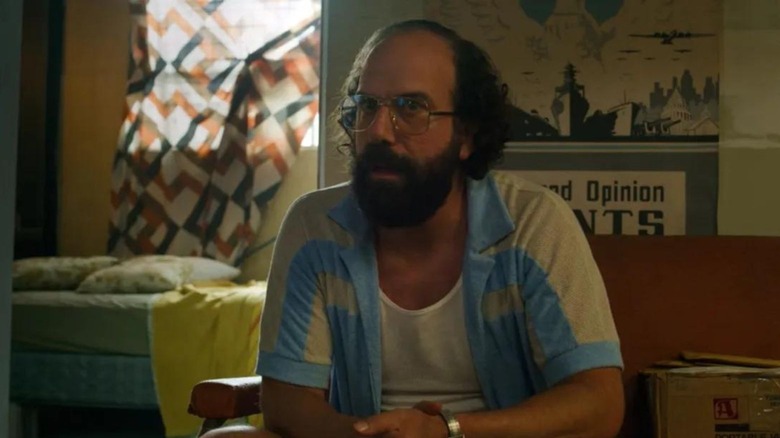 Netflix
Brett Gelman can do it all — he plays the obnoxious, alcoholic, abusive husband to Claire on "Fleabag," and he's a fun action hero on "Stranger Things." The actor-comedian is best known for his role on the big-budgeted Netflix sci-fi series, where he plays Murray Bauman, a former journalist-turned-translator who serves as a reliable source to the main cast, always ready to take down the bad guys. His knowledge is invaluable, and though he might appear to be a little quirky and creepy, his character was pivotal during the fourth season of "Stranger Things," where he partnered up with Joyce (Winona Ryder) to help save Hopper (David Harbour) from a Russian prison.
Gelman's character was quite the badass in season 4 — the actor worked with a language coach to perfect his Russian accent and trained with taekwondo masters for months. Murray fights his fair share of Upside Down creatures, particularly demogorgons in the prison cells — and with a flamethrower at that. He couldn't get any cooler. The action scenes required Gelman to get in shape — which led him to believe that he didn't always have to play the part of an antagonist. He could be a fun action star too.
Gelman is as cool as his character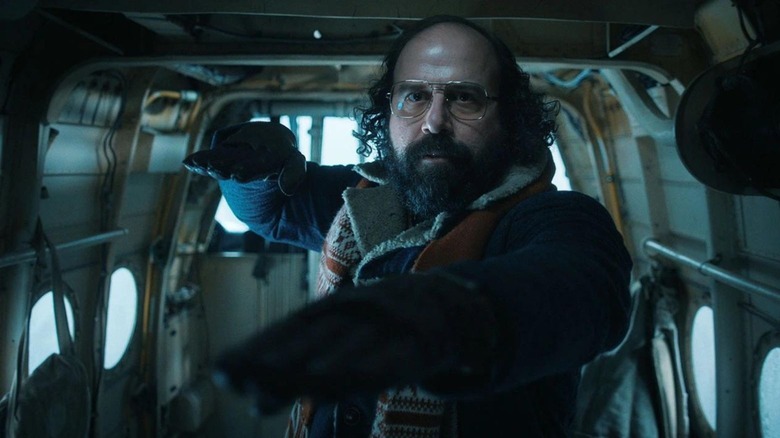 "Stranger Things" fans have mixed feelings about Murray — he sometimes makes questionable decisions but always has a finger on what's going on. He can be reliable when his friends need him. Gelman's character is fluent in Russian and a master of karate, which required the actor to undergo training for the show's action sequences and work with a coach to perfect his Russian speaking.
As an actor, Gelman always saw himself playing a villain — but "Stranger Things" is making him feel differently. He wants to be a hero, too, and it's something he's focused on now. Here's what the actor shared in an interview with Guardian:
"I feel stronger than I've ever felt in my life ... That's a good feeling. It's a lifelong pursuit to combat that low self-esteem that gets implanted into the brain, which a lot of people in my field have. It really makes me mentally healthier than I've ever been."
When Gelman was asked if an action movie was the next big thing for him, the actor replied in the affirmative. "I want to do that," he said, adding, "I want to do that. I really do. I'm meeting with people about that."
'I always saw myself as the villain'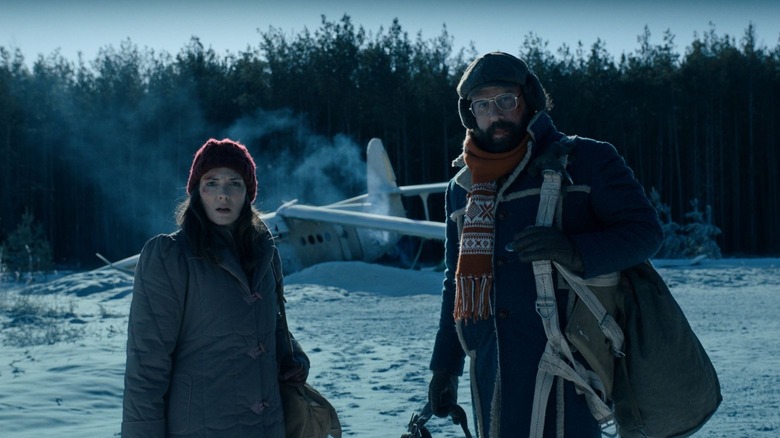 Netflix
The "Fleabag" star further explained how "Stranger Things" had changed his perception about what he could do as an actor.
"One of the things that I love about Stranger Things is that it harkens back to a cinema that I really love. For a long time, I always saw myself as the villain. But the show really opened up the possibility of being the hero for me. I would really like to be that fun action star. It is definitely something I am focused on doing right now."
Brett Gelman has played Murray through three seasons of "Stranger Things," and the actor is sure to make a comeback in season 5. He might have helped Hopper escape from the Russian prison, but what will Murray and the gang do when the Upside Down itself begins bleeding into their world? Only time will tell.