Creed III Will Highlight The Importance Of Mexican Boxing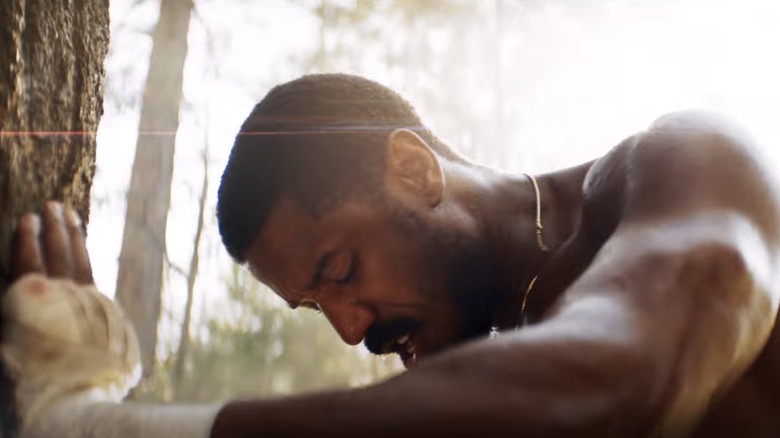 Metro-Goldwyn-Mayer
There is a long history of boxing in cinema. Even before there were motion pictures, kinetoscopic recordings of boxing were distributed and shown among fans. Over the decades, the sport, with its larger-than-life personas, minimalistic iconography (gloves, ring ropes, and a square ring), and opportunity for primal violence became a staple of the cinema medium. There have been prestige boxing movies, and there have been empty-fun popcorn boxing movies.
A titan among these movies, of course, is the "Rocky" franchise. From its indie roots and its poignant underdog story to its over-the-top live-action anime sequels that defy all logic but still deliver thrills, laughs, and big emotions, there is no stopping this franchise. The franchise even comments on the real world, as with a focus on the latest technology and engineering the greatest boxer in Ivan Drago during "Rocky IV."
But as fun as those movies are, they are not really representative of the real world, either in the techniques and physics shown during the fights or in the representation of international boxing. That is, until now. "Creed III" is trying something different, by shining a light on the importance of Mexican boxing.
'A pillar within the sport of boxing'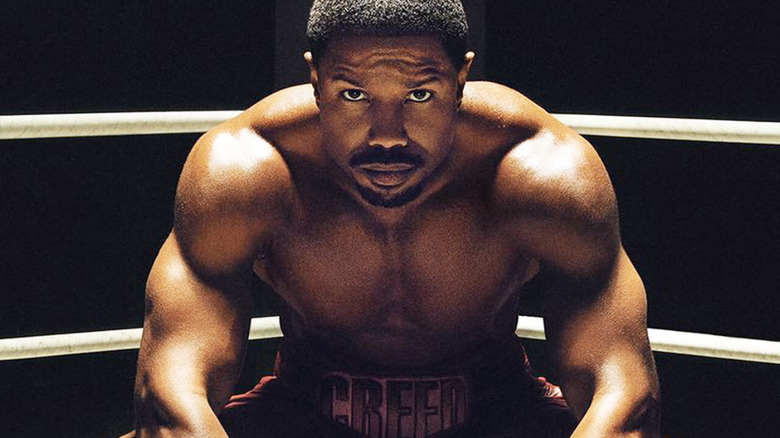 Metro-Goldwyn-Mayer
/Film attended a press conference for "Creed III," and when Michael B. Jordan was asked about having Mexican boxer Canelo Álvarez make his acting debut in the film. The franchise has long had real boxers as actors, from Tommy Morrison in "Rocky V," to Tony Bellew in the first "Creed," and Álvarez is the latest boxer to join the franchise.
"We just looked back, you know, it's the history of boxing, and the Mexican culture is such a pillar within the sport of boxing and felt like there wasn't really a lot of representation throughout the films in that type of way. And it just didn't seem like the reality I lived in. So I wanted to incorporate Mexican culture into this film."
Indeed, the history of boxing is intrinsically connected to the history of Mexican and Latinoamerican boxing, which helped popularize the sport in North America. The World Boxing Council was founded in Mexico, and 7 of its initial 11 member countries are Latin American. One of the most famous boxers of all time, Julio César Chávez, is Mexican, and it makes sense for "Creed III" to expand its borders. 
As Jordan said, "I just felt that there was a lack there, that didn't seem truthful and honest to the sport of boxing. And I wanted to kind of put that character there."