3 Reasons To Subscribe To The /Film Newsletter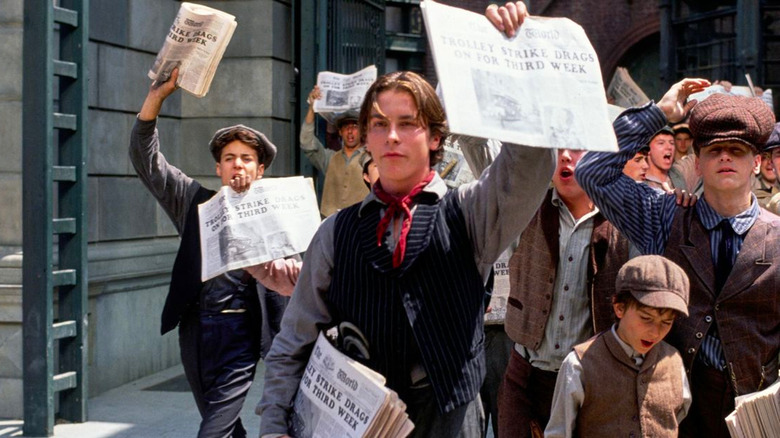 Disney
Did you know that /Film has a newsletter? It's true! And it's been up and running for a few months. However, the newsletter recently underwent some changes. For one thing, I, Chris Evangelista, am now running it, so if you want more nonsense from me, that's a good thing! If you can't stand me, well, uh ... I understand, but you should subscribe anyway. But if you need even more reasons to subscribe, I've listed a few below. And if you don't need any more convincing, jump on over and subscribe right now! And if you've already subscribed and aren't getting the newsletter, always remember to check your spam folder. 
You can keep up on what you might've missed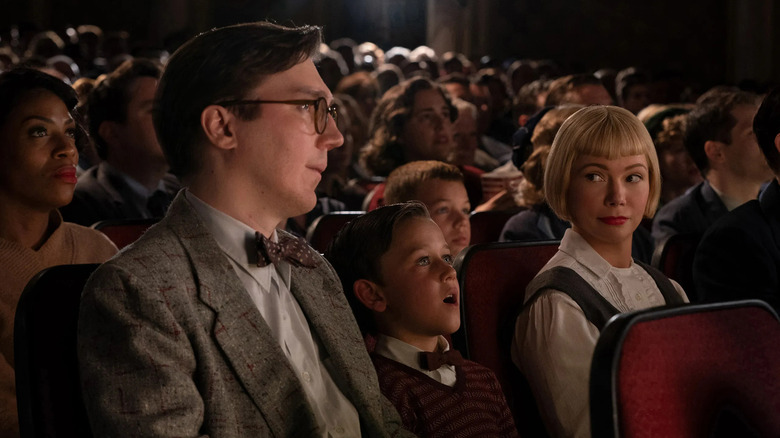 Universal
We publish a lot of stuff (or content, as the kids call it) here at Slash Film Dot Com. As a result, some articles can slip through the cracks. It is our hope that the /Film Newsletter will help alleviate that problem. Miss something on the site? Well, here's a place to find it. And what are you in for when you subscribe? I'm glad you asked, because it gives me an excuse to make this post longer.
Reviews, news and more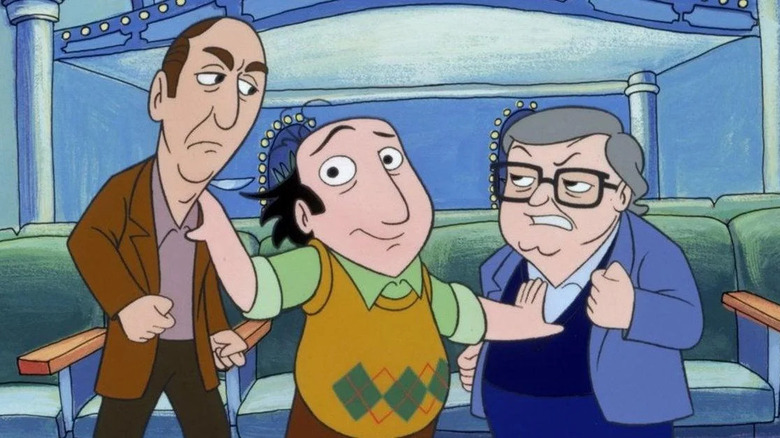 20th Century Fox
Are you looking for a round-up of some our movie and TV reviews? What about the latest news — or hot goss, if you will? How about exclusive features, including lists and interviews with all of your favorite film and TV folk? The /Film Newsletter brings all of that together in one handy place. Just for you. Yes, you, reader. This is good news for people who hate scrolling through a homepage, too. You're welcome. 
Daily updates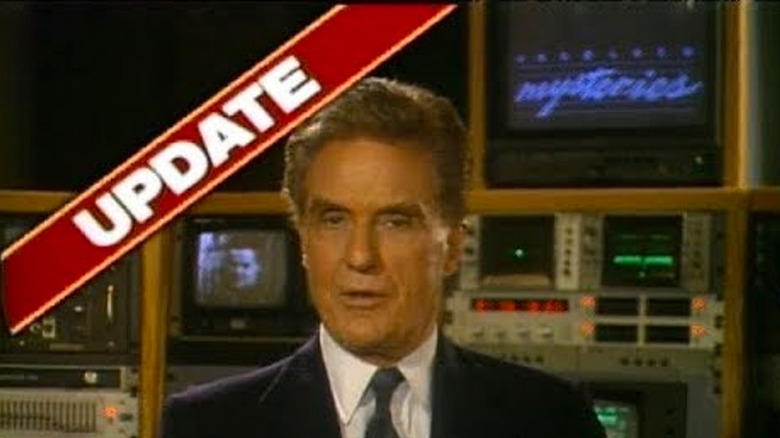 Buena Vista Television
The /Film Newsletter runs every weekday, Monday through Friday, with new material every day. Yes, that's right, we're committed to keeping this thing going on a daily basis. Which means I head down into the /Film basement where all our articles are kept in a rusty old filing cabinet, and get to work cobbling them together until the loud quitting time whistle blows. Then I slide down the back of a brontosaurus and land in my car. 
And that means if you subscribe now you'll immediately start getting that daily content. You can't go wrong, folks. Subscribe today. The latest issue can be found here.