Christopher Nolan And Warner Bros. Faced A Bizarre Lawsuit Over The Dark Knight Trilogy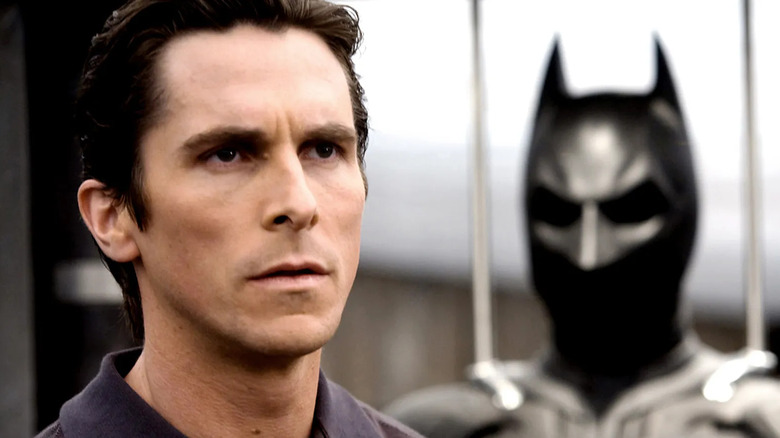 Warner Bros. Pictures
Plenty of villains have tried to take Batman down over the years. From failed comedians with mental health issues, to Danny DeVito with an umbrella, to the most annoying guy you've ever seen who asks riddles all the time. But following the release of Christopher Nolan's "The Dark Knight," the caped crusader faced one of his greatest opponents yet: the mayor of a town in Turkey.
"The Dark Knight" series of films was partly responsible for the huge revival in interest in comic book movies. It was the first film to do the "dark, gritty superhero reboot" trope that nearly every other film that has tried has done far worse. The film captivated audiences, especially Heath Ledger's amazing performance as The Joker, where he breathed new life into a character everybody was already familiar with.
But the film's massive popularity ended up causing some very unusual trouble in 2008 when the mayor of Batman, a city in Turkey, accused Nolan and the Warner Brothers studio of using his city's name without permission, according to a piece by Variety. "There is only one Batman in the world," said mayor Huseyin Kalkan. "The American producers used the name of our city without informing us."
The claim that there's "only one Batman in the world" is pretty obviously demonstrably false, as the Batman character has existed since 1939, but nobody ever likes a lawsuit, no matter how frivolous. Batman had a new villain, and its name was litigation.
Empty threats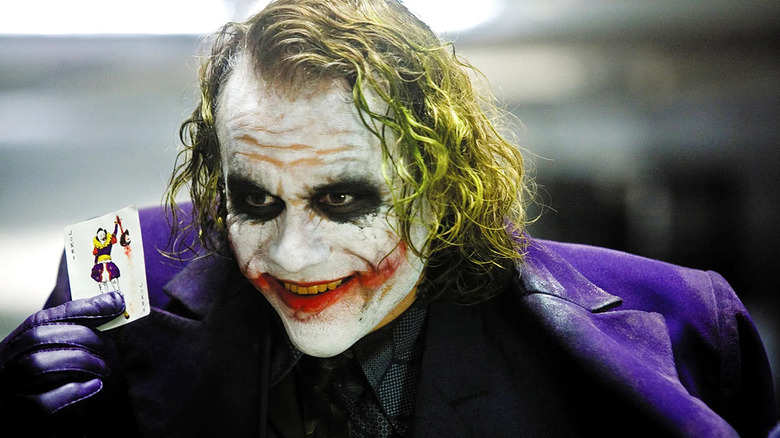 Warner Bros. Pictures
Christopher Nolan, who has been historically pretty chill on some legal issues, was now potentially being sued by an entire city. It wasn't just for the use of their name, either. According to the Variety piece, the charges included blaming the psychological impact of "The Dark Knight" for a large number of murders as well as the city's high female suicide rate. That's some heavy stuff.
For all of the threats, none of the lawsuits ever made it to court. It would seem that the whole thing was just a publicity stunt of sorts. Christopher Nolan and Warner Brothers' massive fortunes were safe once again.
But you have to feel bad for the residents of Batman. Being embarrassed every time they tell someone where they're from. People laughing at them when they pull out their degree from Batman University. If I lived in a town called "Marvel Cinematic Universe" and bouncers at bars laughed when they checked my ID, maybe I'd sue Marvel, too. The fact that these threats from Mayer Kalkan only seemed to emerge after "The Dark Knight" became the biggest movie in the world and grossed over a billion dollars is also relevant, I think. While he failed to get his quick settlement money, you almost have to respect the attempt.