William Shatner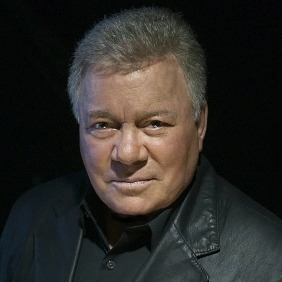 William Shatner is an actor, writer, and filmmaker whose work has been enjoyed by millions of people around the world for over 70 years. He is best known for playing Captain James T. Kirk in the iconic "Star Trek" franchise.
Stories By William Shatner
The legendary William Shatner stops by /Film to reflect on his recent trip to space and his relationship with fans.