How Robert Englund Helped Mark Hamill Get His Star Wars Role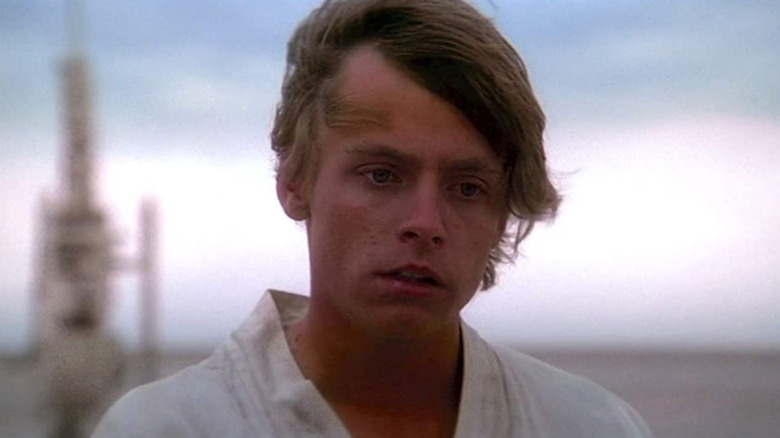 Lucasfilm
It's hard to imagine Luke Skywalker played by anyone other than Mark Hamill. After all, the discourse over whether or not "The Last Jedi" ruined his character has been raging on for five years now. You don't have that lasting of an impact by playing a character not meant for you.
Because of how interconnected Luke and Hamill are, it's strange to think that there is a timeline, a universe if you will, where Hamill wasn't cast as the character. However, that could have easily happened if it weren't for one of the actor's friends, who had just tried to audition for the role of Han Solo in "Star Wars." Related: there also could have been a universe where "A Nightmare on Elm Street" star Robert Englund played Han, as well.
The story starts after Englund auditioned for a role in Francis Ford Coppola's Vietnam War classic, "Apocalypse Now." After completing an audition for the film, he heard that a new George Lucas movie was casting right across the hall from their room. He decided to check it out, just for the hell of it.
"At the time, they wanted Han Solo to be played older, like a cool uncle who lets you smoke marijuana at Christmas," he explained. "They looked at me for five minutes, took a couple of Polaroids; I did not read. That's all I remember."
A twist of fate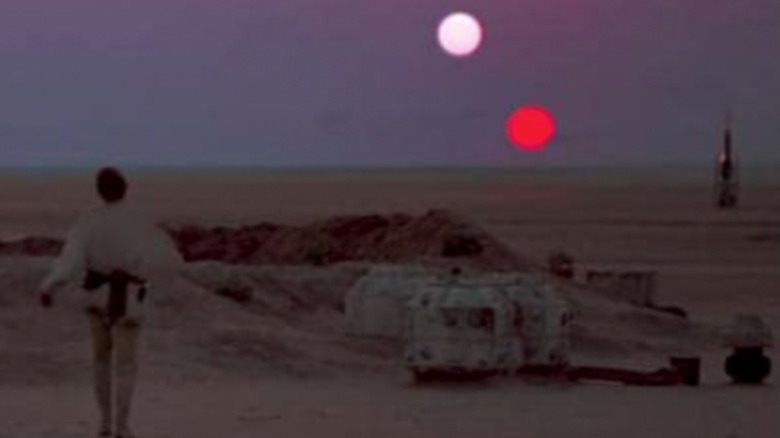 Lucasfilm
Even though he didn't get called back for a reading, Englund managed to sneak away the audition sides for the character of Luke (audition sides are the parts of the script that prospective actors recite during their auditions). When he returned home, he recalled that his buddy, an actor named Mark Hamill, was chilling our in the apartment, watching television.
"I remember saying: 'Guess what? George Lucas is making this space movie,'" Englund recalled from his discussion with Hamill about his run-in with the "Star Wars" team. "We both loved American Graffiti, so Mark called his agent and put her under pressure to get him an audition."
And so, the rest is history. While Hamill had guest roles on shows like "General Hospital" and "The Partridge Family," it wasn't until "Star Wars" that he became a household name. Even though Englund didn't get to fully audition for the character of Han, he secured a memorable role in the "V" miniseries before eventually landing his own iconic role in the form of Freddy Krueger in "A Nightmare on Elm Street." Sometimes, things just work out.