Till Trailer: Danielle Deadwyler And Whoopie Goldberg Fight For Justice In Emmett Till Story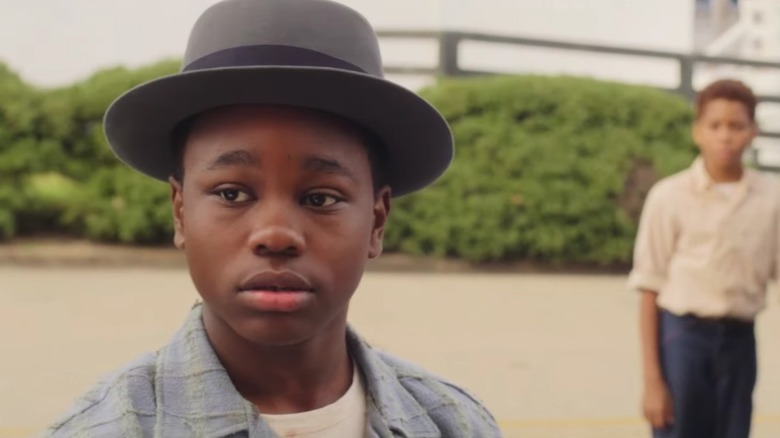 Orion Pictures
MGM and Orion Pictures have released the first trailer for the upcoming historical drama "Till." The title is in reference to Emmett Till, a tragic figure from a terrible time in American history when racial inequality was at a truly ugly point. Till was a victim of this senseless, racially-charged violence and, difficult though the subject matter may be, this is very much a story worth telling.
Till Trailer
The trailer starts out by showing us the relationship between Emmet Till, played by Jalyn Hall, and his mother, played by Danielle Deadwyler. They clearly have a loving, happy relationship but the young boy is given a warning about the differences in Mississippi, where he's visiting family. Tragically, those differences lead to a terrible hate crime committed against the young man. This leaves Mamie Till-Mobley devastated, yet also motivated to avenge her son through actionable change.
The film unquestionably looks like it is going to be difficult to watch at times but also appears to be a story well worth telling, especially from the angle they are tackling it. The synopsis for the film reads:
Till is a profoundly emotional and cinematic film about the true story of Mamie Till Mobley's relentless pursuit of justice for her 14 year old son, Emmett Till, who, in 1955, was lynched while visiting his cousins in Mississippi. In Mamie's poignant journey of grief turned to action, we see the universal power of a mother's ability to change the world.
An Oscar contender?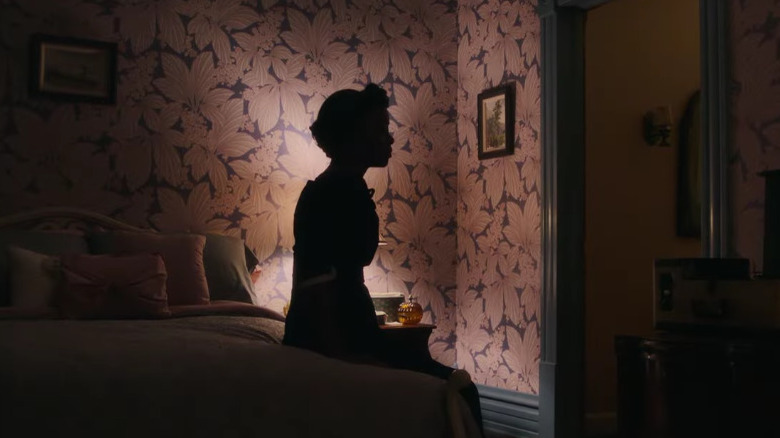 Orion Pictures
It is probably a bit too early to begin speculating about awards season but the MGM and Orion have set the film for release in the fall, right when a great many movies hoping to be in the Oscars conversation will also be arriving. This very much looks like the sort of film that could break through with awards voting bodies, assuming it is indeed a good movie taking on this important subject matter. We shall see.
Chinonye Chukwu ("Clemency") is in the director's chair, with a script she co-wrote alongside Michael Reilly, and Keith Beauchamp. The cast also includes Frankie Faison ("The Silence of the Lambs"), Haley Bennett ("Cyrano"), and Whoopi Goldberg ("The Color Purple"). Beauchamp, Barbara Broccoli, Goldberg, Thomas Levine, Reilly, and Fredrick Zollo are on board as producers, with Chukwu and Presten Holmes serving as executive producers.
"Till" is set to hit theaters on October 28, 2022.