Rap Sh!t: Release Date, Trailer, And More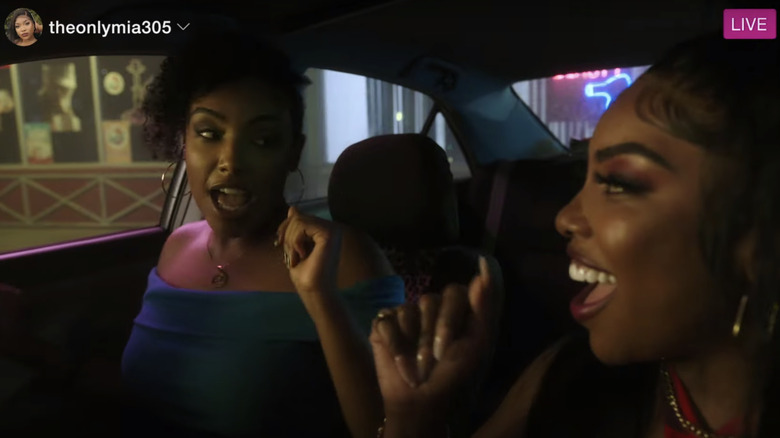 HBO Max
(Welcome to ...And More, our no-frills, zero B.S. guide to when and where you can watch upcoming movies and shows, and everything else you could possibly stand to know.)
Just six months after we said goodbye to "Insecure," Issa Rae is back with another promising HBO show to sink our teeth into. The newly announced series, "Rap Sh!t," will hit HBO Max later this summer. There's already a lot to love about it just going off of the trailer, so let's break down exactly when we'll be able to settle in with this new series, and what to expect from it.
Rap Sh!t release date and where you can watch it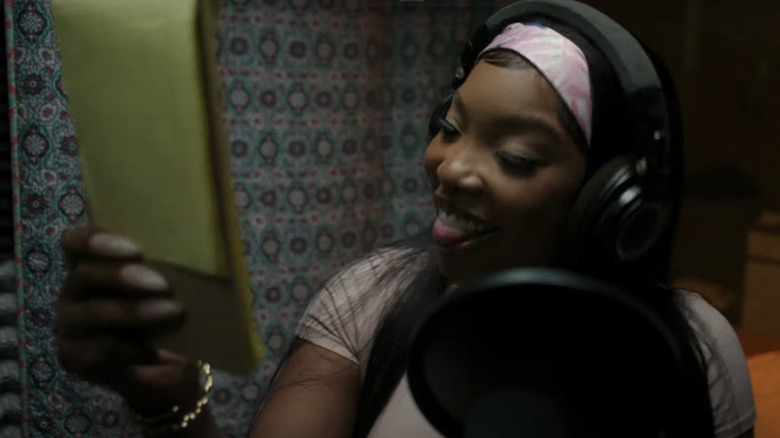 HBO Max
The first two episodes of the series will premiere on Thursday, July 21, 2022, on HBO Max. From then on, new episodes will air every week until the series finale on Thursday, September 1. This means there will be a total of eight episodes during the series' first season. Each episode features a 30-minute runtime.
What is Rap Sh!t about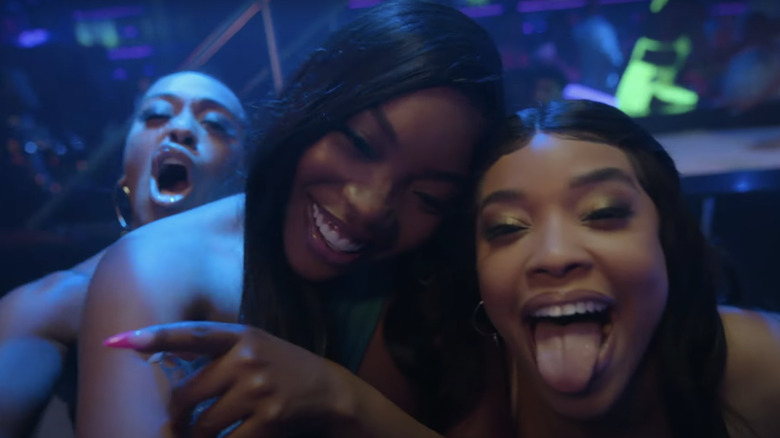 Essentially, "Rap Sh!t" follows two friends who decide to start a rap group together. Shawna (Aida Osman) has a day job as a hotel worker, while Mia (played by real-life rapper KaMillion) is a make-up artist who often takes on multiple jobs to support her 4-year-old daughter. Yet lackluster customer service gigs and adult responsibilities don't seem to put a damper on the duo's dreams — it's clear that they're serious about making it in the Miami rap scene (colloquially known as "the 305").
Rap Sh!t cast and crew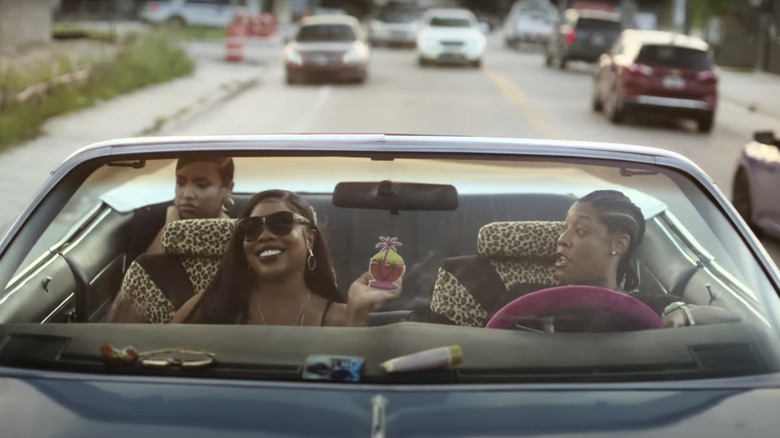 HBO Max
Though the central protagonists have been announced, there's no official word on other characters within the world of the show. However, as of right now, it's been revealed that Jonica Booth, Devon Terrell, and RJ Cyler are also attached to the project.
Rae is the series creator and executive producer, while Syreeta Singleton serves as showrunner. Rae wrote the pilot episode and co-wrote the finale with Singleton. Other writing credits are currently unknown. Also attached as executive producers are Montrel McKay for Hoorae, Issa Rae's production company, as well as Jonathan Berry and Dave Becky for 3 Arts Entertainment, and Deniese Davis.
Serving as co-executive producers are Yung Mami and JT of the hip hop duo City Girls. Also stepping in as co-executive producers are Kevin "Coach K" Lee and Pierre "P" Thomas for Quality Control Films and Sara Rastogi for Hoorae. Raedio, Rae's audio content company, will handle music supervision.
Rap Sh!t trailer
Per HBO Max, the show's official synopsis is as follows:
"Rap Sh!t" follows two estranged high school friends from Miami, Shawna (Aida Osman) and Mia (KaMillion), who reunite to form a rap group.
Well, that's the gist of it! Watch the trailer for "Rap Sh!t" to get your own vibe for what's next from Issa Rae.