Warner Bros. Discovery's New Film Strategy Will Build Around Three Distinct Brands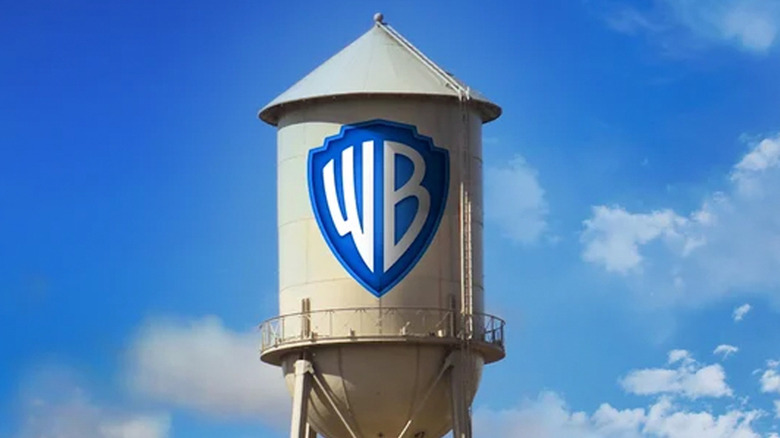 Warner Bros
When Toby Emmerich was named President and Chief Content Officer of the WB Pictures Group in 2017, he assumed control of a beloved studio struggling to make sense of a rapidly shifting landscape. When he was elevated to chairman of this unit the following year, it was solely on him to make sense of this landscape as fast as possible. Though the studio racked up a record $5.57 billion at the global box office in 2018, Emmerich was struggling to set its various divisions, most notably DC Entertainment, on a steady path. It was profitable chaos, but with the future of the Potterverse jeopardized by the aimless "Fantastic Beasts" franchise and a leaderless DC unable to replicate Kevin Feige's meticulously built success at Marvel Studios, the studio's present course just didn't seem sustainable.
So it didn't come as a huge surprise when it was announced Wednesday that Emmerich is stepping down from his stressful perch, nor is it a shock that David Zaslav, head of the newly merged Warner Bros. Discovery, has chosen to split the studio into three distinct units: Warner Bros. Pictures/New Line Cinema, Warner Bros. Feature Animation, and DC-Based Film Production. If you're wondering what the hell all of this means for the future of filmmaking at WB (and for your favorite DC/Harry Potter/LEGO characters), this means you are a perfectly sane individual. Because at the moment, all is still chaos.
A new WB trinity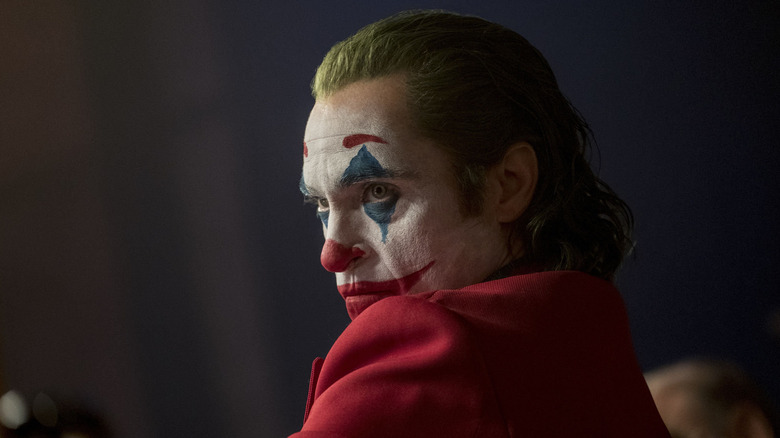 Warner Bros
Zaslav has tapped Michael De Luca and Pam Abdy, both of whom recently left MGM, as Emmerich's successors. Basically, they'll oversee all three units as he did, though these units, which were already semi-autonomous, will presumably see leadership changes as well (which Variety's Matt Donelly diplomatically refers to as "clarity"). Walter Hamada is currently the head of DC-based film production, which is continuing to build out the successful characters (namely Wonder Woman and Aquaman) from its hastily conceived "Justice League" arc, while pursuing standalone franchises for Batman and the Joker. Allison Abbate is presently the head of Warner Bros. Animation, which is still smarting after the dual disappointments of 2021's "Tom & Jerry" and "Space Jam: A New Legacy." Believe me, they're firing off texts and emails something fierce right now.
What does this mean to you, the movie fan? I haven't the slightest idea. De Luca is a Hollywood veteran who, starting in his late-20s, turned New Line Cinema into a haven for maverick filmmakers. He greenlit "Seven" when David Fincher was toxic after the failure of "Alien 3." He skillfully humored a brash, tyro filmmaker named Paul Thomas Anderson when he demanded to make an R-rated, three-hour epic about the porn industry. He championed F. Gary Gray's South Central pot comedy "Friday." He's a legend. Does he have the requisite combination of moxie and vision nowadays to get the DCEU headed in a novel direction that isn't shamelessly mimicking the MCU's arc? It's entirely possible. He's still a big-time risk-taker. He recently produced David Robert Mitchell's brilliantly inscrutable "Under the Silver Lake" in 2018, and set up cinematographer Rachel Morrison's directorial debut, "Flint Strong," at MGM prior to his exit (oh yeah, he moves around a lot).
The way of the future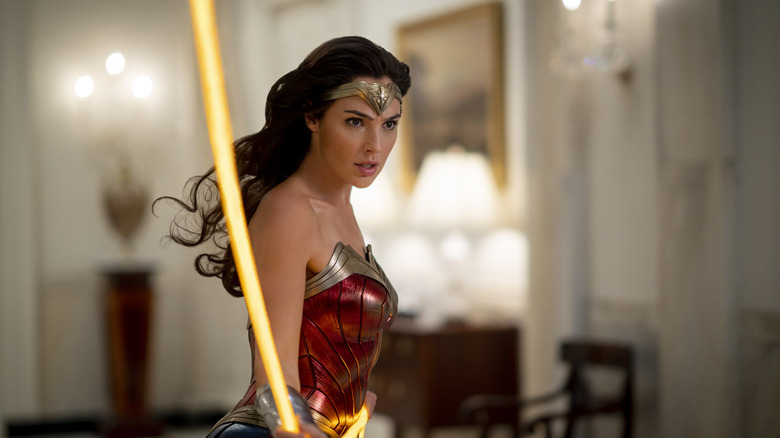 Warner Bros
There are major changes afoot at Warner Bros. When there's a regime change this massive, lots of greenlit films get ungreenlit. De Luca is a friend to filmmakers, but he's also got to satisfy Zaslav, who is corporate through and through. Perhaps he'll give De Luca and Abdy a long leash for a year. Once that year is over, however, the shareholders will have their say, and Zaslav will almost certainly prioritize their happiness over the glory of cinema. There's been a good deal of trepidation as to what will become of Warner Bros. post-merger era. All I can say for certain is that if all you want is more comic book movies, you're gonna get 'em.