The Wicked Movie Adaptation Just Got Split Into Two Feature Films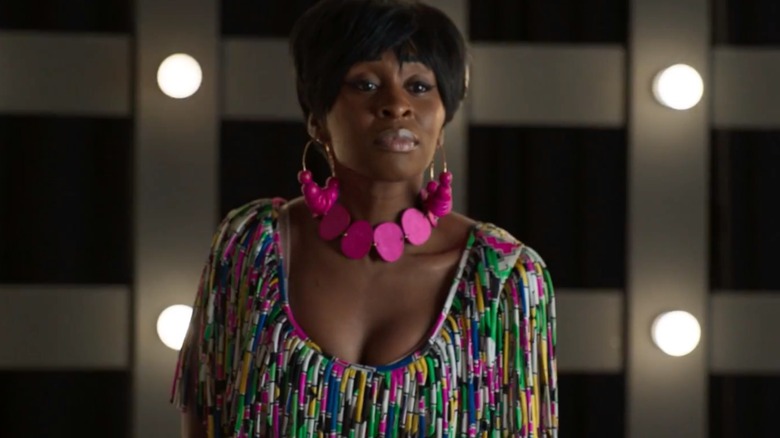 20th Television
"Wicked" fans are in for double the magic, as director Jon M. Chu just announced that the star-studded film adaptation won't just be one movie, but two. The announcement came via a Twitter post from the filmmaker today, which also gave an updated estimate on when the films will hit theaters.
In a letter stamped with the familiar "W" logo and signed "sent from my OzPhone," Chu explained the decision to split the film into two parts:
"Here's what happened: as we prepared this production over the last year, it became increasingly clear that it would be impossible to wrestle the story of WICKED into a single film without doing some real damage to it. As we tried to cut songs or trim characters, those decisions began to feel like fatal compromises to the source material that has entertained us all for so many years."
The filmmaker explains that two films will allow the team making the film to have a "bigger canvas" to tell the story correctly and with the appropriate depth. Chu also says that he and the film's stars, Cynthia Erivo and Ariana Grande, "pledge to create nothing less than an experience that honors its foundation."
A show worth waiting for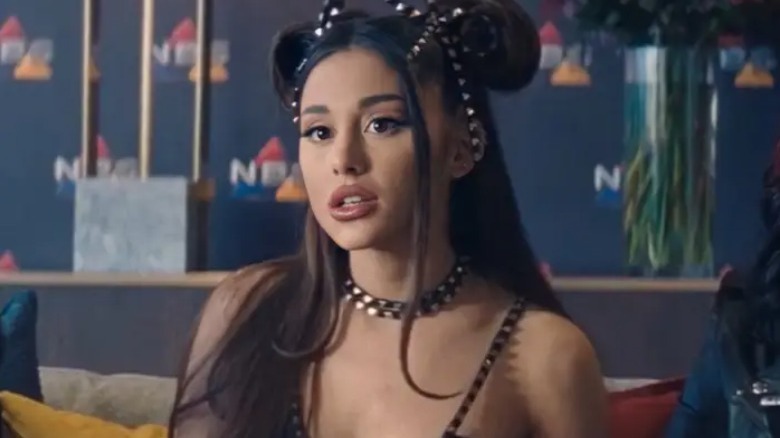 Netflix
Although (perhaps appropriately) theatrical, this announcement shows a high level of care for the beloved Stephen Schwartz play on which the musical film will be based. The play debuted in 2003 and has since become a phenomenon, earning over $1 billion on Broadway by 2016, according to Playbill. Fans of the "Wizard of Oz"-inspired story have long since dreamed of a proper film adaptation, but it felt a world away until "In the Heights" filmmaker Chu was tapped to direct last year.
Chu's announcement also included a vague but exciting release announcement. The filmmaker signs off by noting that "Wicked" will be released "on successive Christmas holidays beginning December 2024." This means the second installment will make its appearance around December 2025.
That's still a long wait for "Wicked" superfans, but so far, all signs point to this adaptation's success. Popstar Grande has been tapped to play Glinda the Good Witch, while actress and performer Erivo will take on the role of future Wicked Witch of the West Elphaba. The play itself actually takes on a two-act structure, so a duology film series may end up feeling natural to the story.
Part one of "Wicked" is set to premiere around December 2024.