Minx: Release Date, Cast, And More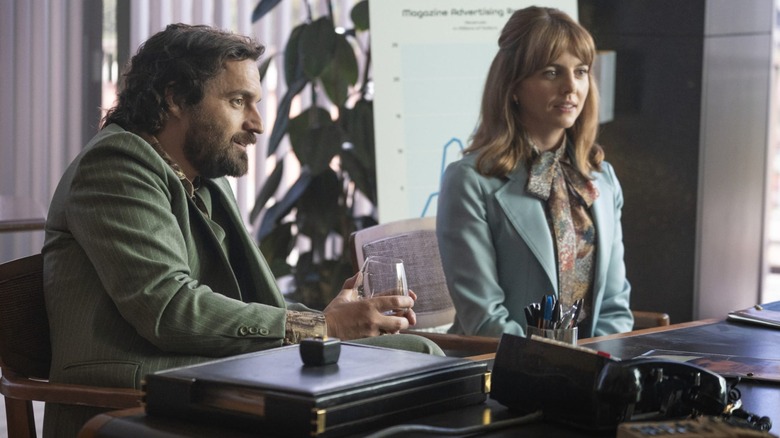 HBO Max
(Welcome to ...And More, our no-frills, zero B.S. guide to when and where you can watch upcoming movies and shows, and everything else you could possibly stand to know.)
Just when you thought HBO had all of your favorite shows already covered (this writer is currently keeping up with "Euphoria" and "Smiling Friends," which is technically a Cartoon Network show, but I will absolutely take any and every opportunity to talk about it), another tantalizing option reveals itself. This time, we're talking about "Minx," the latest drama to be released episodically on HBO Max. Seriously, this series seems like it has something for everybody: flashes of "New Girl," erotic feminism, and a fabulous '70s setting blend together to (literally) tease something that seems stimulating in a variety of ways.
Let's dig into what to expect from the forthcoming series, piecing together what seems so appealing about the talent and creatives behind "Minx."
Minx release date and where you can watch it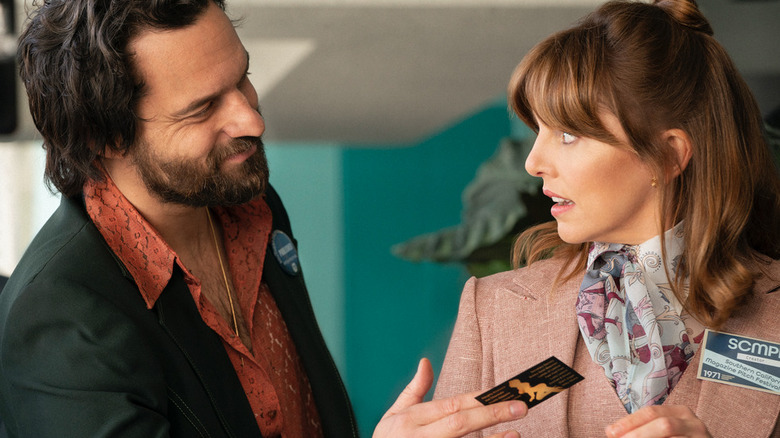 HBO Max
It's been confirmed that "Minx" will premiere on HBO Max on Tuesday, March 17, with two episodes airing each week through Thursday, April 14. There are a total of 10 episodes slotted for this first season, each maintaining a 30-minute runtime. Honestly, it sounds like this series will feel like one of those great real-time first-watches that kills you to have to wait for in-between seasons. Though there's surely no way to know this early on if "Minx" will get a season 2, the excitement over the series is clearly there.
What is Minx about?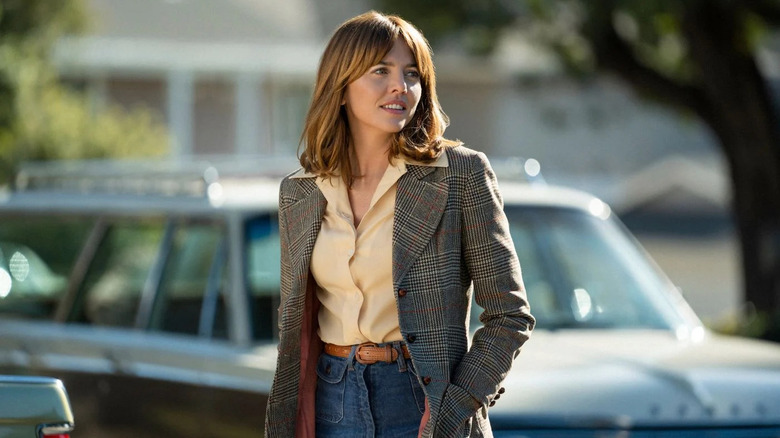 HBO Max
Here's the official longline for the show, courtesy of HBO Max:
MINX is set in 1970s Los Angeles and centers around Joyce (Ophelia Lovibond), an earnest young feminist who joins forces with a low-rent publisher (Jake Johnson) to create the first erotic magazine for women.
This definitely seems like an interesting enough period piece, though it's clear "Minx" is bound to shine a spotlight on contemporary facets of female sexuality and society's enduring discomfort of women as autonomous sexual beings. Or maybe that's just what I'm hoping the show will delve into, but either way, it sounds groovy — much like the series' prospective wardrobe.  
Minx cast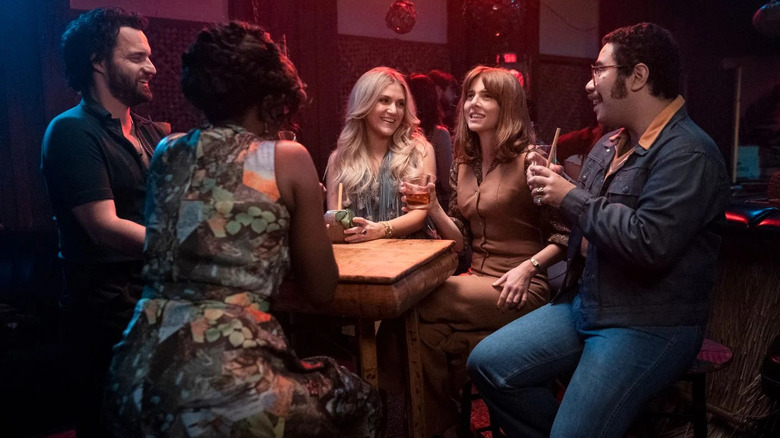 HBO Max
As previously mentioned, Ophelia Lovibond ("Guardian of the Galaxy", "Elementary") and Jake Johnson (forever known as Nick from "New Girl") will star in "Minx," but they're joined by a great supporting cast. Idara Victor ("Rizzoli & Isles"), Jessica Lowe ("The Righteous Gemstones", "Desperados"), Lennon Parham ("Best Friends Forever"), Michael Angarano ("Sky High" hive rise up), and Oscar Montoya ("CollegeHumor Originals") round out the cast for "Minx," making for an interesting mix of talent that will hopefully mesh together wonderfully.
Minx director, writer, and more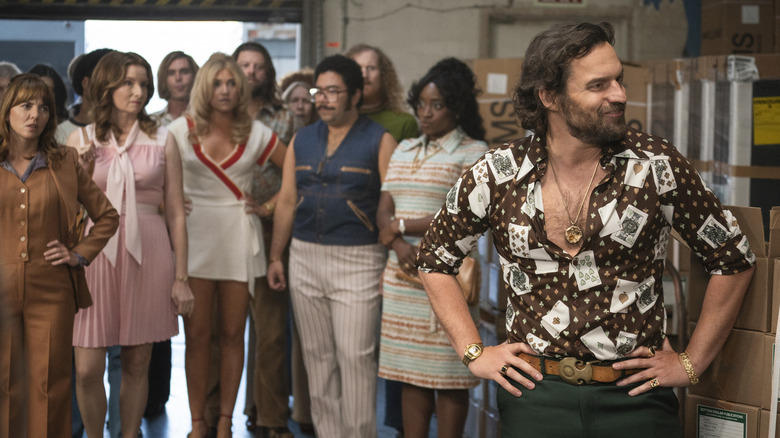 HBO Max
Ellen Rapoport is the creator and showrunner of "Minx," having previously written the Netflix movie "Desperados," about a young woman who rallies her friends on a trip to Mexico after accidentally sending her ex a long-winded and embarrassing email. She also wrote the screen story for "Clifford the Big Red Dog," but let's let bygones be bygones. Rapoport also executive produces the series alongside Paul Feig (already a good sign for "Freaks and Geeks" fans) and Dan Magnante for Feigco Entertainment, Ben Karlin and Rachel Lee Goldenberg. In fact, Goldenberg (who previously directed the acclaimed HBO Max movie "Unpregnant") has been revealed as the director of the show's pilot, though there are no further details as to who's behind the camera for the other nine episodes.
Unfortunately, there's no trailer yet for "Minx," so we'll have to settle for photos and hype for now. Either way, this writer will surely be keeping her ears open and eyes peeled for more details.