Light Up The Bat Signal: Mondo Is Releasing A Limited Run Of The Batman Prints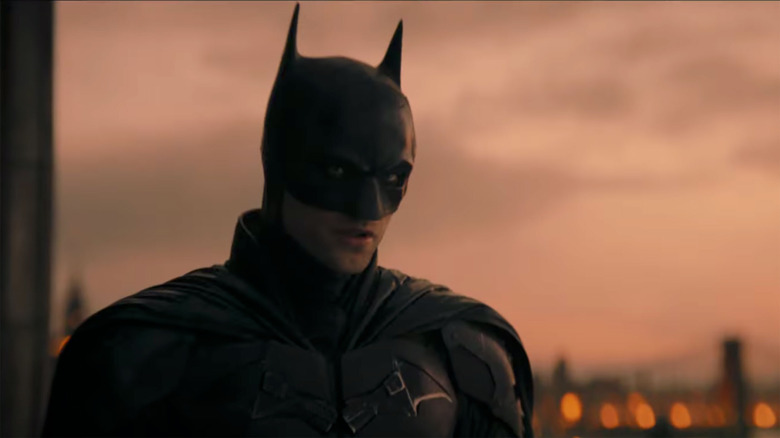 Warner Bros. Pictures
"The Batman" arrives this week, and you know you want to decorate every inch of your house with Bat art. Mondo is here to help you out with that, but only if you're fast on the trigger. (Sorry. No guns for Batsy, so I mean, fast on the enter button.) There are two new prints coming out that feature Batman profile images that you can start ordering on Thursday (today) March 3, 2022, at 11 A.M. CT. 
The first poster is a timed edition and will be available until Sunday, March 6, 2022, at 11:59 p.m. CT. The site is limiting the variant poster (also only available until March 6) run to 325 pieces. I'm sorry about the word "variant." It was in the tweet. 
The inimitable @f_francavilla returns with @TheBatman. The standard print will run as a timed edition from Thursday 3/3 at 11AM CT to Sunday, 3/6 at 11:59PM CT. Limited run of 325 for the variant.

🦇 https://t.co/t0vFVMyKFP pic.twitter.com/Fkg1bODpSR

— Mondo (@MondoNews) March 2, 2022
The prints come to us from artist Francesco Francavilla, who isn't just an artist. He's a New York Times best-selling author, an Eisner Award-winner, and a comic book writer, artist, and illustrator. This man's hat rack must be immense! I have no doubt that this and any other thing in the world related to "The Batman" will be sold out very quickly, so don't think you're going to get to this later. 
Put some Bat art on the walls of your Bat Cave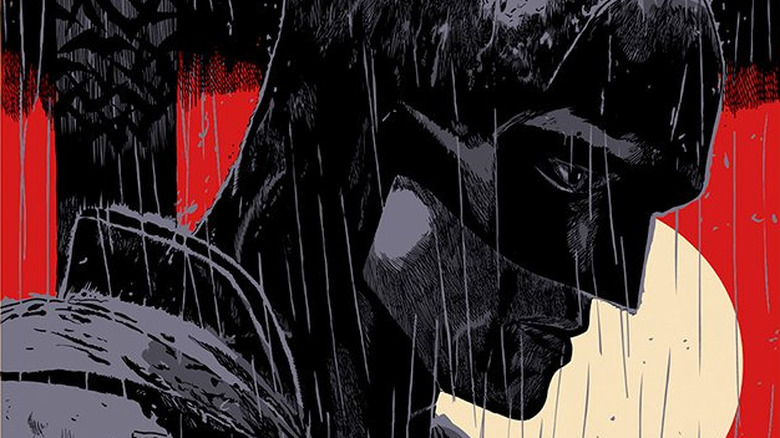 Mondo
If you're lucky enough to get on the site in time, you can do so on The Drop at mondoshop.com. The red-dominant poster is the main one, and the grey-dominant one is the limited variant. The first one's edition size will be determined by how many of them sell, so buy them for your friends and family for some holiday or other. It's not like Batman is going out of style any time soon. 
I'm partial to the grey-dominant variant myself. Of course I like the one there is less of. 
Just to be clear, both posters are going on sale at the same time. They are both screen printed, and they're printed by Lady Lazarus. The measurements are 24" x 36" for both. They're expected to ship to select locations in July 2022, when you'll be on your 50th viewing of the film. Yes, I know I'm gushing, but I've seen this film and I loved it so very much. Give me my dark, brooding Bats in the rain.
The red poster will run you $50, but the variant is $75. In the grand scheme of things, that's not bad for something you're going to be looking at every day.