Aziz Ansari To Make His Feature Directorial Debut With Comedy-Drama Starring Bill Murray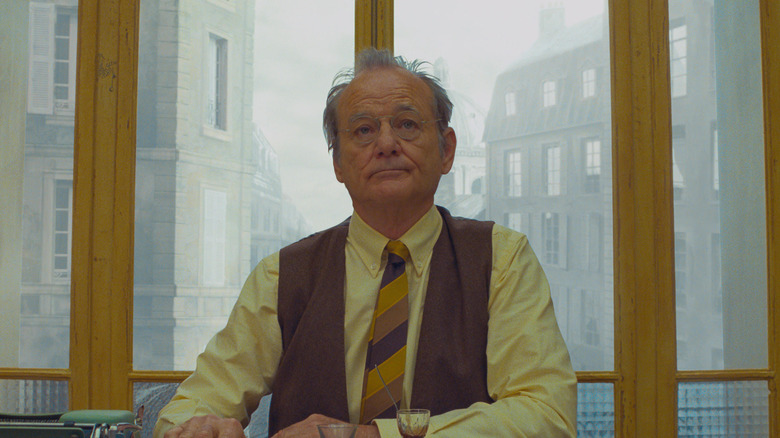 Searchlight Pictures
We may receive a commission on purchases made from links.
More Bill Murray is always a good thing for cinema, and today we have the news that Searchlight Pictures will bring us more of him. Emmy Award winner Aziz Ansari will make his feature film debut with an untitled picture starring Academy Award nominee Murray. Ansari wrote the script and will play a role in the film. He will also produce with Youree Henley, Taylor Friedman, and Cameron Chidsey for Searchlight. 
The untitled film will reportedly be based on Atul Gawande's non-fiction book "Being Mortal: Medicine and What Matters in the End." The film has a release window of 2023. Gawande is a practicing surgeon, and the book is an exploration of death, quality of life for the infirm and elderly, and how to make the last weeks and months of a person's life dignified and full. This exploration of death and a meaningful transition does make me assume that Murray is playing someone who is passing, or someone whose loved one is near to passing.
Making the end of life meaningful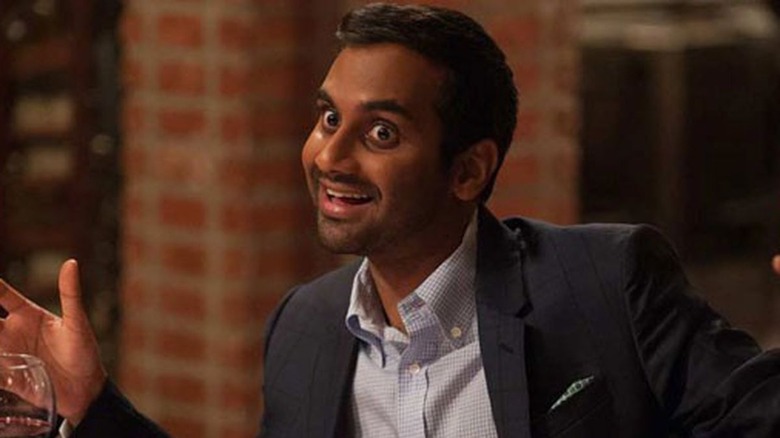 Netflix
"Aziz Ansari is an incredible talent and, with this script, he brings a singular combination of insightful humor and pathos," said Searchlight Presidents David Greenbaum and Matthew Greenfield in a statement. "We're thrilled to be partnering with him on his feature directorial debut which is long overdue, and of course working with the genius Bill Murray once again."
Ansari won a Primetime Emmy for Outstanding Writing for a Comedy Series for his work on the Netflix comedy series "Master of None," and was nominated for Outstanding Directing. He has just released his sixth comedy special for the streaming service entitled "Nightclub Comedian."
Murray was nominated for an Academy Award for his role in Sofia Coppola's "Lost in Translation." He's been seen in films like "Ghostbusters," "The French Dispatch," "Caddyshack,", "On the Rocks," "Isle of Dogs," "The Grand Budapest Hotel," and "Moonrise Kingdom." 
The topic of this film sounds like a rough one to translate into entertainment, but hey, maybe it will have an effect on me like "The Bucket List" did so many years ago. I'd never even heard of that before, and now I have one. Having recently lost someone, I really respond to the idea of making the final weeks and months of someone's life full and beautiful. American culture has a rough relationship with death (and understandably so), and maybe a piece of art will help start a discussion.