The Surprising Reason Henry Cavill Almost Never Played Superman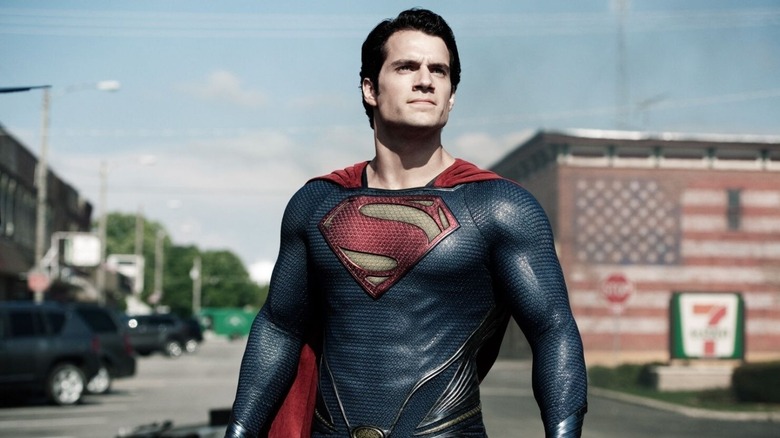 Warner Bros.
When the DCEU kicked off with "Man of Steel," Superman fans recognized that Henry Cavill's iteration of the superhero was a Superman for a different sensibility. He effortlessly embodied the DC Extended Universe, a world that teetered between being gloomy and dangerous.
This Superman was visibly darker than those that came before him. Christopher Reeve brought out the fundamental goodness and decency of the character, and Henry Cavill's Kal-El did that and more. He could be good and kind and yet, illustrate who the Superman in "Man of Steel" was at his core — an alien coming to terms with his powers in a world that was never his own. 
Superman will always be one of Henry Cavill's most significant roles, which is why it's surprising he didn't jump at the call when Zack Snyder dialed him with the great news. At the time, Cavill had set his priorities straight — no phone calls while playing "World of Warcraft." Not even when a career-defining role was at stake. 
Henry Cavill ... Is A Bit Of A Nerd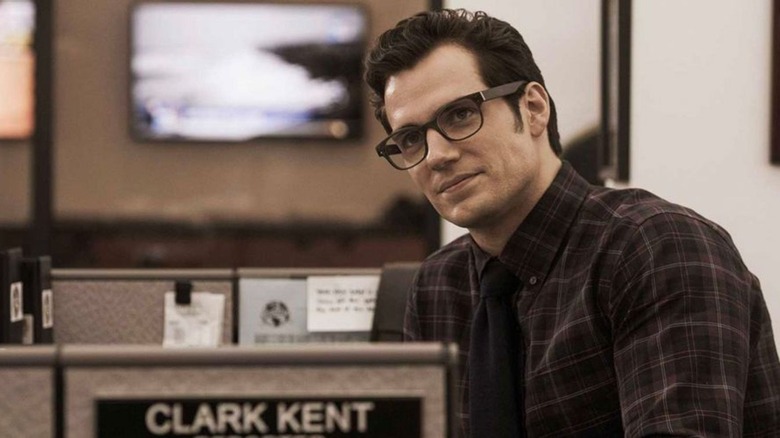 Warner Bros.
Good news, nerds! Henry Cavill is one of us. He might have poster-perfect good looks and the physique of a Greek god, but he loves video games and books — he plays "World of Warcraft" and can cite paragraphs from any of "The Witcher" books.
During an interview with GQ Magazine, Henry Cavill revealed that when Zack Snyder called to offer him the role, he didn't answer it immediately. The actor was in the middle of a significant "World of Warcraft" quest (he was somewhere in the dungeon, per Cavill), and he couldn't just quit it.
"And I saw it was him [calling], but the thing is, you can't save World Of Warcraft, you can't pause it. It's live," he shared with the publication.
So, Henry Cavill missed out on chatting about his most prominent role to date — because he was in the midst of an online fantasy-roleplaying game. But he quickly called Snyder back after, and all was forgiven. He got the part!
Later, when the story was relayed to Zack Snyder, the director laughed, agreeing that Henry's priorities and tendency to nerd out were probably why the two got on so well.
"Haha, that's awesome! So, he was like, 'Who the f*** is this bothering me? I'm playing World Of Warcraft!' That's great. Oh, he's a nerd. That's why we get on so well," said Snyder.
Henry Cavill went on to reprise his role in other films in the DCEU — "Batman v Superman: Dawn of Justice," "Justice League," and "Zack Snyder's Justice League." The actor currently plays Geralt of Rivia in Netflix's adaptation of "The Witcher" series of novels from Polish fantasy author Andrzej Sapkowski.