Home Team: Release Date, Cast, And More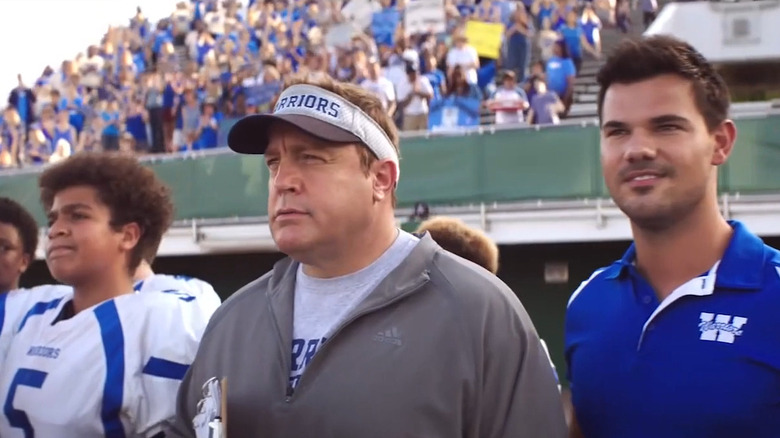 Netflix
(Welcome to ...And More, our no-frills, zero B.S. guide to when and where you can watch upcoming movies and shows, and everything else you could possibly stand to know.)
Netflix has had a long, fruitful relationship with Adam Sandler, who has starred in several films for the streamer including "Murder Mystery" and "Sandy Wexler." But his company Happy Madison is also producing films for the streamer as well. Such is the case with the upcoming "Home Team," which stars one of Sandler's frequent collaborators Kevin James in the leading role. This time around, James is tackling a sports comedy, but one that takes its inspiration from some real-life events that rocked the NFL nearly a decade ago. For those who dig that sort of thing, we're here to give you all of the need-to-know information so you're primed and ready to go when the movie drops.
Here is everything you need to know about "Home Team."
Home Team Release Date and Where You Can Watch It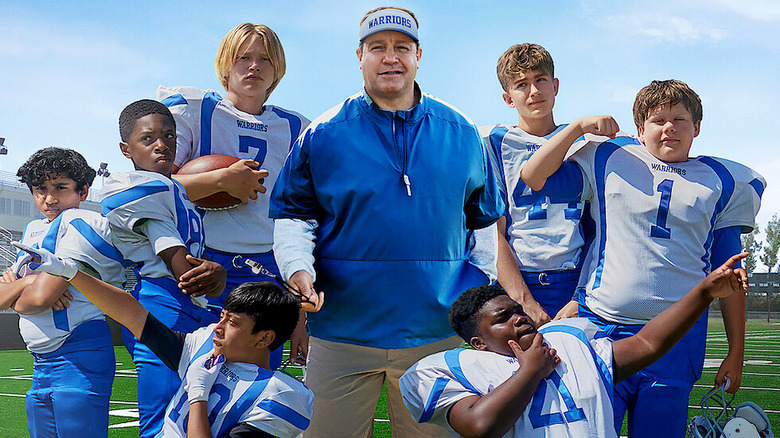 Netflix
"Home Team" is set to arrive on Netflix on Friday, January 28, 2022. It will be exclusive to the streaming service, so it will not be available to rent and/or stream elsewhere, meaning you will need a subscription to watch it. The service occasionally does Blu-ray/DVD releases, but it seems highly unlikely this will get a physical copy of any kind outside of its streaming release.
What Is Home Team?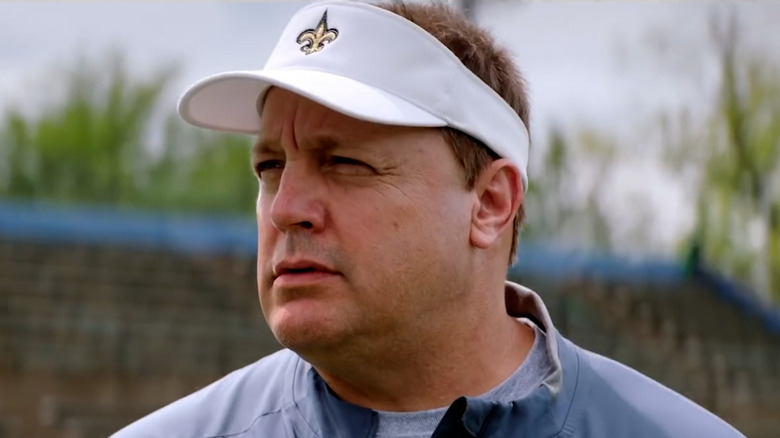 Netflix
This is a new comedy feature that is actually based on real-life events. The movie largely deals with New Orleans Saints head coach Sean Payton, who was suspended for the entirety of the 2012 NFL season. This was just two years after the team won the Super Bowl, and had to do with an investigation that discovered the team had been putting so-called bounties on players from opposing teams. During that year off, Payton winds up coaching a youth football team.
Home Team Director, Crew, and More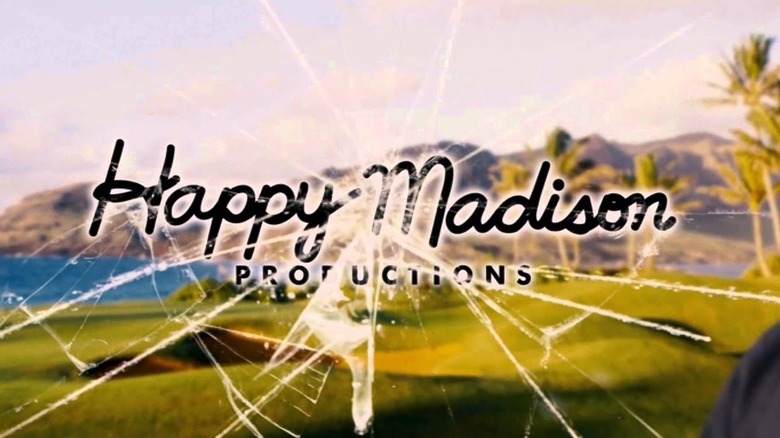 Netflix
Charles Kinnane and Daniel Kinnane are directing the movie. They previously worked with Kevin James on a series of YouTube shorts, which is their biggest claim to fame up to this point. Adam Sandler's company Happy Madison is producing the film, which makes sense given Sandler's deal with Netflix. Christopher Titone and Keith Blum penned the screenplay. Hey Eddie Productions is also backing the project.
Home Team Cast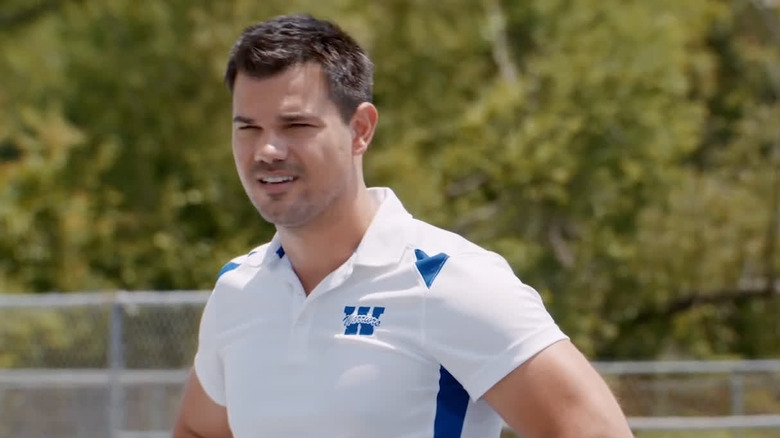 Netflix
Kevin James ("Grown Ups") leads the cast, taking on the role of Sean Payton. Taylor Lautner ("Twilight") and Rob Schneider ("The Animal") also have leading roles in the film. The large ensemble also includes Jackie Sandler, Gary Valentine, Tait Blum, Maxwell Simkins, Jacob Perez, Bryant Tardy, Manny Magnus, Liam Kyle, Christopher Farrar, Merek Mastrov, Isaiah Mustafa, Christopher Titone, Ashley D. Kelley, Lavell Crawford, Allen Covert, Anthony L. Fernandez, and Jared Sandler
Home Team Trailer and Synopsis
Netflix has released a trailer for "Home Team," which we've included for you to check out above. It seems to lay things out pretty succinctly, letting the viewer know exactly what this is. We also have an official synopsis for the movie, which you can read below.
Two years after a Super Bowl win when NFL head coach Sean Payton is suspended, he goes back to his hometown and finds himself reconnecting with his 12 year old son by coaching his Pop Warner football team.