The Batman Director Matt Reeves Insisted On His Film Being Separate From The DCEU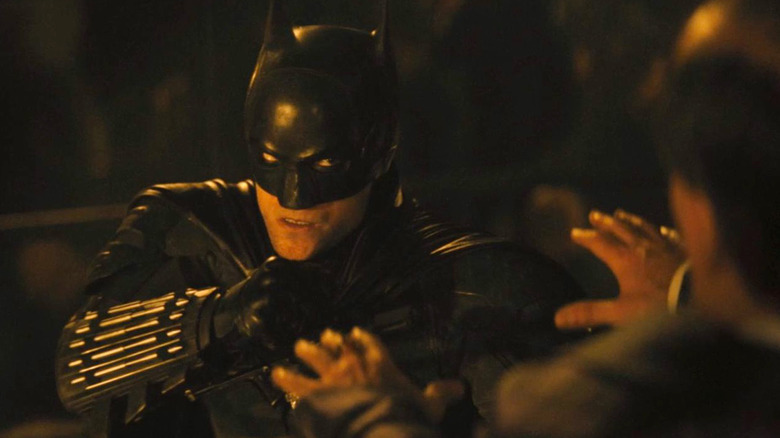 Warner Bros.
Matt Reeves' upcoming "The Batman" has had somewhat of a strange path to the big screen. At one point, the film was going to be directed by Ben Affleck, who would also star as the Caped Crusader. This would keep the film firmly within the admittedly confusing continuity of the DCEU. But at one point, Affleck vacated the director's chair, and Reeves, the filmmaker behind two of the "Planet of the Apes" reboot films as more, joined the project. For a while there it looked like Reeves would be directing Affleck as Batman, maintaining that DCEU continuity. And then, things changed. Affleck left the project entirely, and a new actor – Robert Pattinson – slapped on the cape and cowl. Now, if someone had really wanted to, I suppose they could play Pattinson's casting off as saying the film was a prequel, with Pattinson playing a younger version of Affleck's Bruce Wayne/Batman. But that's not what happened. Instead, Reeves' film exists entirely outside of the DCEU continuity, much like "Joker" and the more recent "Zack Snyder's Justice League." 
A Personal Aspect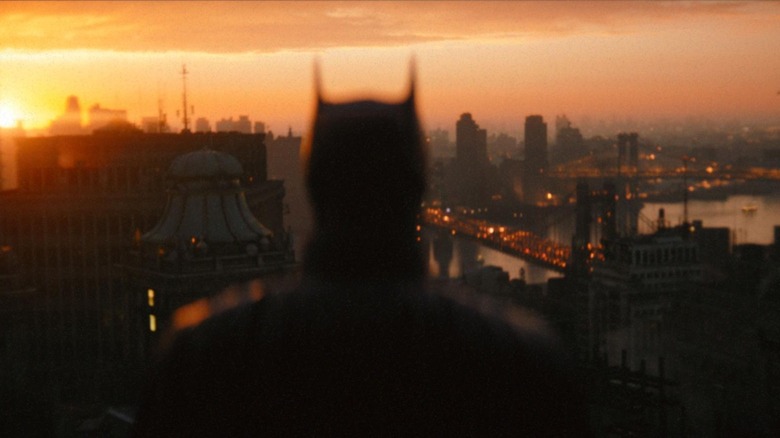 Warner Bros.
While I think the DCEU is a bit of a mess, and I thought "Batman v Superman: Dawn of Justice" was a genuinely bad movie, I did appreciate Ben Affleck's take on Batman. I was particularly curious to see what Affleck was going to do at the helm of his own personal Bat-film. But it was not to be – Affleck handed directorial duties over to Matt Reeves before vacating the project entirely. In the February 2022 inssue of Empire, director Matt Reeves talks a little about the decision that lead him to make a Batman movie outside of the DCEU. Per their reporting, Reeves "emphasized to Affleck and Warner Bros. that he would 'need to be able to create an iteration with a personal aspect to it,' which wasn't obliged to 'connect with all these other things' in the DCEU."
Dylan Clark, the film's producer, adds:
"Warner Bros. has a multiverse where they're exploring different ways to use the character ... We don't get involved in that. Matt is interested in pushing this character to his emotional depths and shaking him to his core."
This was probably all for the best, and I can't wait to see what Reeves and company have come up with here. That said, I will always be curious about what Affleck's unmade Batman movie might've looked like. "The Batman" opens in theaters on March 4, 2022.