Secret Headquarters: Release Date, Cast, And More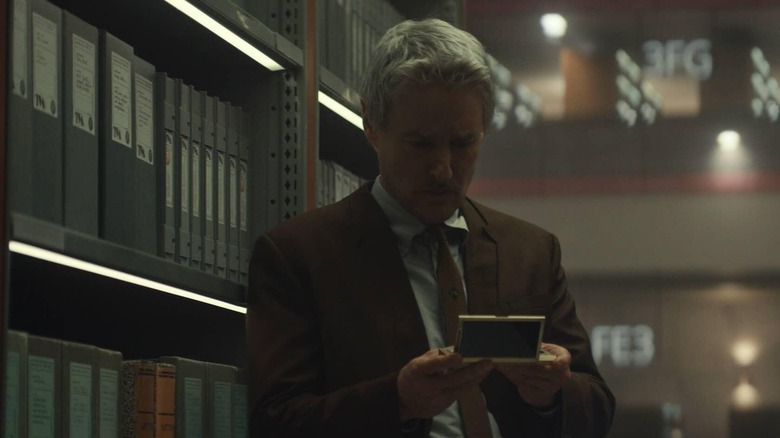 Marvel Studios
(Welcome to ...And More, our no-frills, zero B.S. guide to when and where you can watch upcoming movies and shows, and everything else you could possibly stand to know.)
2022 is poised to be a huge comeback year for theatrically-released movies. While many in the industry had hoped that 2021 would be the year for that, the recovery has been a bit slower than expected. But Hollywood has much up its sleeve, and moviegoers are the ones who are going to win. Yes, we're going to get plenty of franchise entries like "Doctor Strange In the Multiverse of Madness" and "Jurassic World: Dominion," but there are quite a few original flicks coming down the pipeline as well. One such example that might be flying under the radar a bit is "Secret Headquarters," a family action/comedy that stars a certain wedding crasher in the lead role, and we're here to give you all of the need-to-know info.
Here is everything you need to know about "Secret Headquarters."
Secret Headquarters Release Date and Where You Can Watch It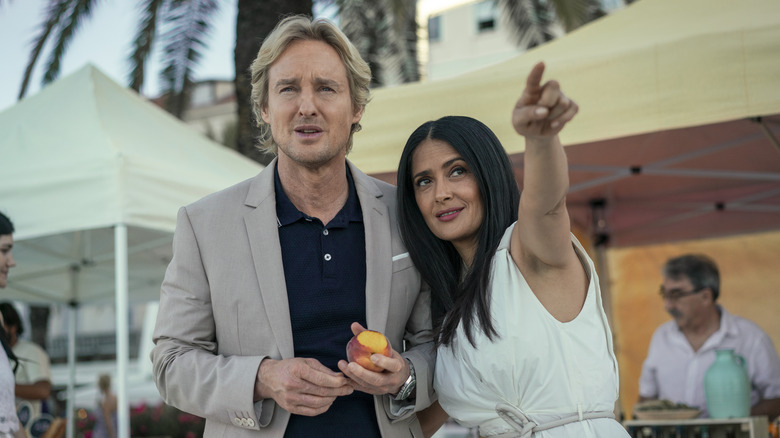 Amazon
"Secret Headquarters" is set to hit theaters on August 12, 2022, from Paramount Pictures. This one is currently expected to be an exclusive theatrical release, so those who wish to see it right out the gate will need to head to a theater in order to do so. It will most likely make its way to Paramount+ after the 45-day theatrical window is up.
What Is Secret Headquarters?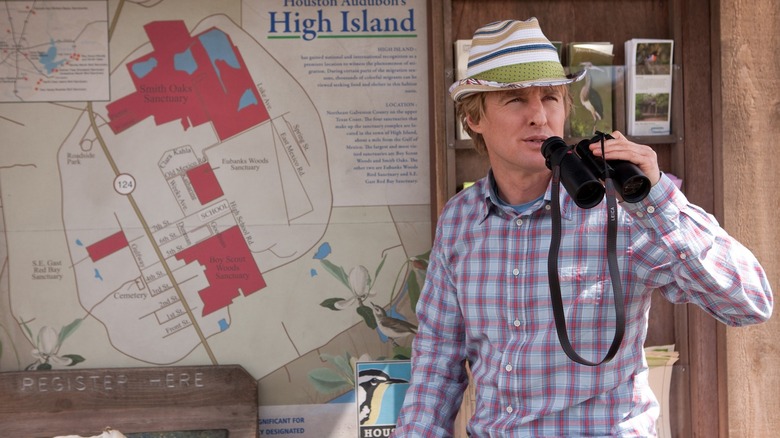 20th Century Studios
"Secret Headquarters" is an original action/comedy that is said to be of the family-friendly variety. In a relative bit of rarity in modern Hollywood, this movie is based on an original idea and not adapted from any previous source material, be it a novel or a remake/reboot of a previously existing property. It is also said to be a "high-concept" story, though what that means, precisely, remains to be seen.
Secret Headquarters Directors, Crew, and More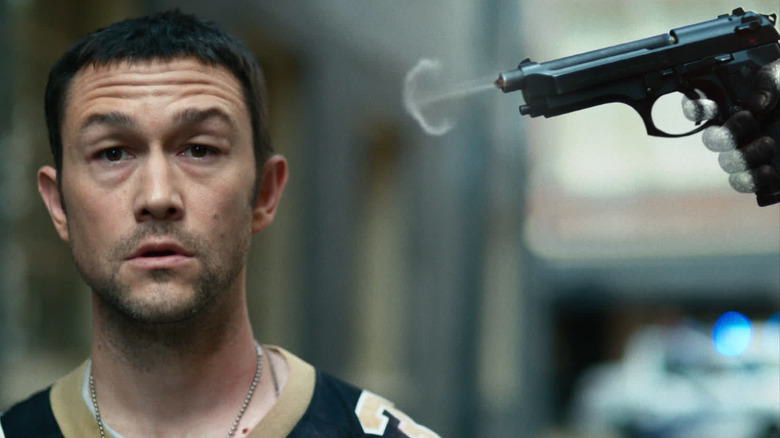 Netflix
Henry Joost and Ariel Schulman are at the helm for this one. The duo previously directed Netflix's original superhero flick "Project Power." The duo is also writing the screenplay alongside Josh Koenigsberg ("High Fidelity"), working from an original draft by Christopher Yost ("Thor: Ragnarok"). The prolific Jerry Bruckheimer is producing alongside Chad Oman, with Orlee-Rose Strauss set as executive producer.
Secret Headquarters Cast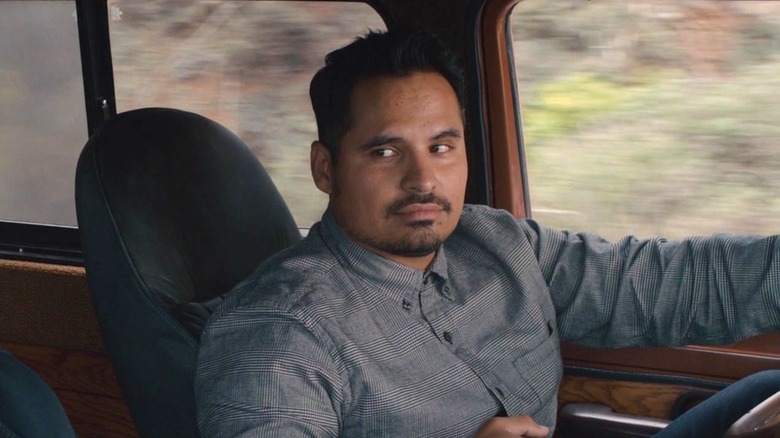 Marvel Studios
Owen Wilson ("Loki," "Wedding Crashers") is heading up the cast. Starring alongside Wilson will be Michael Pena ("Ant-Man"), Walker Scobell ("The Adam Project"), Momona Tamada ("To All the Boys: Always and Forever"), Keith L. Williams ("Good Boys"), Abby James Witherspoon ("Every Other Holiday"), Jesse Williams ("Grey's Anatomy"), and Kezii Curtis ("Charm City Kings").
Secret Headquarters Trailer and Synopsis
Update: A full trailer was released on July 14, 2022, and has been added above.
While we don't, as of this writing, have a trailer for "Secret Headquarters," a synopsis was revealed by Deadline as the project was coming together, which you can read below:
The film is a high-concept family action movie about a kid who discovers the secret headquarters of the world's most powerful superhero hidden beneath his home and must defend it with his group of friends when villains attack.