Pixar's Win Or Lose Images Tease Pixar's Unique New Animated Series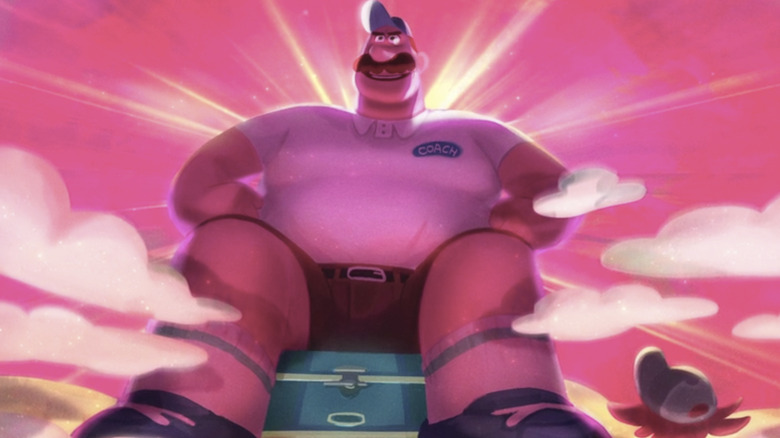 Walt Disney Pictures
Pixar is stepping up to the plate for their first-ever original series. Coming soon to Disney+ is "Win or Lose," an animated series following a co-ed middle school softball team during the week before their championship game. Each 20 minute-episode puts the audience in a new character's shoes as they get ready for the biggest game of their very young lives. Thanks to Disney+ Day, we have our first look at the concept art for Win or Lose. Below you'll find a sneak peek at some of the concept art behind Pixar's first full-length series.
First Look at Win or Lose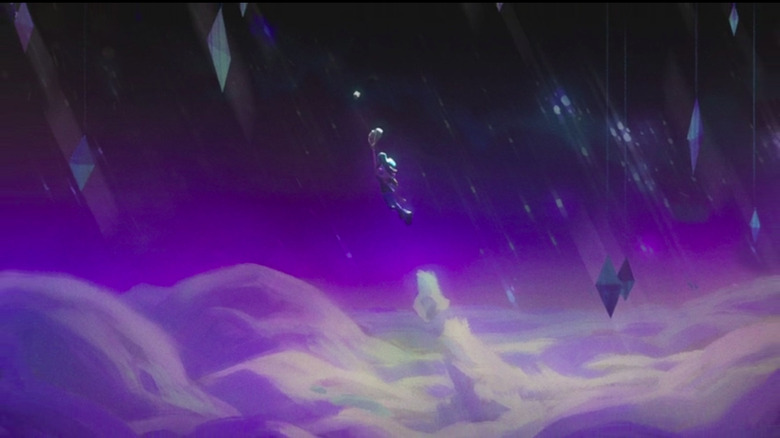 Disney+
The announcement of the "Win or Lose" arrived as part of the very busy Disney+ Day festivities, and along with lots of exciting news, Disney also threw in a few first look photos.
The concept art doesn't tell us much info plot-wise, but offers a sneak peek at some of the characters featured in the series. The towering softball coach is definitely the most noticeable figure of the bunch, leaving a tiny kid staring up from down below.
The second image is one very anxious kid, stepping up to bat and hopefully on the verge of hitting a homerun, if he can manage seeing through all that sweat. As always, even these in-the-works images from Pixar are rife with emotion.
And if you're wondering if the studio will inject the same level of visual majesty from their many films into a streaming series, then take a look at more concept art below.
What We Know About Win or Lose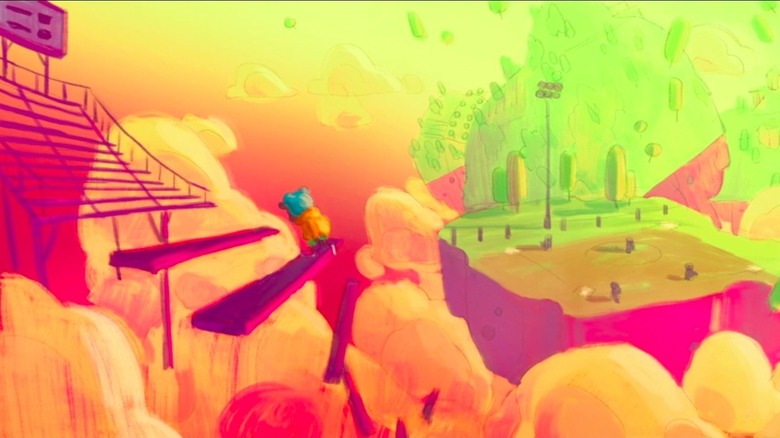 Disney+
Written and directed by Pixar veterans Carrie Hobson and Michael Yates, "Win or Lose" is a comedy about rivalry, love, and what it means to win. But rather than just recount the adventures that occur leading up to the big game, the show adds a suitably Pixar-esque twist to its story: every episode is told from the perspective of a different character. While one episode might zoom in on the crushing anxiety of going up to bat, another could put us on top of the world, as a star player makes a game-winning catch. The series will show everything from fear and relief, to the mind of a character's younger brother, bored out of his mind and forced to create a world of his own.
We know that each episode explores a different character's journey throughout the week, but it also looks like seeing their separate perspectives means experiencing the world through entirely different art styles. Though we don't yet know the exact episode count, "Win or Lose" will give Pixar plenty of room to get experimental.