Avatar 3: Release Date, Cast, And More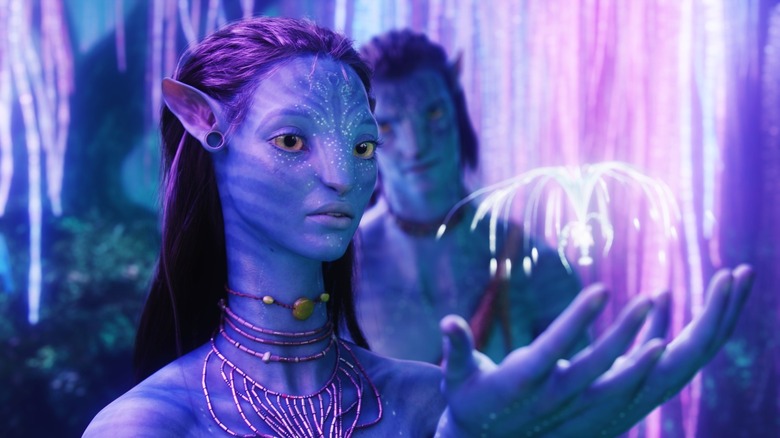 20th Century Studios
(Welcome to ...And More, our no-frills, zero B.S. guide to when and where you can watch upcoming movies and shows, and everything else you could possibly stand to know.)
James Cameron delivered the biggest hit of his majorly successful career with 2009's "Avatar." Returning to the sci-fi genre that made the "Terminator" and "Aliens" director a household name, "Avatar" has (on two separate occasions) become the highest-grossing movie in history. 
While it has taken a long time, it should come as no surprise that we're getting several "Avatar" sequels, not just one follow-up. As such, "Avatar 3" is on the books and is in Disney's hands following the studio's acquisition of Fox several years back. We're here to give you all of the need-to-know info about the return to Pandora for Cameron's third installment in the series.
Here is everything you need to know about "Avatar 3."
Avatar 3 Release Date and Where You Can Watch It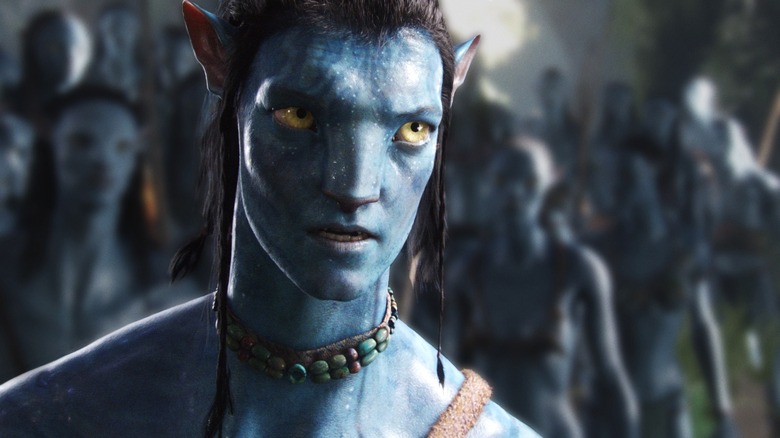 20th Century Studios
"Avatar 3" is set to hit theaters on December 20, 2024. Not surprisingly, Disney is planning to release this one exclusively in theaters, so it won't be available to stream until at least 45 days after its initial release.
What Is Avatar 3?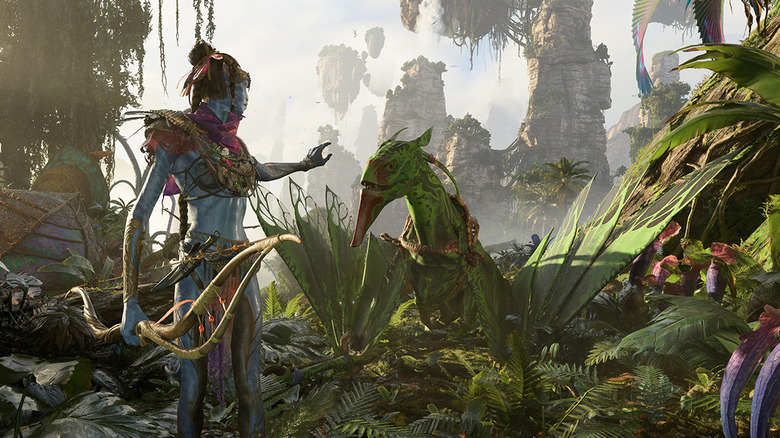 Ubisoft
"Avatar 3" (which, as of this writing, does not yet have an official title) is the upcoming third entry in James Cameron's sci-fi franchise. It will walk in the footsteps of 2009's "Avatar" and 2022's "Avatar 2" before it. It is just one of four planned sequels Cameron spent many years developing, which is why it took so long to get the movies going in the first place.
Avatar 3 Director, Crew, and More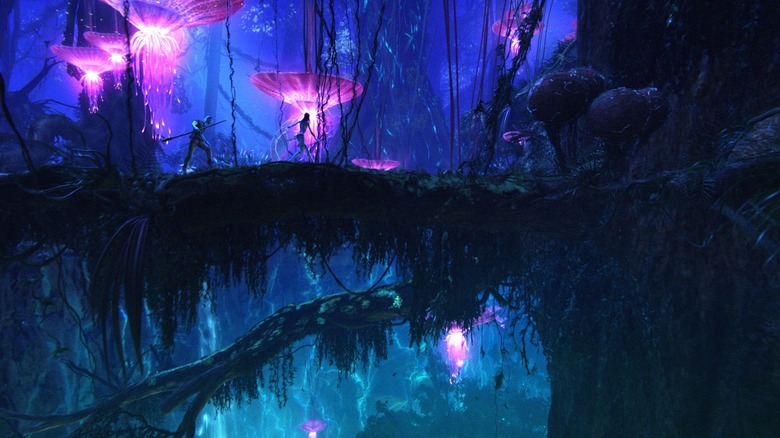 20th Century Studios
James Cameron is once again in the director's chair for "Avatar 3," as he will be for all of the upcoming sequels. In the end, Cameron will have steered this ship for five movies spanning nearly 20 years of his impressive career. Cameron co-wrote the screenplay alongside Rick Jaffa and Amanda Silver ("Jurassic World"). Cameron is also producing alongside his frequent collaborator and partner, Jon Landau.
Avatar 3 Cast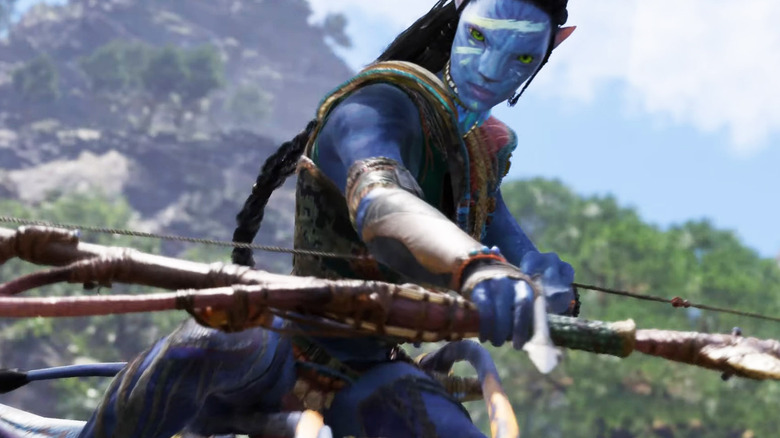 Ubisoft
Much of the cast of "Avatar 2" is expected to return for the third installment. This includes Sam Worthington as Jake Sully and Zoe Saldana as Neytiri. We've also got CCH Pounder as Mo'at, Cliff Curtis as Tonowari, and David Thewlis, whose role has not yet been disclosed. 
Some of the other expected members of the movie's ensemble include Joel David Moore as Dr. Norm Spellman, Matt Gerald as Corporal Lyle Wainfleet, Giovanni Ribisi as Parker Selfridge, Dileep Rao as Dr. Max Patel, Edie Falco as General Ardmore, Brendan Cowell as Mick Scoresby, Michelle Yeoh as Dr. Karina Mogue, and Jemaine Clement as Dr. Ian Garvin. 
Stephen Lang is also returning for all of the sequels, despite the fact that his character, Colonel Miles Quaritch, seemingly died in the first movie. Lastly, we'll also be seeing Sigourney Weaver return, though she is expected to be playing a new character.
Avatar 3 Trailer and Synopsis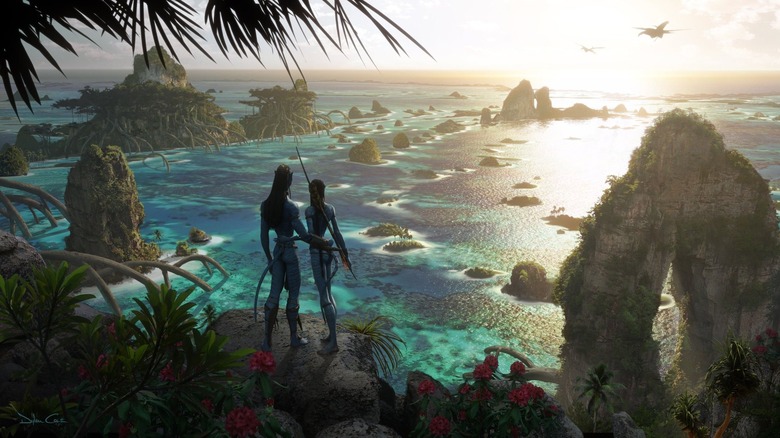 20th Century Studios
As of this writing, we have no trailer of any kind for "Avatar 3." Additionally, no plot details or synopsis have been revealed.