Mothering Sunday: Release Date, Cast, And More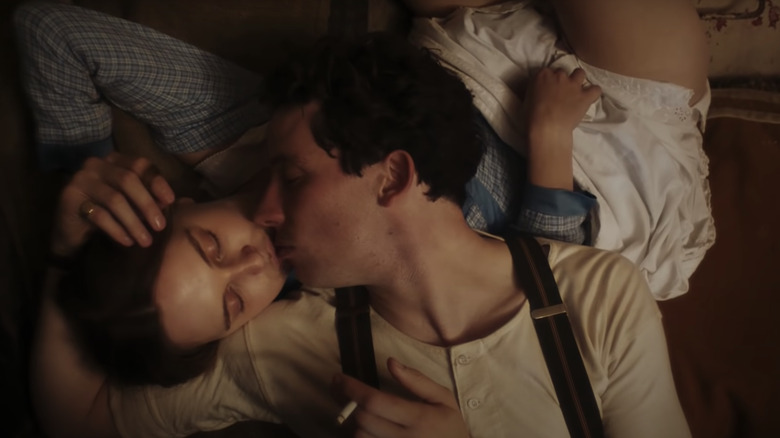 Sony Pictures Classics
(Welcome to ...And More, our no-frills, zero B.S. guide to when and where you can watch upcoming movies and shows, and everything else you could possibly stand to know.)
As the year draws to a close, the melancholy prestige dramas emerge just in time for Oscar season. And who are we to complain? The time for aching period dramas about forbidden romance has arrived! It's time to celebrate with Kleenex and lots of warm blankets. Amongst the upcoming titles is Eva Husson's "Mothering Sunday," weeks away from its arrival in theaters. Here's all you need to know about the upcoming film!

Mothering Sunday Release Date and Where to Watch It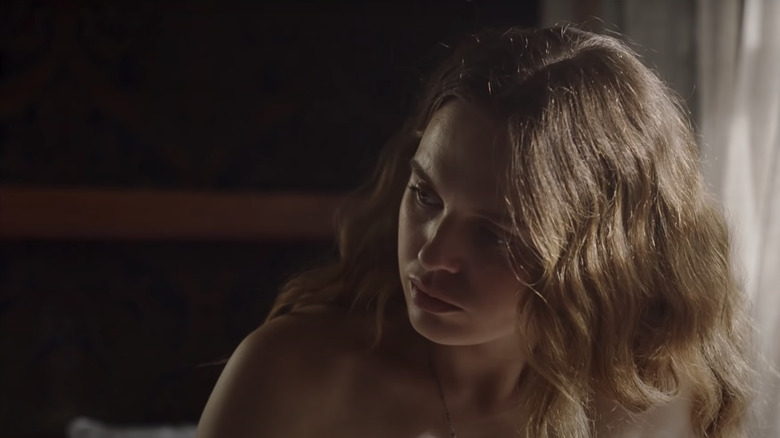 Sony Pictures Classics
"Mothering Sunday" arrives in limited release in Los Angeles theaters on November 17, 2021. It will open in limited release in New York City and Los Angeles on February 25, 2022 before expanding into more theaters in the following weeks. Filmed back in late 2020, this film ended up in the hands of Sony Pictures Classics and received its world premiere at the 2021 Cannes International Film Festival. Months later, "Mothering Sunday" arrived to the U.S. for the Hamptons International Film Festival.
What is Mothering Sunday?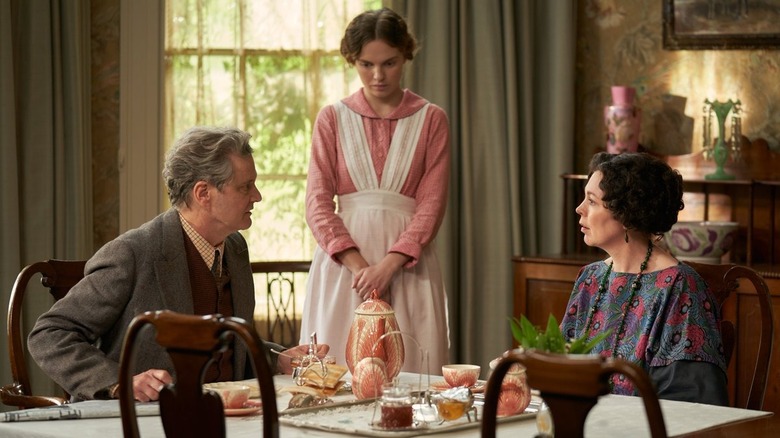 Sony Pictures Classics
Based on the 2016 novel by Graham Smith, "Mothering Sunday " takes its title from the old Christian holiday of the same name, still celebrated throughout the United Kingdom and Ireland. The day is meant to celebrate mothers and more importantly, "mother" churches, with older children returning home to visit family and attend church. The story follows a young, orphaned housemaid alone on the holiday once the family leaves to celebrate. Making the most of her free time, she meets with her long-time secret lover, the boy from the manor next door, engaged to be married to another woman. Her rare day off, meant to mark her last dalliance with her soon-to-be-married lover, takes a turn for the unexpected when events they couldn't foresee alter the course of Jane's life. The adaptation jumps between past and present, revealing memories as the momentous day in 1924 unfurls.
Mothering Sunday Cast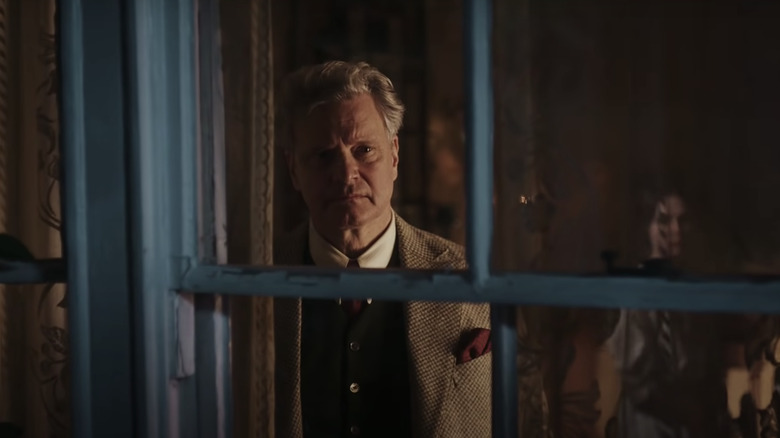 Sony Pictures Classics
Odessa Young, known for her roles in "Shirley" and "The Giant," stars in the lead role as housemaid, Jane Fairchild. Orphaned at birth and a maid in the country estate since she was sixteen, Jane dreams of becoming a published writer. She's employed by the Niven's, a wealthy, older couple played by Olivia Coleman ("The Lost Daughter") and Colin Firth ("Supernova"). Josh O' Connor ("The Crown") stars as Paul, Jane's secret love, trapped on a path determined by his family — to become a lawyer and marry the daughter of a family friend. The film also stars Glenda Jackson, Sope Dirisu, Craig Crosbie, Emily Woof, Simon Shepherd, Caroline Harker, and Emma D'Arcy.
Mothering Sunday Director, Writer, and More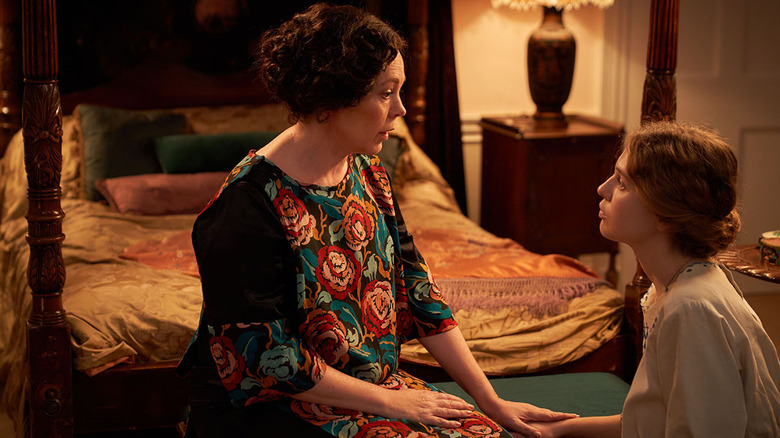 Sony Pictures Classics
"Mothering Sunday" is based on a novel by Graham Smith, with a screenplay adapted by Alice Birch. As a screenwriter, Birch previously wrote the TV adaptation of Sally Rooney's "Normal People," and upcoming adaptation of her other novel "Conversations With Friends." As a story editor, she's worked on the second season of HBO's "Succession." The film is directed by Eva Husson, the French director behind the 2018 Palme d'Or-nominated film "Girls of the Sun." 
"Mothering Sunday" comes from producing partners Stephen Woolley and Elizabeth Karlsen, who previously worked on "Carol," "Their Finest," and "On Chesil Beach," among other notable titles.
Mothering Sunday Trailer
On a warm spring day in 1924, house maid and foundling Jane Fairchild (Odessa Young) finds herself alone on Mother's Day. Her employers, Mr. and Mrs. Niven (Colin Firth and Olivia Colman), are out and she has the rare chance to spend quality time with her secret lover. Paul (Josh O'Connor) is the boy from the manor house nearby, Jane's long-term love despite the fact that he's engaged to be married to another woman, a childhood friend and daughter of his parents' friends. But events that neither can foresee will change the course of Jane's life forever.