Anna: Release Date, Cast, And More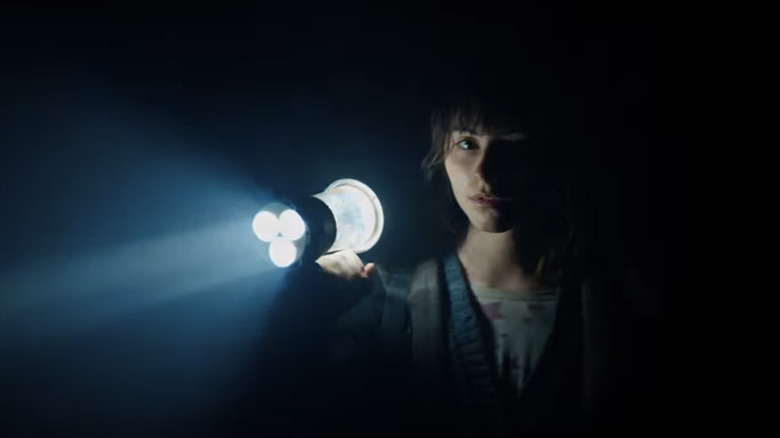 Sky
(Welcome to ...And More, our no-frills, zero B.S. guide to when and where you can watch upcoming movies and shows, and everything else you could possibly stand to know.)
After nineteen months of watching a fatal virus ravage our planet, are you ready to kick back on the couch and watch ... a show about a fatal virus that ravages our planet? Then get ready for "Anna," an Italian TV series that's making its way to the U.S. next month.
Anna Release Date and Where You Can Watch It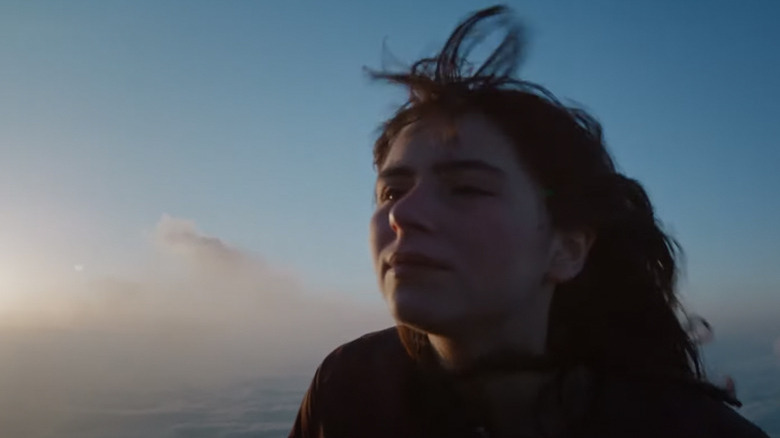 Sky
"Anna" launched in Italy this past April and is set to premiere on American shores on November 18, 2021. In the United States, the show will be available to stream on AMC+, the streaming service that includes content from AMC, BBC America, IFC, SundanceTV, Shudder, Sundance Now, and IFC Films Unlimited. Some other original series on the service include "Gangs of London," "Kevin Can F*** Himself," and "Kin."
What is Anna?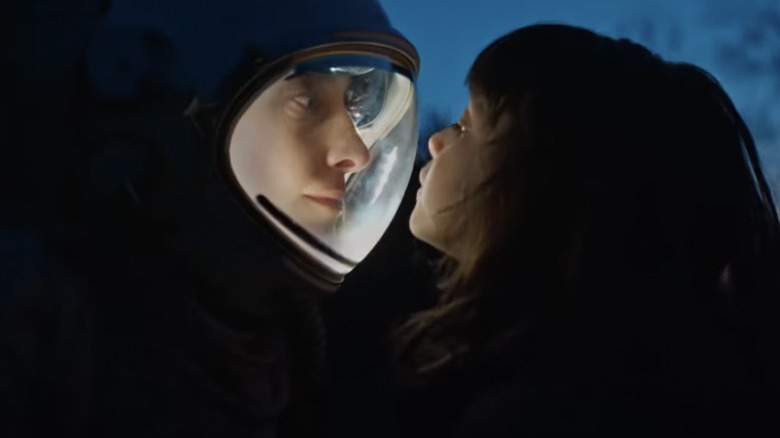 Sky
"Anna" takes place in the aftermath of a virus called the Red Fever, which kills off everyone over the age of 14. The central character is a 13-year-old girl named Anna, who travels across Sicily to try to find her kidnapped younger brother, doing whatever she can to fight off feral dogs and child gangs along the way. Her late mother has left her a book of instructions for how to live, but Anna quickly realizes her mom's rules were for a different era and a different type of life, and she'll have to write her own rules if she wants to survive and reunite with her brother.
It's based on a popular Italian book by the same name which was first published in 2015, but was eerily set in the year 2020. The production was well underway by the time COVID hit and temporarily shut them down as the world went into quarantine.
Anna Trailer and Synopsis
The series follows a young girl, fighting for survival in a world devastated by a deadly pandemic.

In her long trip through burnt fields and mysterious woods, among the ruins of shopping centers and abandoned cities, through the large desolated spaces of an island that nature and wild communities of survivors have managed to win back, Anna can rely on a notebook her mother left her with the instructions to survive. And day after day she discovers that the rules of the past no longer apply; she will have to invent new ones.
Anna Showrunner, Director, and More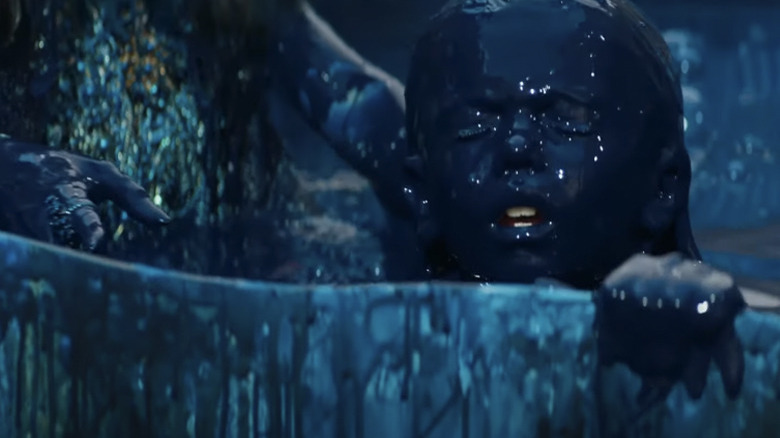 Sky
"Anna" is based on the novel by Italian author Niccolò Ammaniti, the writer and director of the 2018 series "The Miracle." He co-wrote all six episodes of "Anna" alongside Francesca Maniero, and directed every episode of the show solo. Gian Enrico Bianchi ("Amanda Knox") served as the cinematographer. Ammaniti produced the show, while Lorenzo Gangarossa, Mario Gianani, and Lorenzo Mieli worked as executive producers.
Anna Cast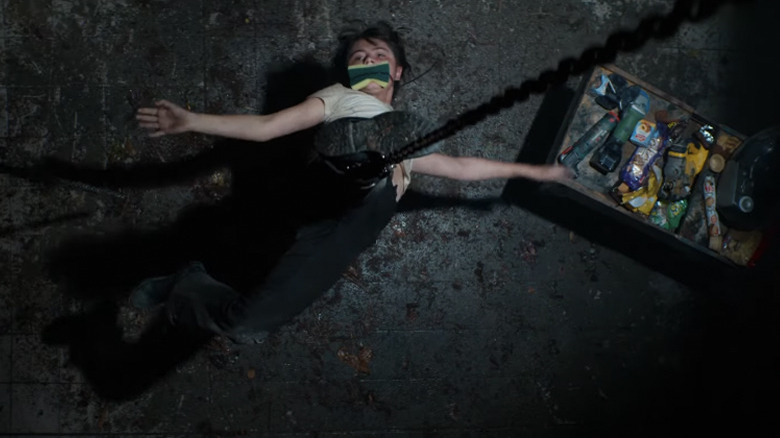 Sky
The key actors in this show are Giulia Dragotto as the main character, Anna Salemi, and Alessandro Pecorella as Astor, Anna's younger brother. This marks the first professional acting job for both actors.