Monarch Season 1: Release Date, Cast, And More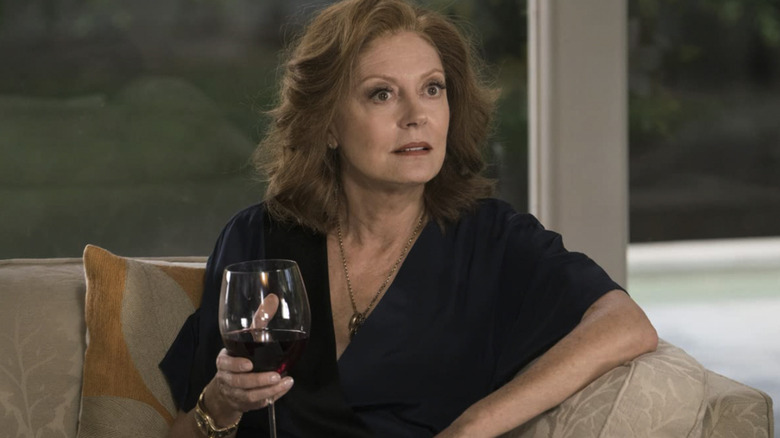 Showtime
(Welcome to ...And More, our no-frills, zero B.S. guide to when and where you can watch upcoming movies and shows, and everything else you could possibly stand to know.)
ABC and CMT's prime time drama "Nashville" went off the air back in 2018, leaving a country music-sized hole in the broadcast network lineup. Now Fox is stepping up to fill that hole with "Monarch," a sprawling new series set in the world of country music that should feature plenty of familiar tunes – and some new ones, as well.
Monarch Premiere Date and Where You Can Watch It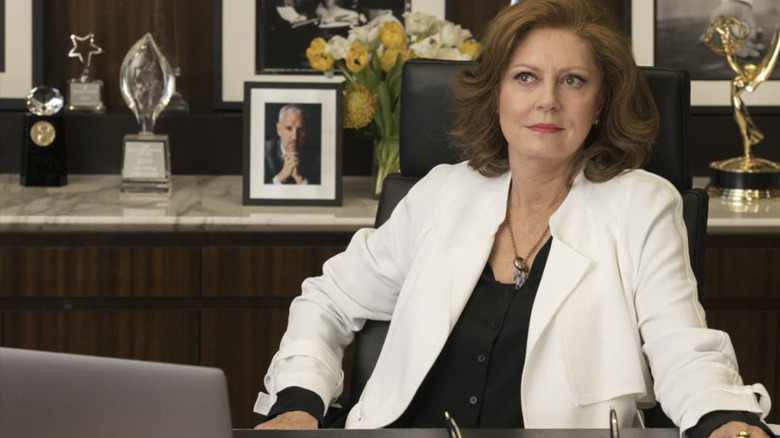 Showtime
"Monarch" will premiere with a special two-night event beginning January 30, 2022 in the aftermath of the NFL's NFC Championship game, and continuing on February 1, 2022. Viewers will be able to watch the show on Fox as it airs, and be able to stream it on the Fox Now app.
What is Monarch?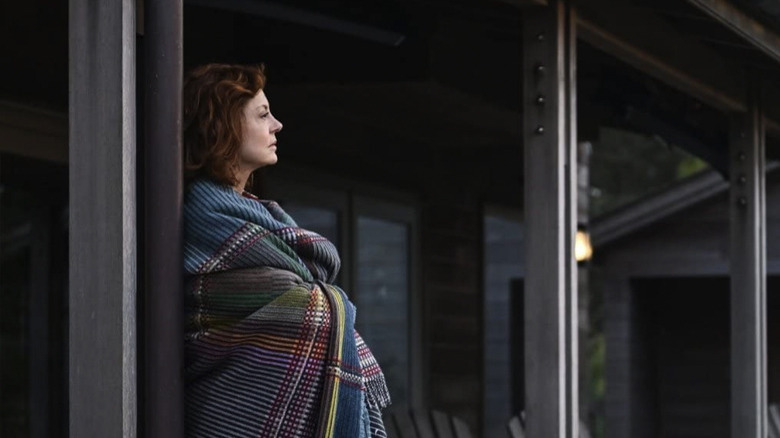 Eclectic Pictures
"Monarch" is officially described as an "epic, multi-generational musical drama about America's first family of country music." The Roman family, led by the tough-as-nails Dottie Cantrell Roman (also known as the "Queen of Country Music") and her husband Albie, has established a musical dynasty. The passionate, talented clan of musicians is widely associated with honesty, but "the very foundation of this family's success is a lie." Dangerous truths about their past begin to emerge and threaten their position in the country hierarchy, calling into question whether Nicolette "Nicky" Roman will be able to inherit the crown. Nicky will stop at nothing to protect her family's legacy, but with the deck already stacked against her, will she be able to have her turn in the spotlight? The series will feature original music and cover songs.
Monarch Showrunner, Director, and More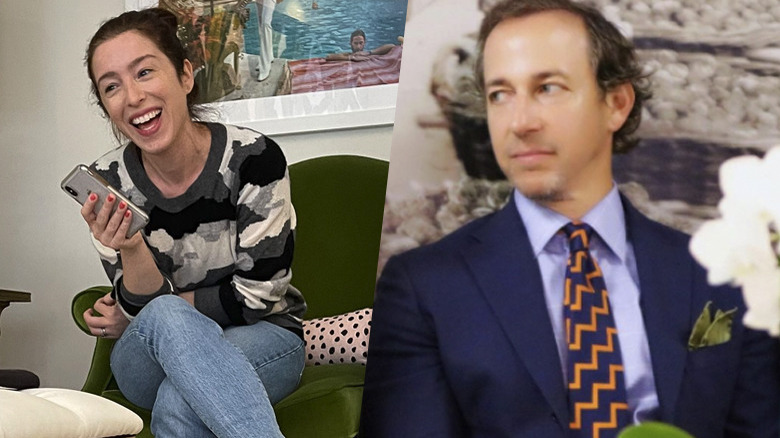 Twitter/Instagram
Screenwriter Melissa London Hilfers ("Blasphemy," pictured above left) is the creator of "Monarch," as well as a writer and executive producer. Michael Rauch ("Instinct," "Royal Pains," pictured above right) is an executive producer and showrunner. Gail Berman, Hend Baghdady, and music manager Jason Owen are also executive producers, and Jason Ensler ("The Passage") is set to direct and serve as an executive producer on the series premiere. Adam Anders ("Glee") will be overseeing the music as the show's executive music producer.
Monarch Cast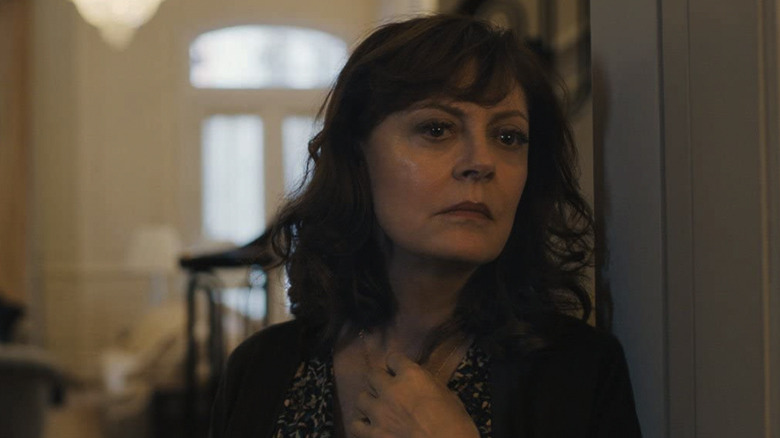 Ingenuity Studios
Five-time Oscar nominee Susan Sarandon ("Thelma & Louise") plays Dottie, the Roman family matriarch, and Anna Friel ("Pushing Daisies") is playing Nicky, the heir to the Roman family dynasty. Country superstar Trace Adkins ("Old Henry") plays Dottie's husband Albie, and the rest of the cast is rounded out by Beth Ditto ("On Becoming a God in Central Florida"), Josh Sasse ("Galavant"), Meagan Holder ("Dave"), Martha Migareda ("Altered Carbon"), Emma Milani ("Solve"), Eva Amurri ("Saved!"), Faith Prince ("The Last Dragon"), and Adam Croasdell ("Preacher").