Silent Night: Release Date, Cast, And More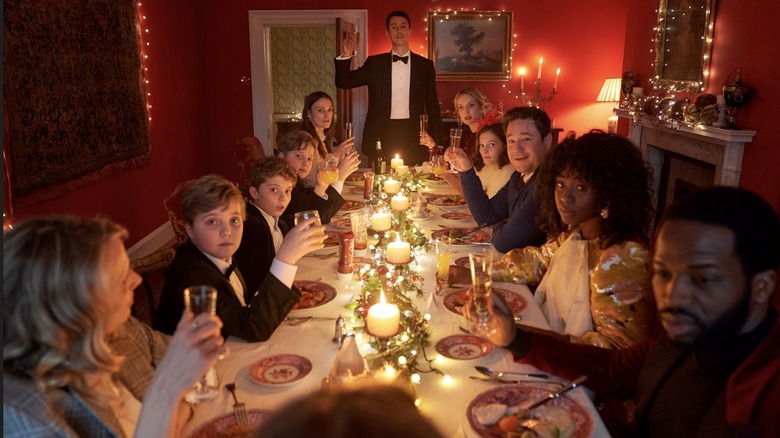 RLJE Films
(Welcome to ...And More, our no-frills, zero B.S. guide to when and where you can watch upcoming movies and shows, and everything else you could possibly stand to know.)
Family movies are an essential part of the holiday season – their warm glow works wonders for lifting spirits. But do they ever feel a little... too optimistic? Wouldn't it be nice to have a holiday movie with a tad more nihilism? Well, whether you want it or not, "Silent Night" is mixing merriment with the apocalypse when it arrives in theaters later this year. Here's everything you need to know about the upcoming release!

Silent Night Release Date and Where To Watch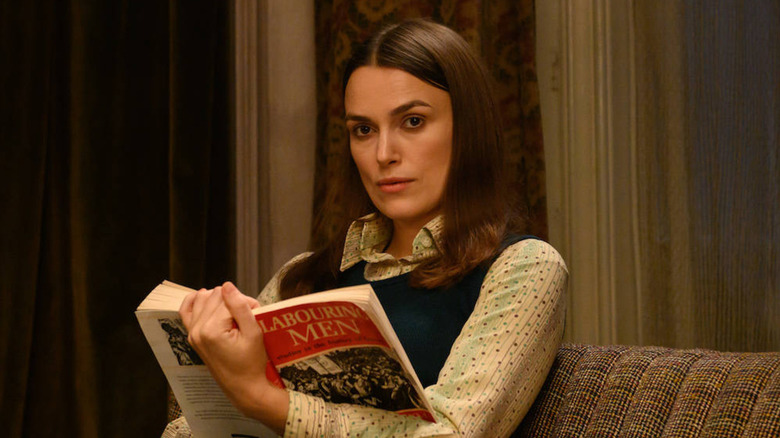 RLJE Films
"Silent Night" is scheduled for both theatrical release and streaming on AMC+, starting December 3, 2021. The film had its world premiere at the Toronto International Film Festival back in September, but will get its wider release just in time for the holiday season.
What is Silent Night?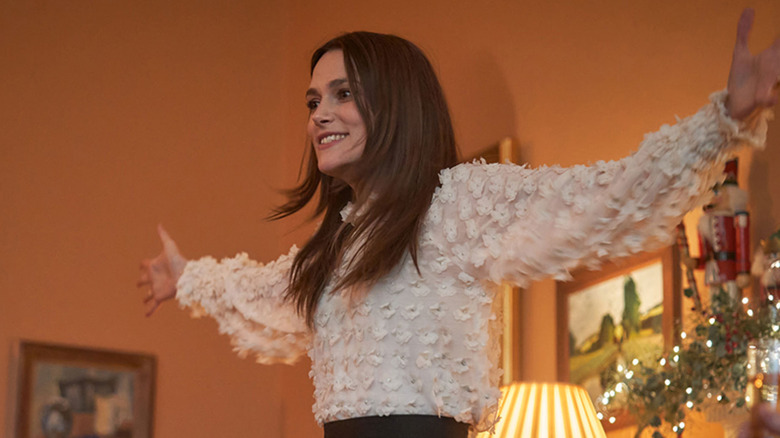 RLJE Films
"Silent Night" follows a group of extended family and old friends, reuniting for the holiday season. Their Christmas dinner quickly derails into very uncomfortable territory, but not for the reasons you may assume. In addition to typical family tensions, this year is marked by the end of humanity and life as they know it. A toxic cloud of lethal poison is sweeping the planet, set to reach their current safe haven around midnight on December 26. There's nothing left to do but keep their typical British stiff upper lips in place, drink as much as possible and feast while they still can — because in a matter of hours, they'll all be dead. The boozy apocalypse film mixes holiday cheer with a healthy dose of doom, blending drama and comedy as the family approaches their end.
Silent Night Cast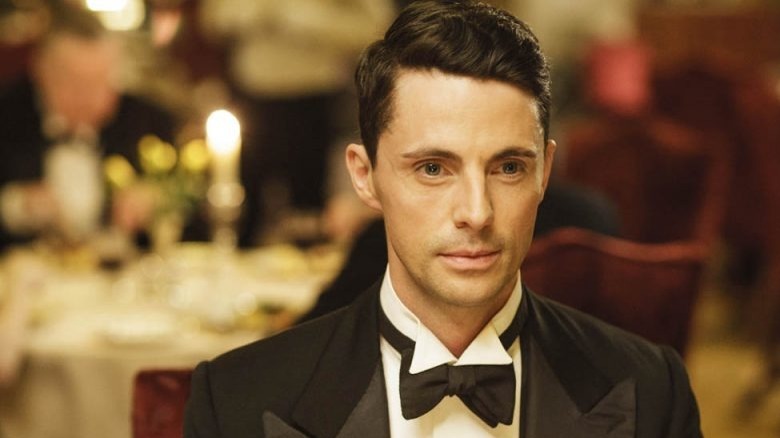 BBC
Keira Knightley stars as stressed hostess Nell, hoping to make Christmas all about forgiveness as impending doom looms over her. "Jojo Rabbit" star Roman Griffin Davis is her eldest son Art, while Hardy and Gilby Griffin Davis play his rowdy twin brothers. Completing the nuclear family is Matthew Goode, as Nell's husband, Simon. "Silent Night" also stars Annabelle Wallis as Sandra, Lily-Rose Depp as Sophie, Kirby Howell-Baptiste as Alex, Sope Dirisu as James, Rufus Jones as Tony, and Lucy Punch as Bella.
Silent Night Director, Writer and More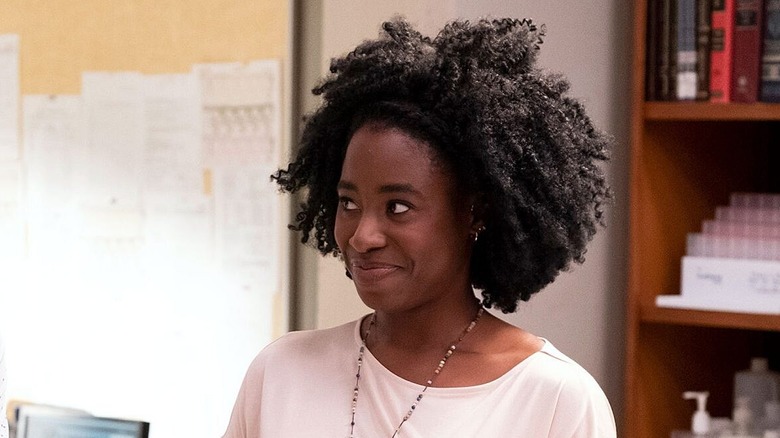 NBC
"Silent Night" is the feature writing and directorial debut of Camille Griffin, who has previously helmed a number of short films, including "Vincent" and "A Weekend With Eva." Music for the film comes from award-winning composer Lorne Balfe, known for his work on "Gemini Man," "Black Widow," and the upcoming "Mission Impossible 7." The film is executive produced by director Matthew Vaughn ("Kingsman: The Secret Service"), producer Celine Rattray ("The Kids Are All Right"), and director Trudie Styler ("Freak Show").
Silent Night Synopsis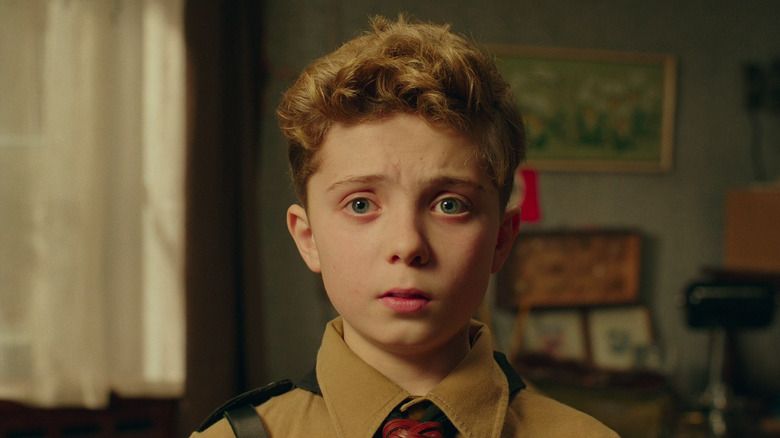 Searchlight Pictures
Here's the synopsis for "Silent Night," taken from its premiere at the Toronto International Film Festival:
A cozy house in the English countryside. The tree has been lovingly decorated. A grand feast is being prepared. Over the sound system, Michael Bublé croons about holiday sweaters. Nell (Oscar nominee Keira Knightley), Simon (Matthew Goode), and their boy Art (Roman Griffin Davis, star of the TIFF '19 Grolsch People's Choice Award winner Jojo Rabbit) are ready to welcome friends and family for what promises to be a perfect Christmas gathering. Perfect except for one thing: everyone is going to die. A pitch-black comedy rooted in brilliantly conceived characters and wry observations about class and social order, writer-director Camille Griffin's feature debut merges that most wonderful night of the year with the end of the world as we know it.