Doom Patrol Season 4 Is Good To Go At HBO Max, Watch A Mid-Season Trailer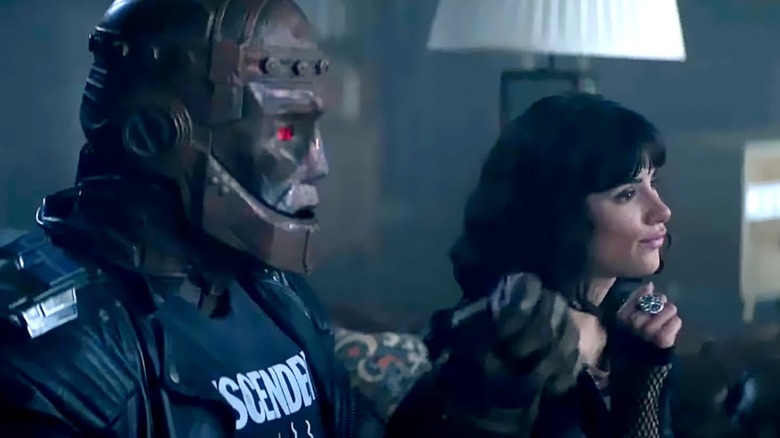 HBO Max
Good news out of DC FanDome today for "Doom Patrol" fans, as the series has been renewed for a fourth season. "Doom Patrol" originally started on the DC Universe streaming platform, which has since been turned into a comic book subscription service. But it is now thriving at its new home on HBO Max, currently in its third season. 
Luckily, that won't be the end of it for Negative Man and the gang, as at least one more season of wild adventures in the weirdest corner of the DC universe is on the way. To go along with the good news, a mid-season trailer for the currently airing third season has also been released. Check it out below.
Doom Patrol Mid-Season Trailer
As we can see, the show looks to be wild as ever as we head into the back half of the third season. There is so much going on in this trailer it's difficult to even put into words. The main thing is, the team does not appear to be toning things down one bit. This is still going to be a bizarre, unique trip within the dense superhero landscape.
There is no word yet on just how soon "Doom Patrol" season 4 will get going, but Warner Bros. hasn't been dragging their feet too much on this one. So, if they get production going within the next handful of months, we could easily see the show return in fall 2022.
The series is led by Matt Bomer as Negative Man, Joivan Wade as Cyborg, Brendan Fraser as Robotman, Michelle Gomez as Madame Rouge, April Bowlby as Rita Farr, and Diane Guerrero as Crazy Jane.
New Life On HBO Max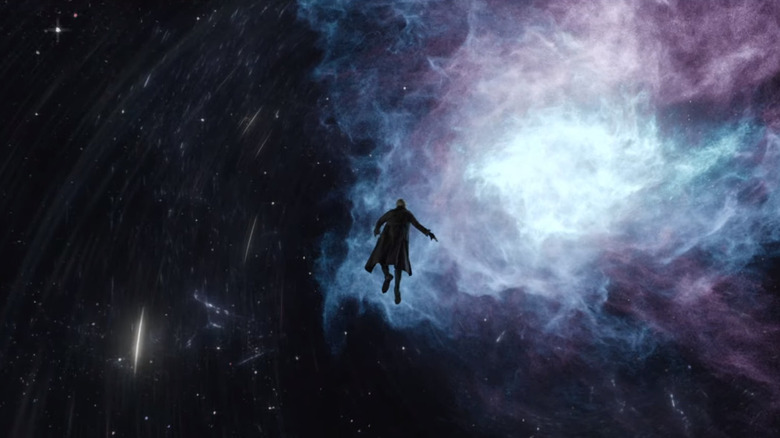 HBO Max
When HBO Max launched in 2020, it essentially became the new home for all things DC. Much in the same way that Marvel has a home on Disney+. With shows like "Doom Patrol" and "Titans" shifting over to the major streaming service, it helped give them a wider audience, which has allowed them to truly thrive. This is good news for fans, as we are likely to get much more from these shows than we might have had they continued to exist on the relatively obscure DC Universe when it was a streaming service.
"Doom Patrol" is streaming now on HBO Max.
Each member of the Doom Patrol suffered a horrible accident that gave them superhuman abilities, but also left them scarred and disfigured. Part support group, part Super Hero team, the Doom Patrol is a band of superpowered freaks who fight for a world that wants nothing to do with them. Season three opens on the culmination of Dorothy's (Abi Monterey) confrontation with the Candlemaker that leads to a devastating loss. The Doom Patrol is at a difficult crossroads and each member struggles to face who they are and who they want to be. And things get a whole lot more complicated when Madame Rouge (Michelle Gomez) arrives in a time machine with a very specific mission, if only she could remember it.