Elves Season 1: Release Date, Cast, And More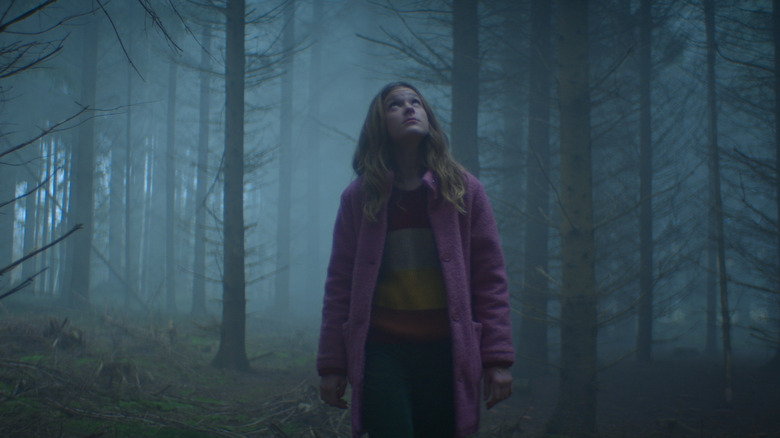 Netflix
(Welcome to ...And More, our no-frills, zero B.S. guide to when and where you can watch upcoming movies and shows, and everything else you could possibly stand to know.)
Elves are coming to Netflix, perfectly timed for the holiday season! There's just one problem... these aren't the the red-and-white wearing, toy-obsessed creatures from Santa's workshop. The upcoming series is a lot darker than you might imagine, and certainly not what you'd expect from a Christmas-based story. But if you're excited to add a little darkness and intrigue to the merry season, here's all you need to know about "Elves."

Elves Release Date and Where To Watch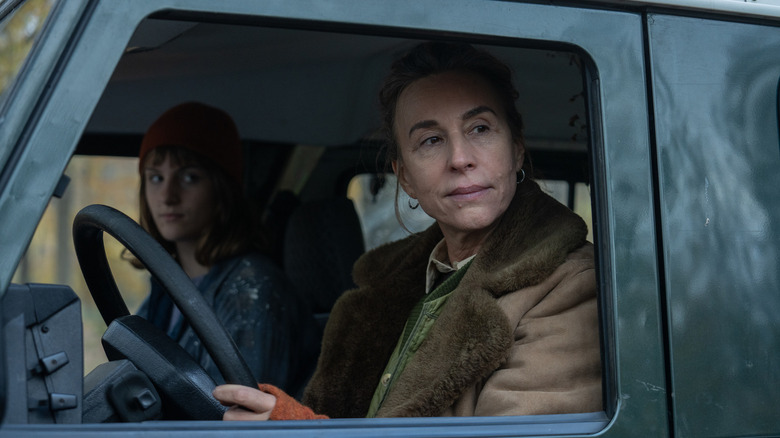 Netflix
"Elves" is part of Netflix's jam-packed holiday slate, with the series premiering on November 28. The six-episode Danish series actually takes place over the Christmas holiday, but based on the premise, it won't be the cheeriest of celebrations.
What is Elves?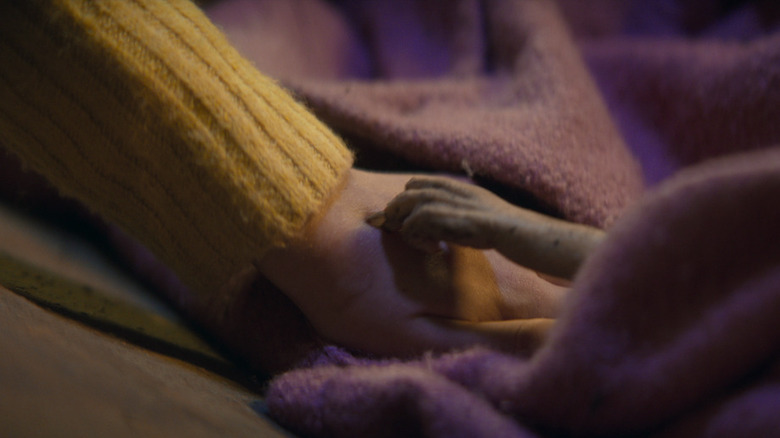 Netflix
"Elves" is a Danish-produced and set Netflix original that sees a family of four travel to a remote Danish island in the hopes of reconnecting over the holiday. They soon discover that the island isn't nearly as idyllic as they hoped, meeting members of a deeply religious community with a dark secret: they live alongside a society of mysterious creatures that reside in the woods. You can guess what they are based on the title — yes, "Elves!" — but they aren't the gentle creatures one might expect. The elves in question are real, fierce, and vicious, as the family will learn firsthand. The first season tracks the consequences of the family's youngest finding and bringing home a baby Elf, which throws the island into a life-or-death war against the deadly creatures.
Elves Season 1 Cast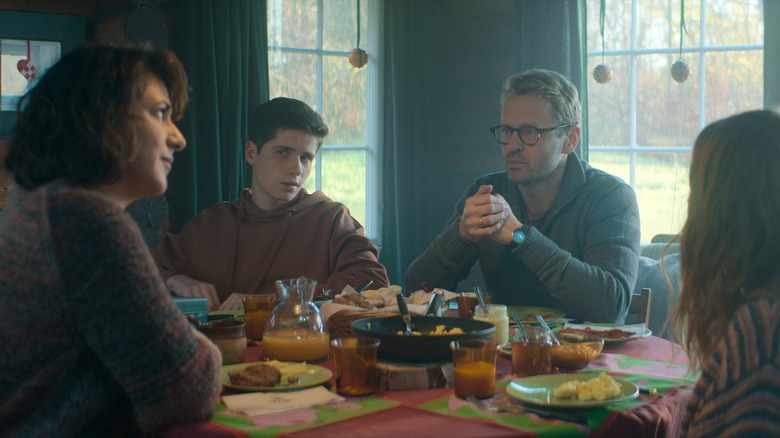 Netflix
Netflix has kept pretty tight-lipped about the characters, and we have yet to see a trailer but we do know the stars at the center of the series. Ann Eleonora Jørgensen ("Ride Upon the Storm"),Peder Thomas Pedersen ("The Lawyer"), Lila Nobel ("When the Dust Settles"), and Lukas Løkken ("The Rain") star as the family seeking solitude on the remote Danish archipelago. "Elves" also stars Rasmus Hammerich ("The Bridge").
Elves Season 1 Directors, Writers and More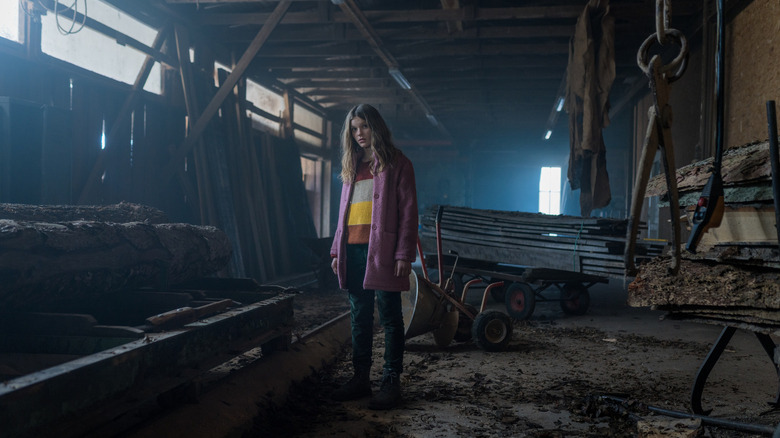 Netflix
"Elves" is created and written by Stefan Jawarorski, the co-creator and writer behind the Danish crime series "Those Who Kill." Episodes will be directed by Roni Ezra, director of the Danish war film "April 9th," and 2006 Academy Award nominee for his short film, "Helmer & Son." The original idea for the series came from Jannik Tai Mosholt and Christian Potalivo, creators of another Netflix original, "The Rain."