Single All The Way: Release Date, Cast, And More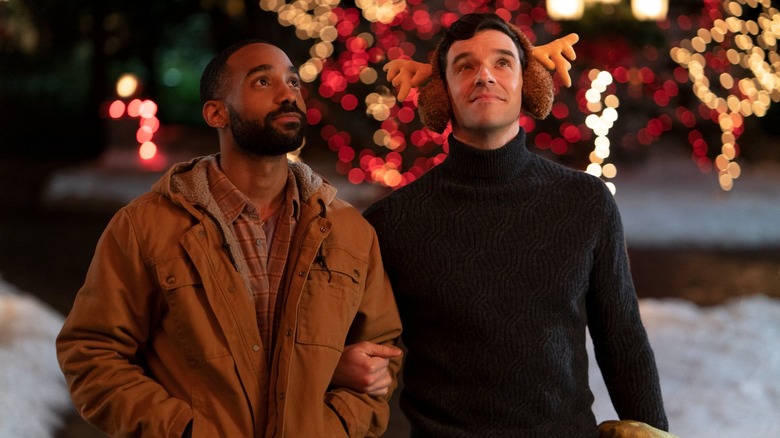 Netflix
(Welcome to ...And More, our no-frills, zero B.S. guide to when and where you can watch upcoming movies and shows, and everything else you could possibly stand to know.)
Somehow, it is already almost time to start thinking about the holidays. That means Christmas trees, Mariah Carey playing on just about every loudspeaker in every retail space imaginable, and a boatload of holiday movies. Netflix has been getting into the Christmas movie game more significantly in recent years and 2021 is no different. One of the most noteworthy entries in the streaming service's lineup is "Single All the Way," which will be venturing into new territory for the company, as it has an LGBTQ relationship at the center of its story. Much like Santa provides presents, we're here to provide all of the important information about the film ahead of its release.
Here is everything you need to know about "Single All the Way."
Single All the Way Release Date and Where You Can Watch It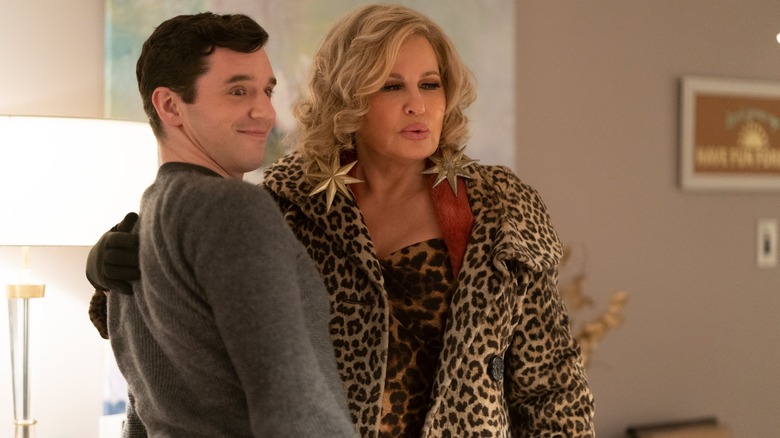 Netflix
"Single All the Way" is set to hit Netflix on Thursday, December 2, 2021. It will exclusively be available on Netflix, meaning you will need to be subscribed to the service to watch it.
What Is Single All the Way?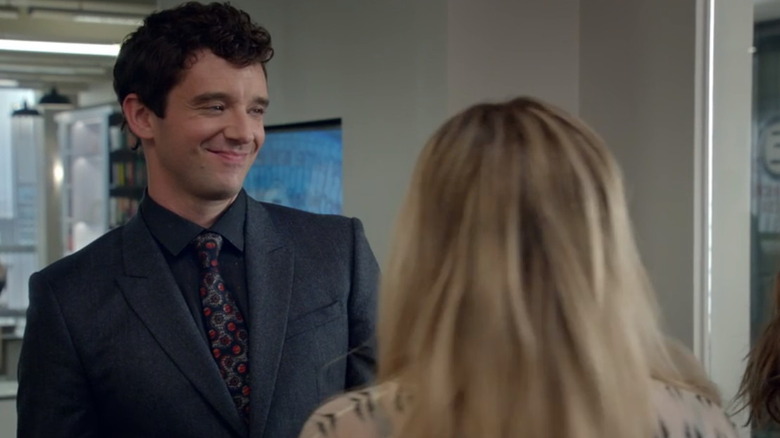 Paramount+
"Single All the Way" is a new Christmas film makings its way to Netflix this holiday season. The rom-com is significant is it will be the first Christmas movie made by the streamer that features a gay romance at the center of the story. What's more, the lead character will have not one, but two different romantic prospects. That makes this a more significant foray into the holiday movie realm for the company.
Single All the Way Director, Crew, and More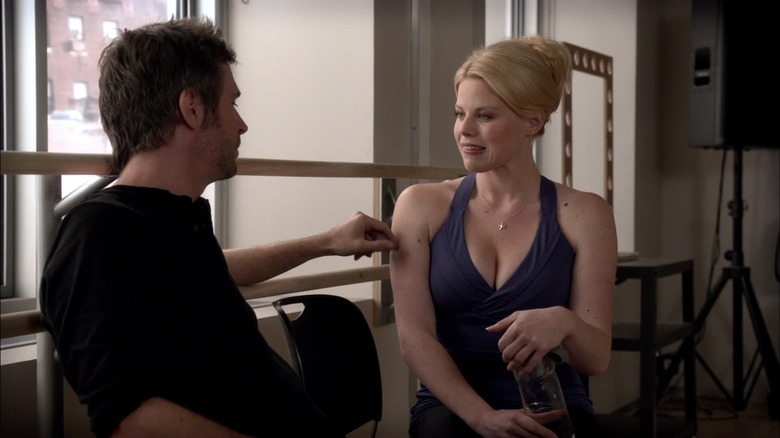 NBC
Michael Mayer ("Smash") is in the director's chair for the movie. Chad Hodge ("The Darkest Minds") penned the screenplay. Hodge, additionally, serves as an executive producer, with Joel S. Rice producing.
Single All the Way Cast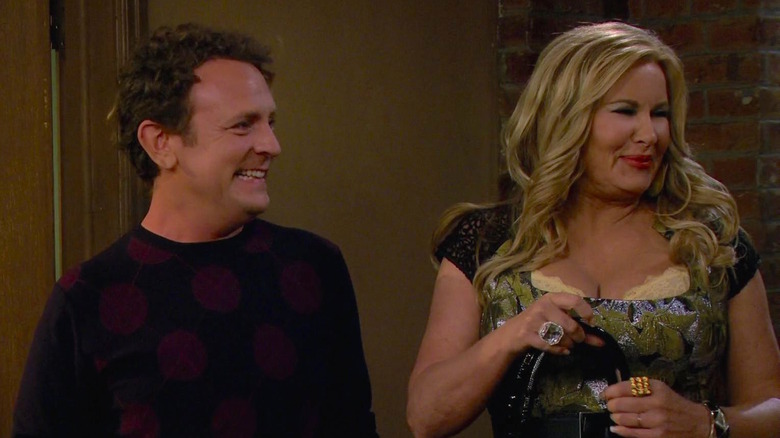 CBS
The cast is led by Michael Urie ("Ugly Betty"), Philemon Chambers, and Luke MacFarlane ("Killjoys"). Barry Bostwick ("The Rocky Horror Picture Show"), Jennifer Robertson ("Schitt's Creek"), Jennifer Coolidge ("Promising Young Woman"), and Kathy Najimy ("Hocus Pocus") rounding out the main ensemble.
Single All the Way Trailer and Synopsis
Here's a synopsis for the movie, which offers an idea of what to expect:
Desperate to avoid his family's judgment about his perpetual single status, Peter (Michael Urie) convinces his best friend Nick (Philemon Chambers) to join him for the holidays and pretend that they're now in a relationship. But when Peter's mother (Kathy Najimy) sets him up on a blind date with her handsome trainer James (Luke Macfarlane)— the plan goes awry.