Wonka Begins Production, Keeps Getting More Interesting With Olivia Colman, Sally Hawkins On Board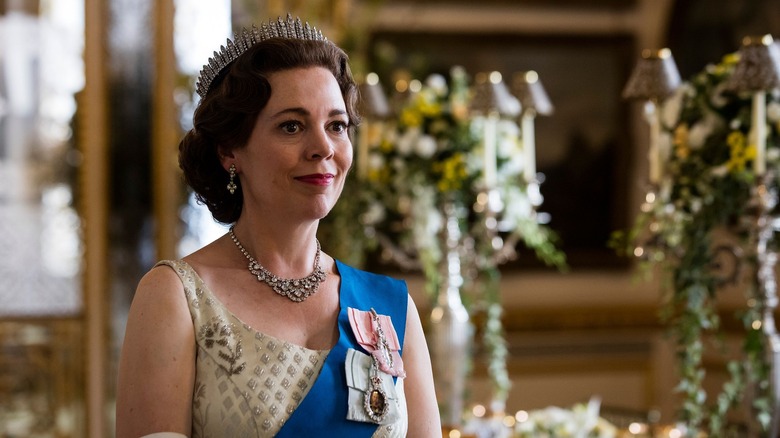 Netflix
I remain extremely skeptical about "Wonka," the Willy Wonka origin story that will star Timothée Chalamet as a hot young Wonka who f**ks. And yet ... the movie has drawn some serious talent. For one thing, Paul King, who helmed the wonderful "Paddington" movies, is directing. And now, "Wonka" has added some exciting cast members: Rowan Atkinson, Sally Hawkins, and Olivia Colman. This new casting news comes with the announcement that principal photography on the pic has officially begun, with a 2023 release date in sight. But the question remains: do we really need another Willy Wonka movie? And does it need to be a prequel? I'm inclined to say no, but I'll be happy to be proven wrong in the end. 
What A Cast!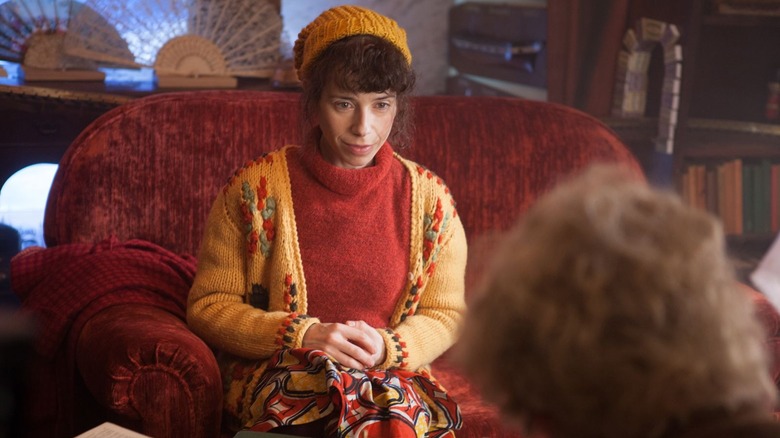 StudioCanal
Warner Bros. sent out word today that production has begun on "Wonka," the Willy Wonka origin movie that will star everyone's favorite boy-man, Timothée Chalamet. The news comes with a full cast: Rowan Atkinson, Mathew Baynton, Jim Carter, Olivia Colman, Tom Davis, Simon Farnaby, Rich Fulcher, Sally Hawkins, Kobna Holdbrook-Smith, Paterson Joseph, Keegan-Michael Key, Calah Lane, Matt Lucas, Colin O'Brien, Natasha Rothwell, Rakhee Thakrar, and Ellie White.
As I said above, I'm skeptical of this entire endeavor. And yet, I have to admit this is a solid cast. And then there's the fact that Paul King, who helmed the "Paddington" movies, is behind the camera. King also worked on the script with "Paddington 2" co-writer Simon Farnaby (with prior writers including Simon Rich, Simon Stephenson, Jeff Nathanson, and Steven Levenson). David Heyman, who produced the "Harry Potter" and "Paddington" films, Luke Kelly, who produced the recent feature adaptation of Roald Dahl's "The Witches" as well as the upcoming "Matilda," and Alexandra Derbyshire, who executive produced the "Paddington" films, are all producing "Wonka."
What is Wonka?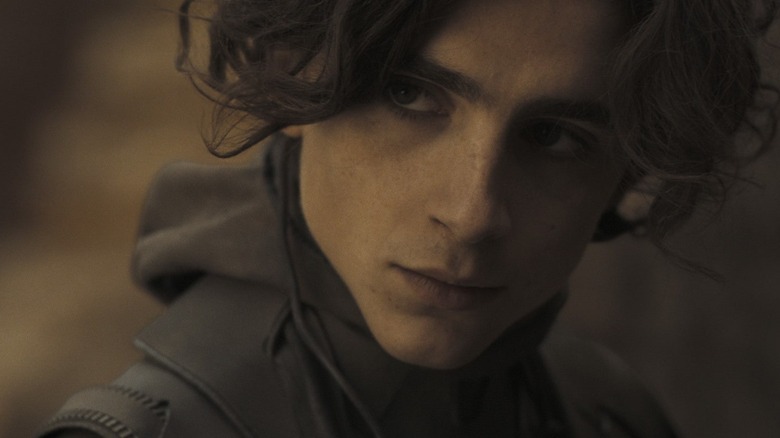 Warner Bros.
Full plot details for "Wonka" aren't available just yet. But Warner Bros. says "The film is based on characters by Roald Dahl, inspired especially by one of Dahl's most beloved characters, Willy Wonka, and takes place before the events of 'Charlie and the Chocolate Factory.'" They also add: 
Chalamet leads a star-studded ensemble in an origin story that explores the vivid, mythical beginnings of the imaginative young inventor before he becomes the renowned scrumdiddlyumptious Mozart of chocolate
So, uh, there you have it. In the past, producer David Heyman offered some insight into the story, stating: 
"It's not a remake. They've done two films, quite different. But it's possibly an origin story. We're just in the early stages of it, working with a writer called Simon Rich, which is wonderful...I think there's a lot in his character that suggests who he is and also where he might come from or what his childhood or his middle age might have been like. So we're exploring that. We're discussing it. We're in the very early stages and very excited about what lies ahead."
But that was back in 2016, and who knows what's changed since then. In any case, "Wonka" is currently scheduled to open on March 17, 2023.