Netflix Is Now Offering A Free Streaming Plan - In Kenya
Netflix
Netflix has rolled out a free version of its mobile plan. The catch? It's only available in Kenya right now. That's because the biggest streaming service in the world has seen growth slow in countries like the U.S. They've got enough people in North America hooked on "Stranger Things" and "Lupin." Now they've got their sights set on Africa. To break in though, they're having to get creative.
The free plan is beginning to rollout in Kenya on Android mobile devices. It is completely free of charge and does not have ads. The app will provide access to about a quarter of Netflix's library of originals, including "Money Heist," "Bridgerton," "Army of the Dead," and more. The hope is that the free version is enough to entice people to sign up for a paid subscription. Get 'em hooked on that sweet, sweet binge.
Netflix had this to say about it in a blog post:
Today, we're launching a free plan that allows people to enjoy Netflix ad-free on Android mobile phones in Kenya. When you sign-up, no payment information is required. All you have to do is enter your email, confirm you are 18 or over and create a password. Then you can sit back and watch many of Netflix's most popular series and films, as well as enjoy our personalized recommendations, parental controls, and profiles (including kids).
The Ongoing Need for New Subscribers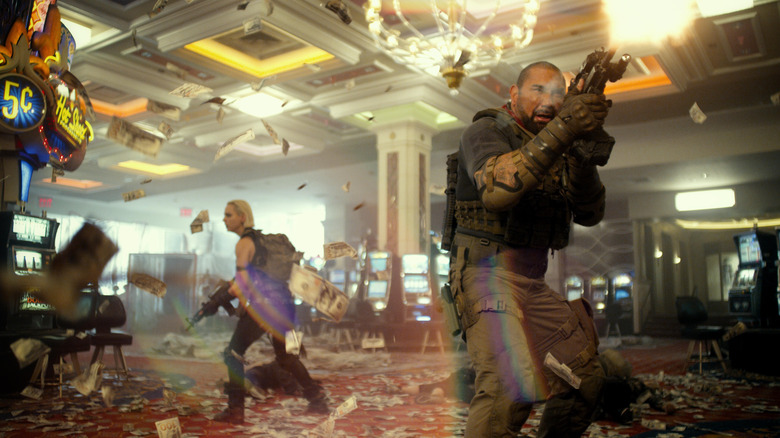 Netflix
Despite a huge uptick in competition in recent years as the streaming wars heat up, Netflix remains the king of the hill. Disney+, HBO Max, and others are making major waves, but they simply don't have the same reach as Netflix. Plain and simple. The streaming giant has 209 million subscribers worldwide and counting. But the problem is, its growth is starting to slow. Rolling out a free version of the app, albeit one with less content, is a way to try and get that growth moving in other parts of the world. Whether or not that strategy pays off remains to be seen.
In Netflix's blog post announcing the free version in Kenya, if we read between the lines, it's easy to see they are gunning hard for new markets.
If you've never watched Netflix before — and many people in Kenya haven't — this is a great way to experience our service. And if you like what you see, it's easy to upgrade to one of our paid plans so you can enjoy our full catalog on your TV or laptop as well.
Will Free Plans Roll Out Elsewhere?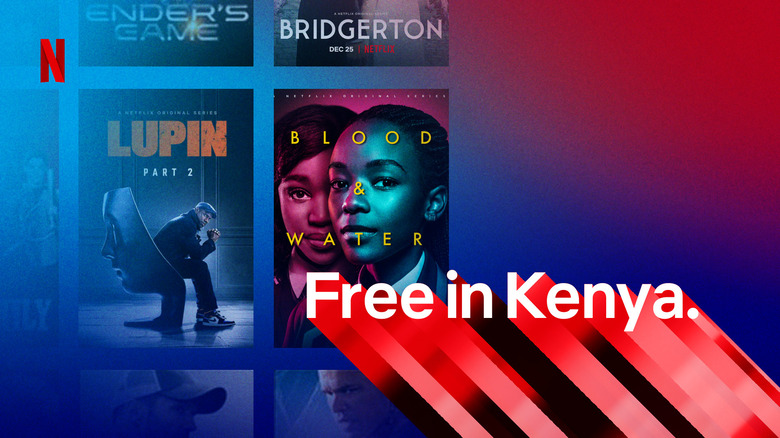 Netflix
The biggest question right now is whether or not this will make its way to other countries. One has to assume that, if it's successful in Kenya, Netflix will implement it elsewhere. Though it seems unlikely such a thing would ever be made available in the U.S. Then again, if subscriber growth slows enough, the company may need to get bold in order to reach those they haven't already reached. They are even beginning to experiment with video games. 
Much like Alexander the Great, it appears Netflix will not stop until there are no more worlds left to conquer.