Weekend Box Office: Shang-Chi KO's Malignant In Its Second Week At No. 1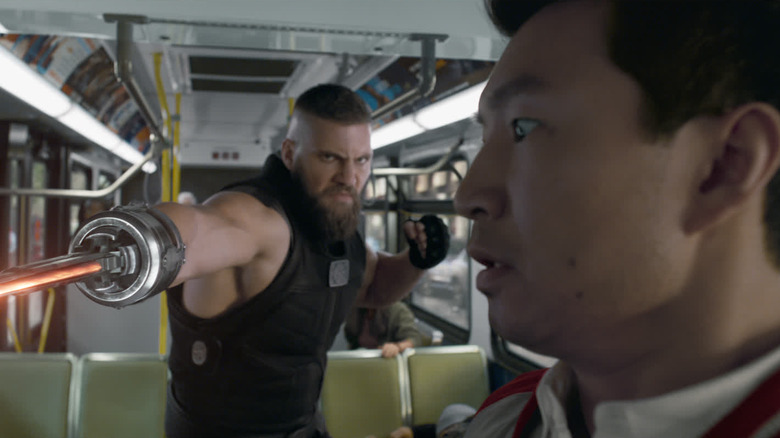 Marvel Studios
It was another big weekend for Disney at the box office. What a surprise. "Shang-Chi and the Legend of the Ten Rings" stayed atop the competition in its second weekend of release. Meanwhile, director James Wan's "Malignant" was the big, new release this weekend, hailing from Warner Bros. Unfortunately, it didn't fare quite as well. Let's dig into the numbers a little deeper, shall we?
Shang-Chi Continues to Kick Major Ass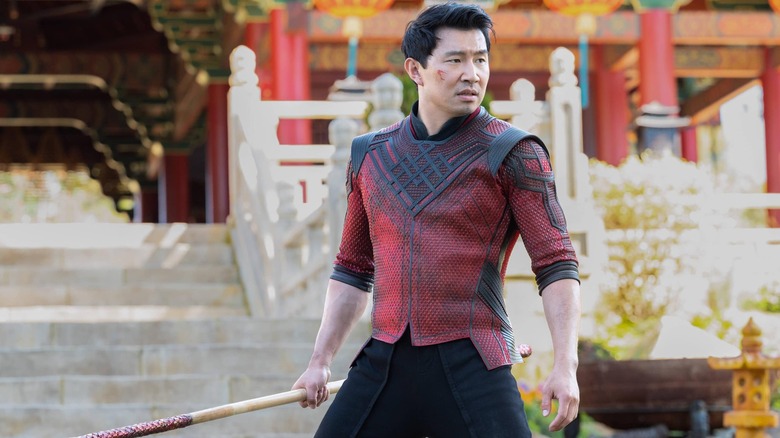 Marvel Studios
According to Box Office Mojo, "Shang-Chi" took in an impressive $35.7 million at the domestic box office in its second weekend. That represents a 52.5% drop week-to-week. That is a pretty typical drop for a blockbuster of this size. And far less than the 67.8% plunge "Black Widow" suffered in its second weekend. It is becoming relatively safe to say that the Disney+ Premier Access release absolutely cut into the box office prospects of "Black Widow." To what degree that hybrid strategy helped or hurt Disney's bottom line is a discussion for another time.
"Shang-Chi" now stands at $145.6 million domestically and $257.6 million globally. Considering the circumstances, that is one heck of a nice start for a franchise that is based on a very obscure Marvel character. It is quite likely these numbers encouraged Disney to give the remaining movies on its schedule for 2021 exclusive theatrical debuts as well. The biggest problem right now is that "Shang-Chi" may not be released in China, which will hurt its overall earning potential. But if it can work its way to $400 million worldwide, we can easily call this a win.
Malignant Has a Horrific Debut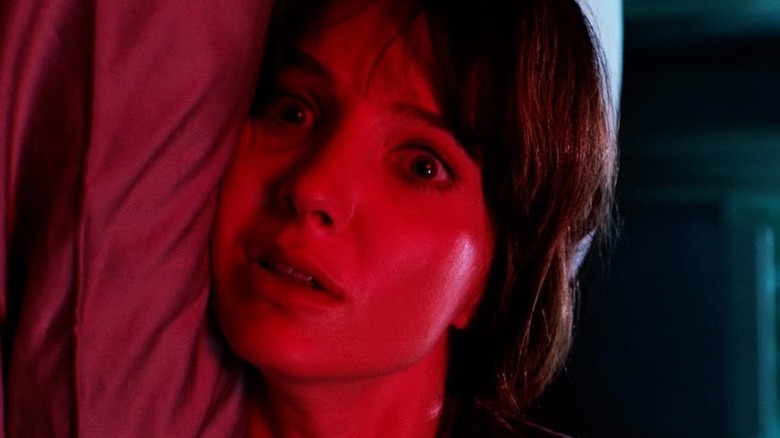 Warner Bros.
Modern horror master James Wan's latest "Malignant" scared its way into theaters this weekend as well. Its numbers were less encouraging. The flick made just $5.5 million in its opening frame, playing on nearly 3,500 screens. It landed in the number three spot. Ouch. Taking the reported $40 million budget into account, it's tough to imagine this one will get into profits any time soon. The good news is, the movie is truly nuts and will likely be discussed for years to come. It's destined for cult status.
Of note: like the rest of Warner Bros.' slate this year, the movie debuted on HBO Max, free of charge to subscribers, on the same day it hit theaters. This strategy has been hit or miss. It's hard to know what the movie might have done with an exclusive theatrical release. Though, it is worth pointing out that it carries a C CinemaScore, indicating audiences were mixed on this one.
And the Rest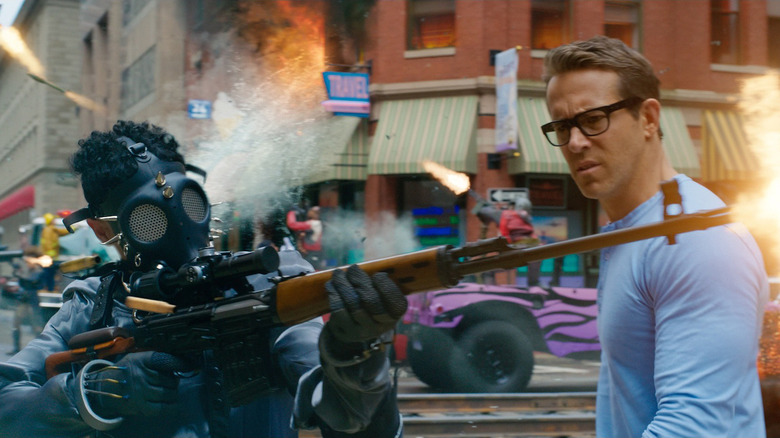 20th Century Studios
Disney's "Free Guy" continued to hold like a champ, earning another $5.8 million and coming in at the number two spot. The Ryan Reynolds vehicle now stands at $276.5 million worldwide and should cross the $300 million mark before it's over with. The number four spot went to "Candyman" with $4.8 million. It is now at $48 million domestic and $59.2 million worldwide. When/if those international markets kick in, this one should easily become a moneymaker for Universal.
Rounding out the top five this week is "Jungle Cruise." The Rock and Emily Blunt earned Disney another $2.4 million The action/adventure flick should cross the $200 million mark globally this week, as it currently sits at $196.8 million globally.