The Blacklist Season 9: Release Date, Cast, And More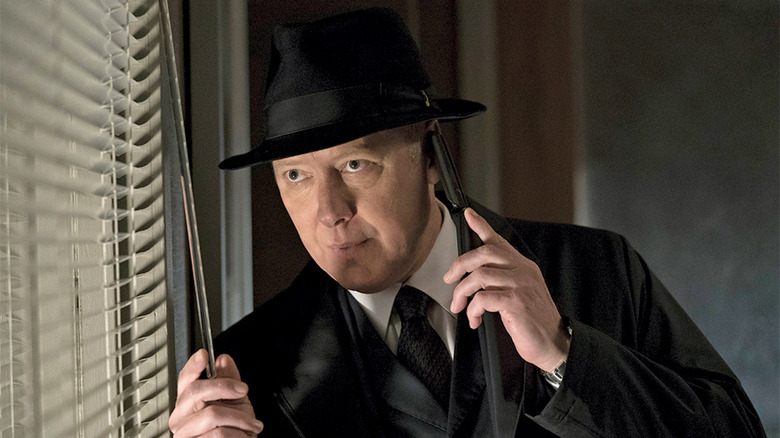 NBC
NBC scored a big hit with "The Blacklist" back in 2013. Going on a decade later, the series is still going strong. Despite some big changes heading into its ninth season, such as a major cast shake-up and a change in showrunner, the ninth season is on the horizon as part of the network's fall lineup. With the premiere just around the corner, we're here to provide all of the details you need in preparation for another season of action and adventure with Raymond "Red" Reddington.
Here is what we know about "The Blacklist" season 9.
The Blacklist Season 9 Release Date and Where You Can Watch It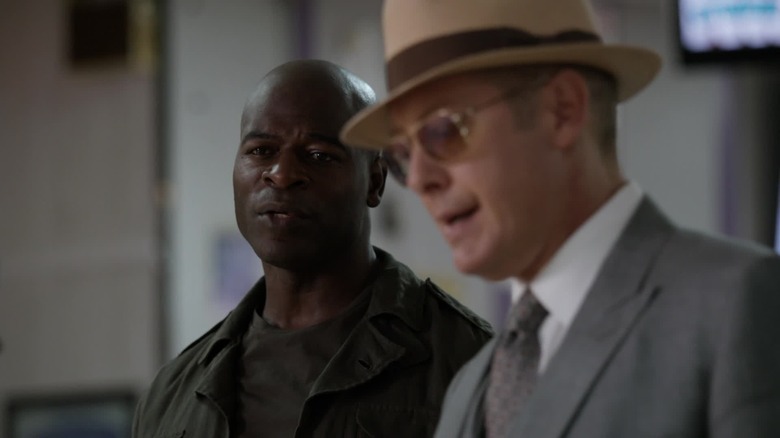 NBC
"The Blacklist" season 9 is set to premiere on Thursday, October 21, 2021. NBC tends to make new episodes available to stream on its website after they air. Peacock, NBCUniversal's streaming service, is also home to the show. So those who subscribe can also stream the show there after it airs.
What is The Blacklist?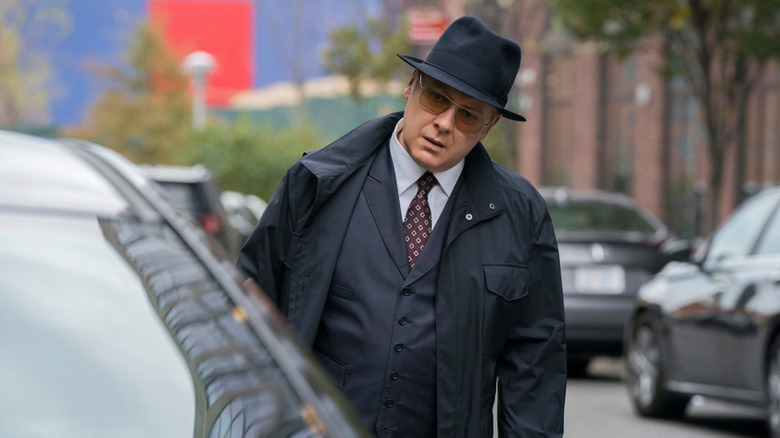 NBC
"The Blacklist" is a long-running crime drama that airs on NBC. It is headlined by James Spader and, for its entire run up to this point, Megan Boone. Though that is set to change in the upcoming season. Generally speaking, the show centers on Raymond "Red" Reddington (Spader), a former Navy officer and criminal who surrenders to the FBI after decades of evading capture. The catch? He insists on working solely with rookie FBI profiler Elizabeth Keen (Boone).
Here is the synopsis for The Blacklist.
With his back against the wall, Raymond Reddington (James Spader) faces his most formidable enemy yet: Elizabeth Keen (Megan Boone). Aligned with her mother, infamous Russian spy Katarina Rostova, Liz must decide how far she is willing to go to find out why Reddington has entered her life and what his endgame really is. The fallout between Reddington and Keen will have devastating consequences for all that lie in their wake, including the Task Force they helped to create.
The Blacklist Season 9 Showrunners, Crew, and More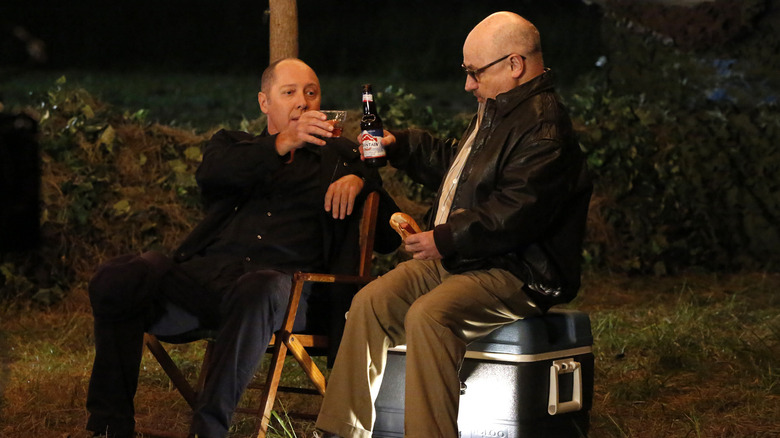 NBC
"The Blacklist" was created by Jon Bokenkamp. He served as showrunner alongside John Eisendrath for the first eight seasons. However, Bokenkamp departed after season 8. That leaves Eisendrath handling showrunner duties for season 9. They both serve as executive producers alongside John Davis, John Fox of Davis Entertainment, James Spader, Lukas Reiter, Laura A. Benson, Daniel Cerone, and Sean Hennen.
The Blacklist Season 9 Cast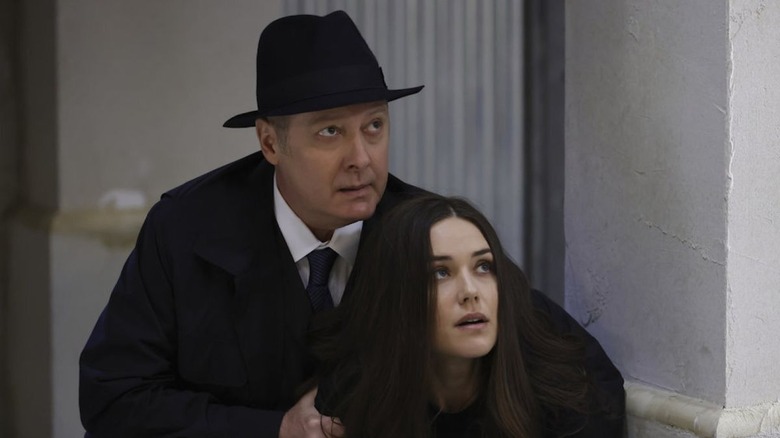 NBC
Fans were handed a big blow earlier this year when it was revealed that series lead Megan Boone would not return for "The Blacklist" season 9. But the rest of the core ensemble, including James Spader, will return. Diego Klattenhoff, Amir Arison, Hisham Tawfiq, Laura Sohn, and Harry Lennix also star.