Nailed It! Season 6 Trailer: The World's Best Baking Show About The World's Worst Bakers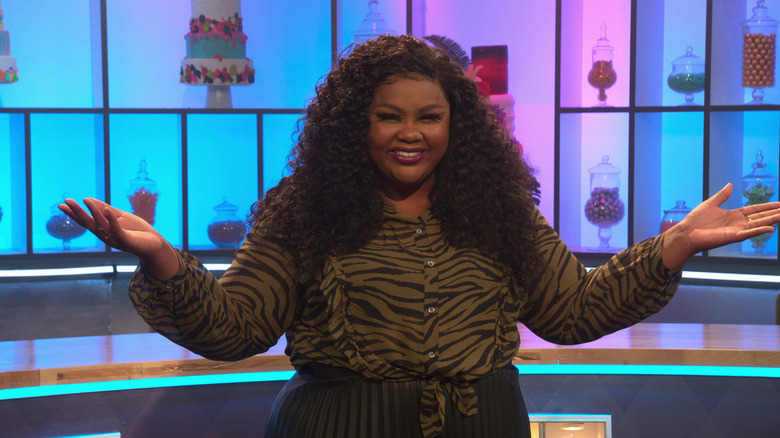 Netflix
"Nailed It!", one of the best original shows on Netflix, is back with an all-new-season in September. Once again, host and national treasure Nicole Byer is on hand to guide us through a series of baking competitions where the bakers have absolutely no idea what the hell they're doing. A new "Nailed It!" season 6 trailer is here to tease all the sweet, sugary mayhem to come. What a treat! Watch the "Nailed It!" season 6 trailer below. 
Nailed It! Season 6 Trailer
Few things bring me as much joy as "Nailed It!", a gloriously silly baking competition where the bakers are very amateur. We're talking people who barely know their way around a kitchen here. These contestants are thrust into a competition where they have to conjure up some difficult-looking confections, and the results are almost always disastrous. A show with this sort of premise could've been very mean — and I'll admit I avoided watching "Nailed It!" for a while for this very reason. I was concerned that the series would be mean-spirited and constantly mocking its hapless contestants. But when I finally gave "Nailed It!" a chance, I was charmed to find that wasn't the case at all. The show isn't so much laughing at its contestants as it is laughing with them. The secret to the show's success is host Nicole Byer, who is funny as hell and keeps things feeling light and amusing. 
Nailed It! Season 6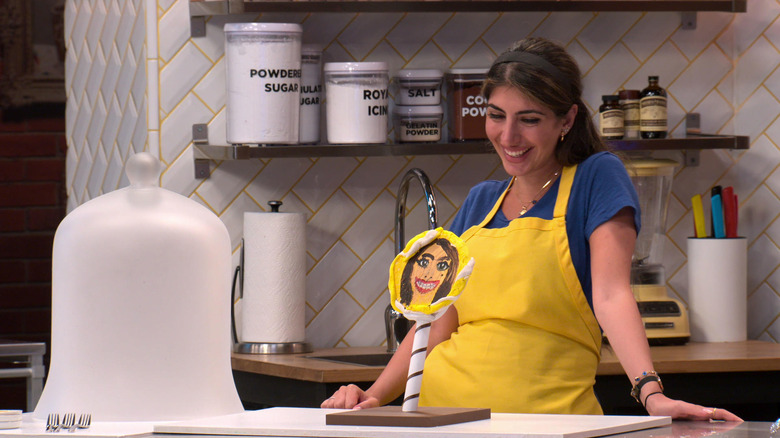 Netflix
And just what's in store for season 6? I'm glad you asked, because I'm going to tell you right now: 
The Emmy-nominated series is back again! This season, our bakers take on paranormal pastries, celebrate Black History, and attempt to recreate chocolate masterpieces inspired by our very own Jacques Torres – all for that $10,000 prize. It's part reality contest, part hot mess, and you can't look away.
Every season brings in guest judges, and this season will feature folks such as Sam Richardson, Wayne Brady, Reggie Watts, Big Freedia, June Diane Raphael, and Sasheer Zamata. Sadly, Jason Mantzoukas, who is one of the funniest "Nailed It!" guest judges, won't be judging this season – but he may or may not make an appearance. Look for "Nailed It!" season 6 on Netflix starting September 15, 2021. And then the minute you binge through it, start wishing for even more seasons — that's what I do.