Independent Spirit Awards Adds TV Categories To 2021 Ceremony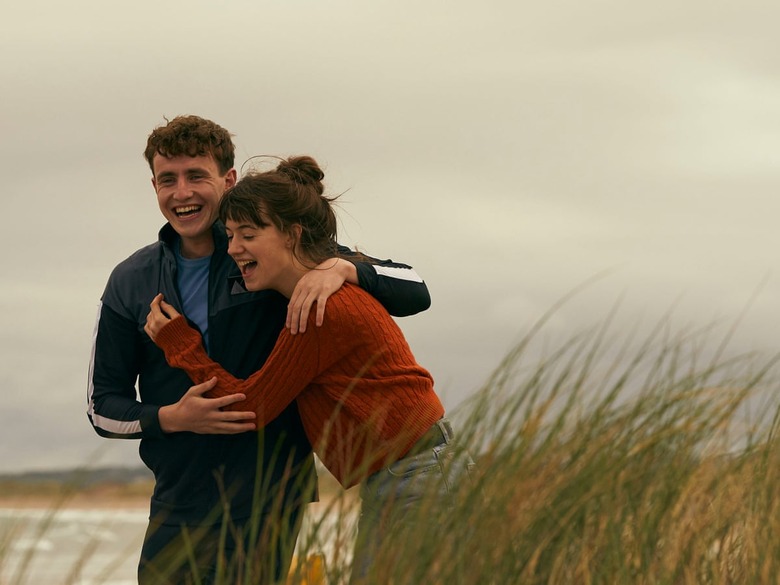 After 35 years of awarding independent film, the Spirit Awards is expanding to the small screen. Film Independent has added five television categories to the upcoming 36th edition Spirit Awards, which will be held in 2021.
reports that the Independent Spirit Awards are expanding into television, with five new categories that award excellence in TV and episodic work. The 36th Spirit Awards ceremony will be the first to award these TV categories when it takes place on April 24, 2021 — just a day before the Oscars.
"The independent, diverse creators we've supported for decades now straddle the feature and episodic worlds," board chair Mary Sweeney said. "Our mission supports and celebrates visual storytellers wherever they practice their craft. The addition of TV Spirit Awards recognizes this expansion by celebrating diverse independent, creative voices across platforms."
The TV categories include Best New Scripted Series, Best New Non-Scripted or Documentary Series, Best Male Performance in a Scripted Series, Best Female Performance in a Scripted Series, and Best Ensemble Cast in a Scripted Series. Film Independent also announced that the 2021 ceremony will be returning to longtime broadcast partner IFC, which has broadcast the ceremony since 1994.
"2020 has been a year of endless change and chaos, so it's wonderful to be back with our friends at IFC," Film Independent president Josh Welsh said. "As tough as this year has been, there's so much great filmmaking and yes, television, that has sustained us throughout the pandemic. We look forward to celebrating that work at the Spirit Awards in April."
Like many aspects of the entertainment industry, it seems like the pandemic has accelerated a move that has been a long time coming. Film Independent has been introducing TV and episodic work in its year-round programs, including Education, Artist Development, as well as its screening program, Film Independent Presents. It was only a matter of time before TV made its way into the prestigious Spirit Awards.
The submissions for the 2021 program are now officially open. Eligible films must have a production budget of $20 million or less. Those looking to submit to the Spirit Awards have an early deadline of October 13, regular deadline of October 27, final deadline of November 17, with an extended Film Independent Member Deadline of November 20. Nominations will be announced on Tuesday, January 26, 2021.
The 36th Spirit Awards will be held on Saturday, April 24, 2021. You can see the 20 categories of the upcoming Spirit Awards below.
New TV Awards:
Best New Scripted Series
Best New Non-Scripted or Documentary Series
Best Male Performance in a Scripted Series
Best Female Performance in a Scripted Series
Best Ensemble Cast in a Scripted Series
Feature Film Awards:
Best Feature
Best First Feature
Best Director
Best Screenplay
Best First Screenplay
John Cassavetes Award
Best Male Lead
Best Female Lead
Best Supporting Male
Best Supporting Female
Best Cinematography
Best Editing
Robert Altman Award
Best International Film
Best Documentary