Daily Podcast: DC Fandome, Tenet, Planes, Trains, And Automobiles, 47 Ronin, From A Buick 8, An American Pickle & MODOK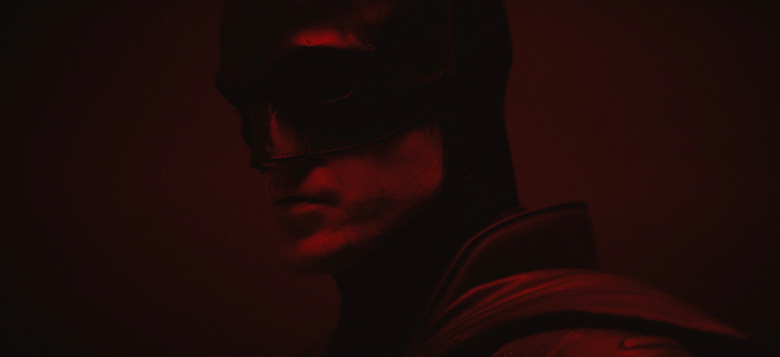 On the August 17, 2020 episode of /Film Daily, /Film editor-in-chief Peter Sciretta is joined by /Film weekend editor Brad Oman, senior writer Ben Pearson and writer Chris Evangelista to discuss the latest film and tv news, including DC Fandome, Tenet, Planes, Trains, and Automobiles, 47 Ronin, From a Buick, An American Pickle, and MODOK.
In The News:
Peter: What do we think the surprise panel will be?
Chris: Warner Bros. Wants 63% of the 'Tenet' Box Office from Theaters, a Much Higher Percentage Than Usual 
Peter: Could this be the beginning of a shift here or is this more of the same?
Brad: 'Planes, Trains, and Automobiles' Remake in the Works with Will Smith and Kevin Hart Taking the Trip 
Peter: Tell me why this is a bad idea
Peter: The 47 Ronin story is cool, is there any way this cyberpunk retelling is more interesting than the first film?
Chris:
Stephen King Adaptation 'From a Buick 8' Puts 'Cold in July' Director Jim Mickle in the Driver's Seat
Peter: What do you think of Mickle for this adaptation?
Brad:
The Making of Seth Rogen's Dual Roles in 'An American Pickle' is More Impressive Than You Thought
Peter: Does this film have more vfx shots than Tenet?
Peter: Do you think Marvel has MCU plans for MODOK?
All the other stuff you need to know:
You can find more about all the stories we mentioned on today's show at slashfilm.com, and linked inside the show notes.
/Film Daily is published every weekday, bringing you the most exciting news from the world of movies and television as well as deeper dives into the great features from slashfilm.com. 
You can subscribe to /Film Daily on
iTunes
,
Google Podcasts
,
Overcast
,
Spotify
and all the popular podcast apps (
RSS
). 
Send your feedback, questions, comments and concerns to us at
peter@slashfilm.com
. Please leave your name and general geographic location in case we mention the e-mail on the air.
Please rate and review the podcast on iTunes, tell your friends and spread the word! 
Thanks to Sam Hume for our logo.