'The New Mutants' IMAX Poster Really Wants You To Believe The Movie Is Opening In Theaters This Month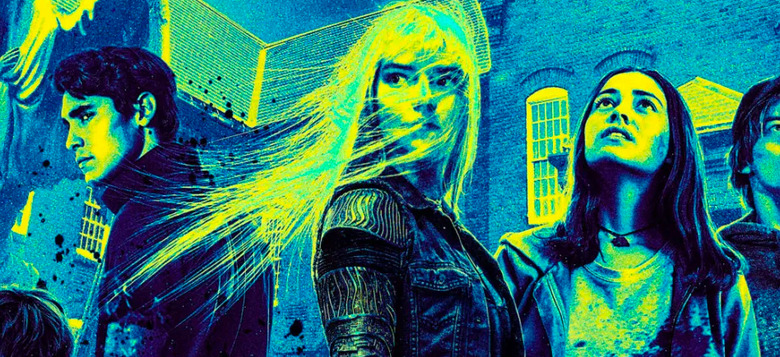 Yesterday, we received word that Disney sent out a letter to movie theaters across the land, telling them they could start selling movie tickets for The New Mutants next week. Why? Because Disney swears on Walt Disney's frozen head that The New Mutants is opening in theaters this month. August 28, to be precise. Today, we have even more "confirmation" of that, with a New Mutants IMAX poster that has the release date in a big, bold font. So you better believe it, baby!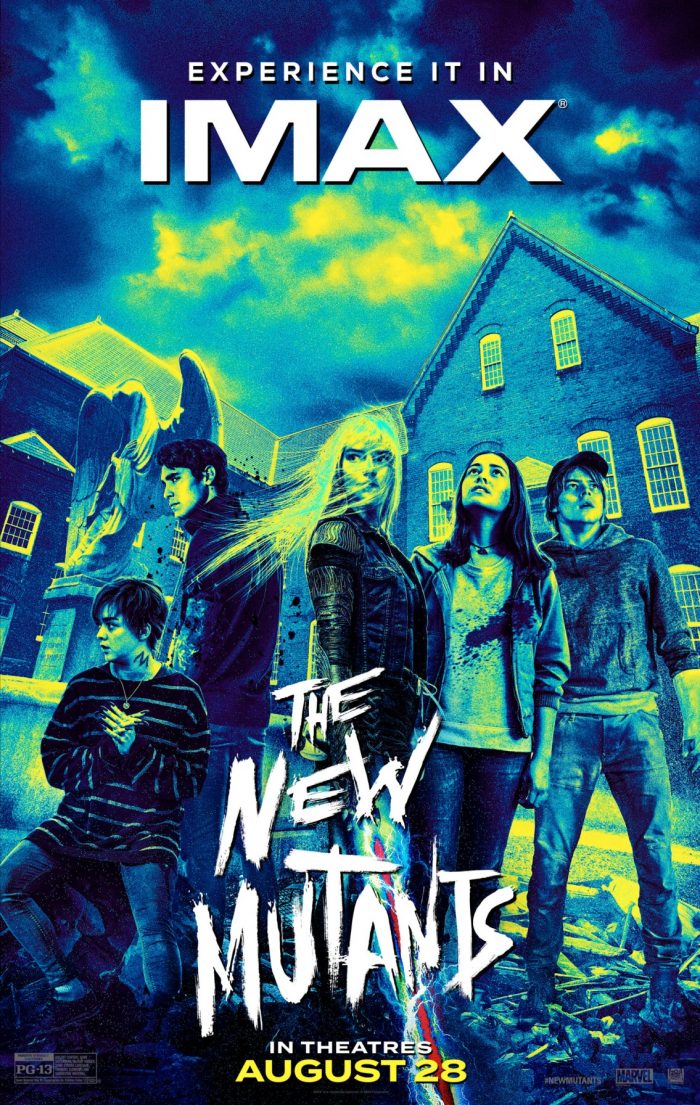 One of two things will happen in two weeks. Either The New Mutants will open in theaters on August 28, or it won't. I tend to lean towards the latter option just because the coronavirus has not gone away, and in some states, it's surging. Still, 1,309 of the 6,021 movie theaters in the United States are open right now, and Disney is really holding onto the hope that The New Mutants can hit theaters on August 28. They've already delayed the film multiple times, and while a big studio superhero pic like this usually wants to find the widest audience possible, Disney might be more than ready to cut their losses on this film. In other words, they know opening it on August 28 will be a box office disaster, and they're prepared for that.
Or, you know, things could just miraculously get better in two weeks. Stranger things have happened!
Twentieth Century Studios in association with Marvel Entertainment presents "The New Mutants," an original horror thriller set in an isolated hospital where a group of young mutants is being held for psychiatric monitoring. When strange occurrences begin to take place, both their new mutant abilities and their friendships will be tested as they battle to try and make it out alive. Directed by Josh Boone ("The Fault in our Stars") and written by Josh Boone & Knate Lee, "The New Mutants" stars: Maisie Williams ("Game of Thrones"); Anya Taylor-Joy ("Glass"); Charlie Heaton ("Stranger Things"); Alice Braga ("Predators"); Blu Hunt ("The Originals"); and Henry Zaga ("13 Reasons Why"). The film is produced by Simon Kinberg, p.g.a., Karen Rosenfelt  and Lauren Shuler Donner with Stan Lee and Michele Imperato Stabile serving as executive producers.