The Best TV Shows & Movies Coming To Netflix In July 2020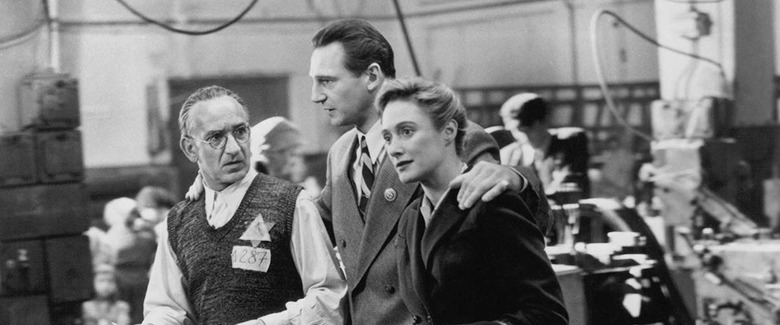 July is about to arrive, and our short window of going outside looks like it will close again. So head back inside and stream more movies. Netflix is already prepared for that event, adding plenty of new titles for the upcoming month. These are best TV shows and movies coming to Netflix in July 2020.
Airplane!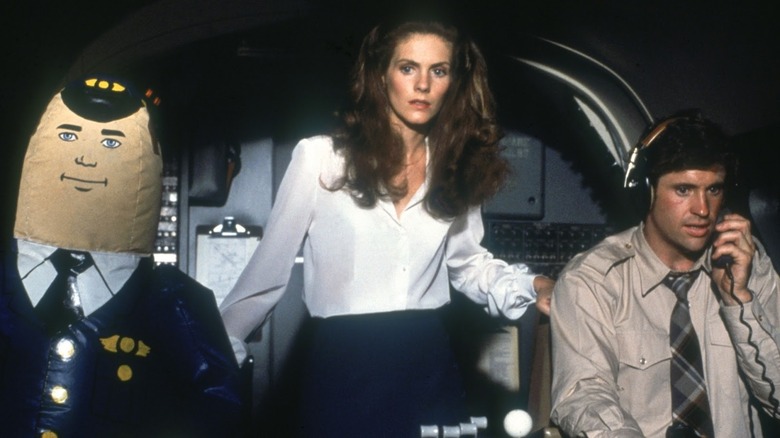 A goofy satire chock full of quotable one-liners, Airplane! is a comedy classic that makes it to Netflix just in time for its 40th anniversary this July. Directed by David Zucker, Jim Abrahams, and Jerry Zucker, Airplane! is a spoof of the slew of disaster movies released in the 1970s, following the passengers and crew of a jet that must overcome a bout of food poisoning and a rogue pilot with a drinking problem, to bring the plane to a safe landing. Surreal humor, slapstick comedy, and bad puns abound in Airplane! which is one of those films that definitely couldn't be made today.
Batman: Mask of the Phantasm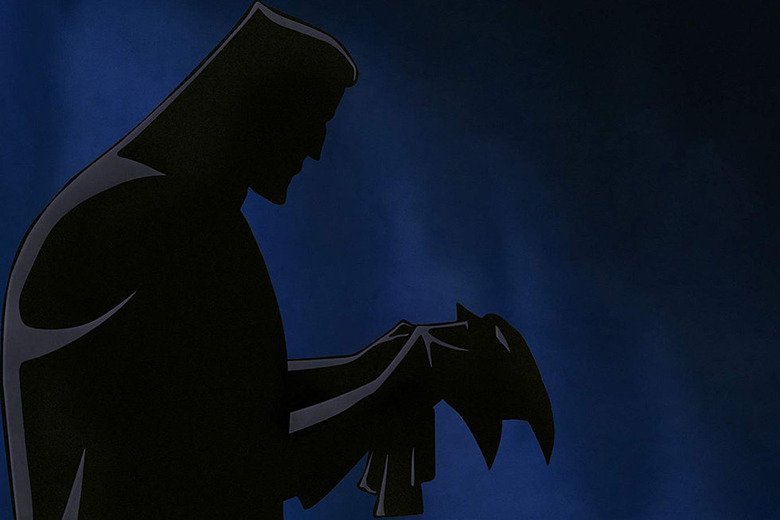 Batman: Mask of the Phantasm is often considered the best Batman film ever (that's right, even better than The Dark Knight), and rightfully so. Part sweeping romance, part origin story, and part identity crisis, Batman: Mask of the Phantasm nimbly jumps across several decades in Bruce Wayne's early career as Batman as he faces his biggest foe yet: love. Directed by Eric Radomski and Bruce Timm, Batman: Mask of the Phantasm follows Batman as he reconciles with a former lover, Andrea Beaumont, and goes up against a mysterious vigilante who is murdering Gotham City's crime bosses.
Schindler's List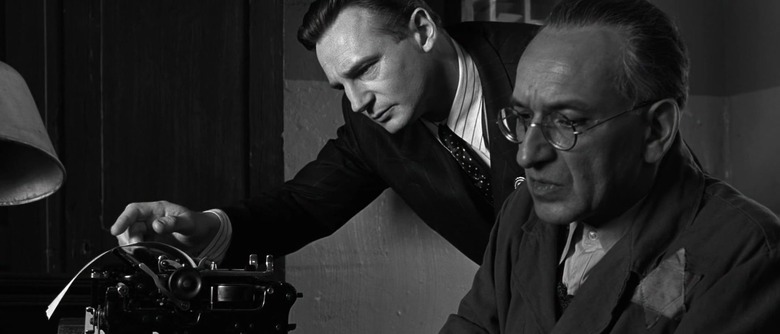 Schindler's List tells the true story of Oskar Schindler (Liam Neeson), a German businessman in Poland who first sets out to profit off the Nazis rise to power, but eventually ends up saving the lives of over 1,000 Jews. Sir Ben Kingsley and Ralph Fiennes round out the all-star cast of one of Steven Spielberg's best films. A complex, horrifying, and ultimately inspiring testament to the power of humanist cinema, the 1993 Holocaust drama is an absolutely essential film.
Pride & Prejudice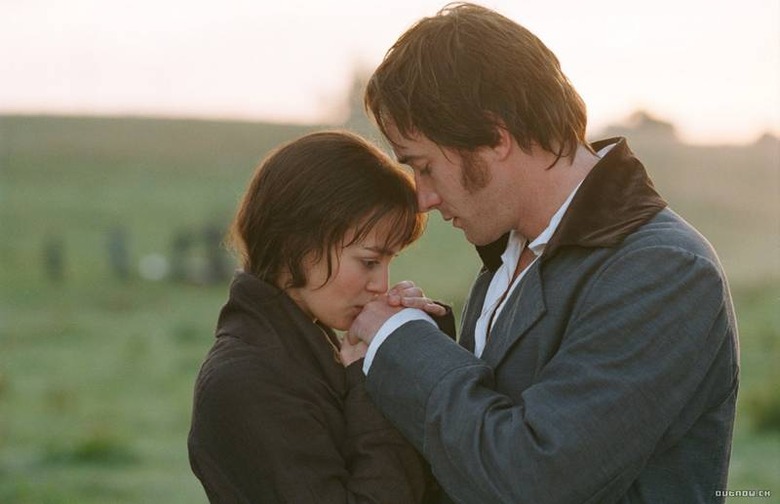 Joe Wright's lush adaptation of the Jane Austen classic gets an unfair rap for "not being accurate" to the book. But what the period drama starring Keira Knightley and Matthew Macfadyen lacks in wry banter and witty dialogue it delivers in swooning, heart-fluttering emotion. Knightley gives a fiery performance that would land her an Oscar nomination and a young, brooding Macfayden reminds you why he was a heartthrob before he carved out his niche as an unlikable stooge in Succession.
Spotlight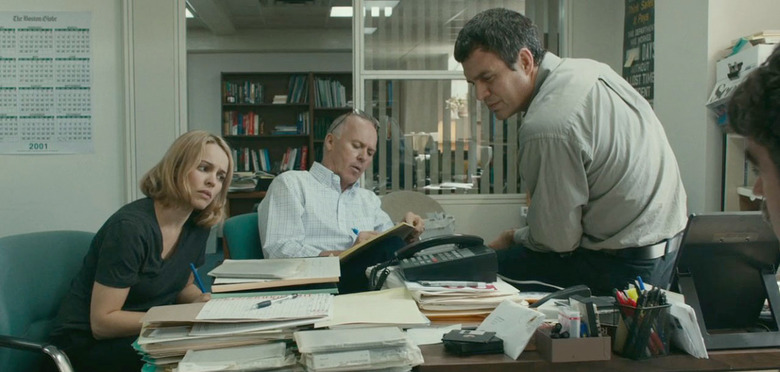 This stalwart Best Picture winner may not be the flashiest of newsroom dramas, but Spotlight is all the better for how lean and laser-focused it is. With its tremendous cast including Mark Ruffalo, Rachel McAdams, and Michael Keaton, Spotlight is a no-frills investigative drama based on the real-life story of how an intrepid team of reporters and editors uncovered a sexual abuse scandal involving members of the Catholic church in Boston.
Coming Soon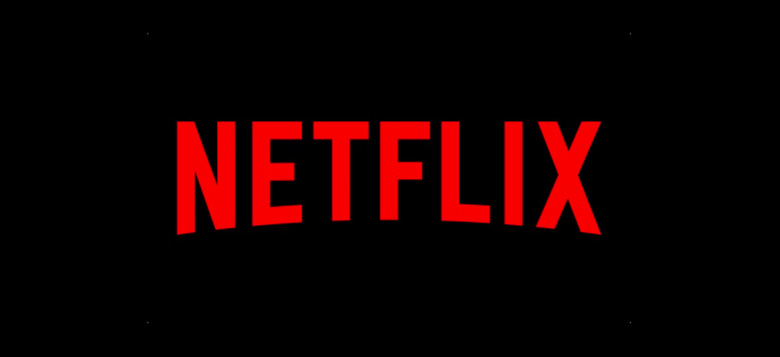 ARASHI's Diary -Voyage- ep 9 &10 — NETFLIX DOCUMENTARY
As the new coronavirus's spread impacts the world, the five members of Arashi explore what they can do to inspire Japan and their international fans.
July 1
Chico Bon Bon: Monkey with a Tool Belt: Season 2 — NETFLIX FAMILY 
Deadwind: Season 2 — NETFLIX ORIGINAL
Say I Do — NETFLIX ORIGINAL
Under the Riccione Sun — NETFLIX FILM
Unsolved Mysteries — NETFLIX DOCUMENTARY
#Anne Frank – Parallel Stories
A Bridge Too Far
A Thousand Words
A Touch of Green: Season 1
A Walk to Remember
Abby Hatcher: Season 1
Airplane!
Ali
Batman: Mask of the Phantasm
Charlotte's Web
Clash of the Titans (1981)
Cleo & Cuquin: Season 2
Cloud Atlas
David Foster: Off the Record
Definitely, Maybe
Delta Farce
Donnie Brasco
Double Jeopardy
Fiddler on the Roof
Frida
I Now Pronounce You Chuck and Larry
Killing Hasselhoff
Kingdom: Season 1-3
Lemony Snicket's A Series of Unfortunate Events
Mean Streets
Million Dollar Baby
Paranormal Activity
Patriots Day
Poltergeist
Quest for Camelot
Red Riding Hood (2011)
Schindler's List
Sleepless in Seattle
Sleepy Hollow
Spaceballs
Splice
Stand and Deliver
Stardust
Starsky & Hutch
Sucker Punch
Swordfish
The Art of War
The Devil's Advocate
The F**k-It List
The Firm
The Karate Kid
The Karate Kid Part II
The Karate Kid Part III
The Naked Gun: From the Files of Police Squad!
The Town
The Witches
This Christmas
Total Recall (1990)
Trotro
Winchester
July 2
Thiago Ventura: POKAS — NETFLIX COMEDY SPECIAL
Warrior Nun — NETFLIX ORIGINAL
July 3
The Baby-Sitters Club — NETFLIX FAMILY 
Cable Girls: Final Season: Part 2 — NETFLIX ORIGINAL
Desperados — NETFLIX FILM
JU-ON: Origins — NETFLIX ORIGINAL
Southern Survival — NETFLIX ORIGINAL
July 8
The Long Dumb Road
Mucho Mucho Amor: The Legend of Walter Mercado — NETFLIX DOCUMENTARY
Stateless — NETFLIX ORIGINAL
Was It Love? — NETFLIX ORIGINAL
Yu-Gi-Oh!: Season 1
July 9
Japan Sinks: 2020 — NETFLIX ANIME
The Protector: Season 4 — NETFLIX ORIGINAL
July 10
The Claudia Kishi Club — NETFLIX DOCUMENTARY
Down to Earth with Zac Efron — NETFLIX ORIGINAL
The Epic Tales of Captain Underpants in Space — NETFLIX FAMILY
Hello Ninja: Season 3 — NETFLIX FAMILY
O Crush Perfeito (Dating Around: Brazil) — NETFLIX ORIGINAL
The Old Guard — NETFLIX FILM
The Twelve — NETFLIX ORIGINAL
July 14
The Business of Drugs — NETFLIX DOCUMENTARY
On est ensemble (We Are One) — NETFLIX DOCUMENTARY
Urzila Carlson: Overqualified Loser — NETFLIX COMEDY SPECIAL
July 15
Dark Desire — NETFLIX ORIGINAL
Gli Infedeli (The Players) — NETFLIX FILM
Skin Decision: Before and After — NETFLIX ORIGINAL
Sunny Bunnies: Season 1-2
July 16
Fatal Affair — NETFLIX FILM
Indian Matchmaking — NETFLIX ORIGINAL
MILF — NETFLIX FILM
Pride & Prejudice (2005)
July 17
Boca a Boca (Kissing Game) — NETFLIX ORIGINAL
Cursed — NETFLIX ORIGINAL
Funan
July 18
Gigantosaurus: Season 1
The Notebook
July 20
Ashley Garcia: Genius in Love — NETFLIX FAMILY
July 21
How to Sell Drugs Online (Fast): Season 2 — NETFLIX ORIGINAL
Ip Man 4: The Finale
Jack Whitehall: I'm Only Joking — NETFLIX COMEDY SPECIAL
Street Food: Latin America — NETFLIX DOCUMENTARY
July 22
61
Fear City: New York vs The Mafia — NETFLIX DOCUMENTARY
Love on the Spectrum — NETFLIX DOCUMENTARY
Norsemen: Season 3 — NETFLIX ORIGINAL
The Remix: Hip Hop X Fashion
Signs — NETFLIX ORIGINAL
Spotlight
July 23
The Larva Island Movie — NETFLIX FAMILY
July 24
¡A cantar! (Sing On! Spain) — NETFLIX ORIGINAL
Animal Crackers — NETFLIX FILM
Dragons: Rescue Riders: Secrets of the Songwing — NETFLIX FAMILY
In the Dark: Season 2
The Kissing Booth 2 — NETFLIX FILM
Ofrenda a la tormenta — NETFLIX FILM
July 26
Banana Split
Shameless (U.S.): Shameless: Season 10
July 28
Jeopardy!: Collection 6
Last Chance U: Laney — NETFLIX DOCUMENTARY
July 29
The Hater — NETFLIX FILM
Inside the World's Toughest Prisons: Season 4 — NETFLIX ORIGINAL
July 30
Pirates Who Don't Do Anything: A VeggieTales Movie
Transformers: War For Cybertron Trilogy — NETFLIX ANIME
July 31
Get Even — NETFLIX ORIGINAL
Latte and the Magic Waterstone — NETFLIX FAMILY
Seriously Single — NETFLIX FILM
The Speed Cubers — NETFLIX DOCUMENTARY
Sugar Rush: Extra Sweet — NETFLIX ORIGINAL
The Umbrella Academy: Season 2 — NETFLIX ORIGINAL
Vis a vis: El Oasis (Locked Up) — NETFLIX ORIGINAL