Screen Gems Launching Horror Lab To Create New Horror Movie Ideas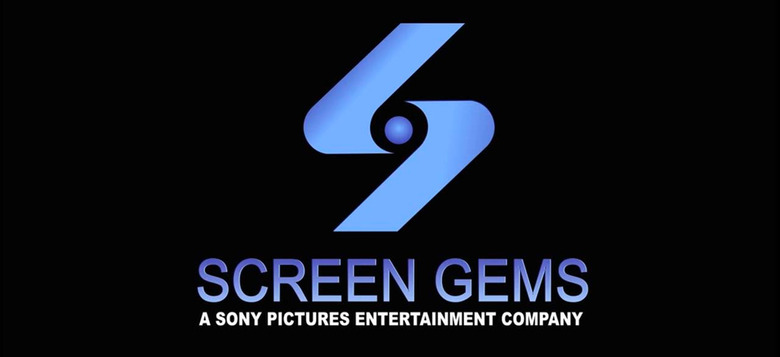 Even though some producers seem terrified to throw the term "horror movie" around, horror sells. Audiences love to be scared, and time and time again, scary movies break the bank at the box office. Sony's Screen Gems realizes this, so they're partnering with production company Ground Control to launch Horror Lab. Horror Lab will produce and develop "horror genre proof-of-concepts" – short horror movies that can then be turned into feature films. That all sounds well and good, but I have one question: why call it Horror Lab, and not Scream Gems?
The ghouls and goblins at Deadline have pulled this spooky scoop from the crypt. Horror Lab "aims to collaborate with burgeoning filmmakers to produce horror shorts with the primary goal of developing new, original content into feature films." Horror shorts have become a huge source for feature films in recent years. Oculus, The Babadook, Mama, Lights Out and more all originated as short films before being adapted into full-length scary movies. By developing the shorts themselves, Screen Gems will be cutting out the middle man, so to speak, and already owning the concept. With this plan, Horror Lab can likely release the shorts online first, see which titles gain traction and go viral, and then go from there.
"We envision the Horror Lab as another step in the evolution of our label as a leading genre supplier," said Steve Bersch, head of Screen Gems. "We pride ourselves on supporting next generation creatives and see this as another way to bring exciting new talent and ideas to global audiences."
"With proof-of-concept emerging as a reliable source material for feature films, the aim is to work with filmmakers at the incubation stage to help actualize their concepts and grow the material organically through the development process," added Ground Control founder Scott Glassgold. "We are providing a one-of-a-kind launch pad for horror filmmakers and films of tomorrow."
The words from Bersch and Glassgold both sound very business-y, and not at all artistic, and that's the type of talk that makes me cringe a little. But once you move beyond that, this is a promising idea. Horror Lab will be giving budding filmmakers a chance to go big, and if this move results in some great new horror movies, I certainly won't complain. More horror is always a good thing. Now let's just hope they don't start throwing around terms like "elevated horror." The project is currently in search of "a new battery of diverse filmmakers from around the world with strong, original horror concepts."