Theme Park Bits: A Web Series About Disney Superfans, DCA's Secret Bar, Universal's Holiday Parade And More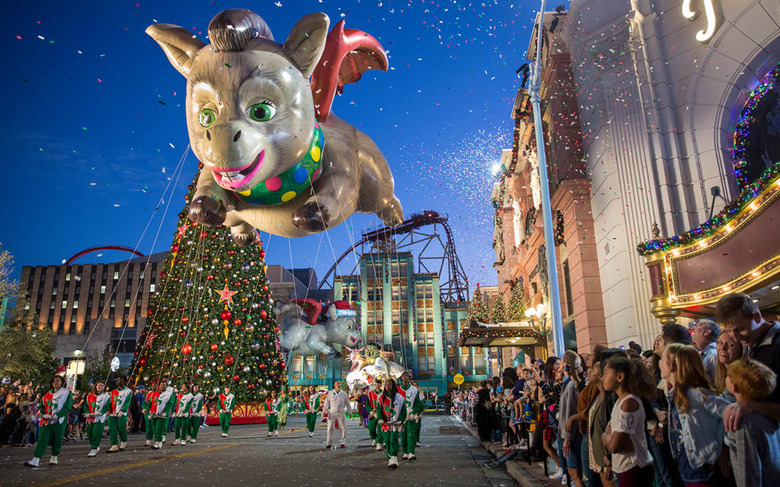 In this edition of Theme Park Bits:
You can dry off from a soaking ride on Grizzly River Run at Disney California Adventure.
 The biggest superfans of all Disney superfans are getting the spotlight on a new web series.
See how Shanghai Disneyland's Treasure Cove could've looked a lot different based on unearthed artwork.
Get ready for Universal Studios Hollywood's first-ever running event.
Learn about the secret bar hidden in plain sight at Disney California Adventure.
The midterm elections had an impact in Anaheim for Disneyland cast members.
And more!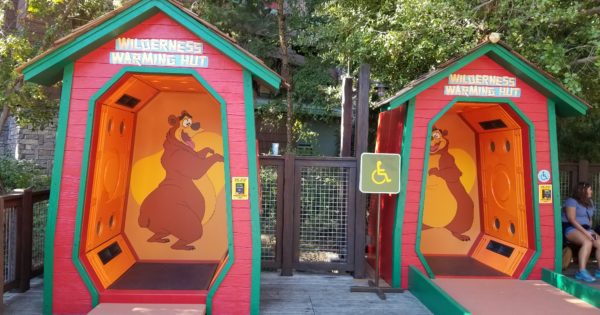 The parks of the Disneyland Resort, like any self-respecting theme parks, have water rides. There's, of course, the iconic Splash Mountain, but at Disney California Adventure, if you want to really get wet, Grizzly River Run is for you. This rushing-rapids attraction is one of the park's visual centerpieces; in the past, if you didn't utilize one of the attraction's free lockers, you'd be soaked all day long. No longer! At the beginning of November, Disney introduced full-body dryers in front of the attraction so you can get back to experiencing the rest of the park in no time. These "Wilderness Warming Huts" can fit up to five people, which is fitting, since it'll cost you $5 to use. (I visited the Disneyland Resort after Thanksgiving, and did a double take when I saw people using these dryers up close. It's quite the sight.)
If you think you're a Disney superfan, you might be surprised at how intense the fandom can be. That's the focus on the new Oh My Disney show Disney People. There's one couple who lives in a house designed like the house from Up, and one man who's experienced Radiator Springs Racers at Disney California Adventure more than 10,000 times. (I will here shamelessly plug Happy Place, the book written by my podcast co-host Scott Renshaw, all about Disney fandom, including a section focusing on that RSR frequent rider.) I can consider myself a dedicated fan, but these folks put me to shame.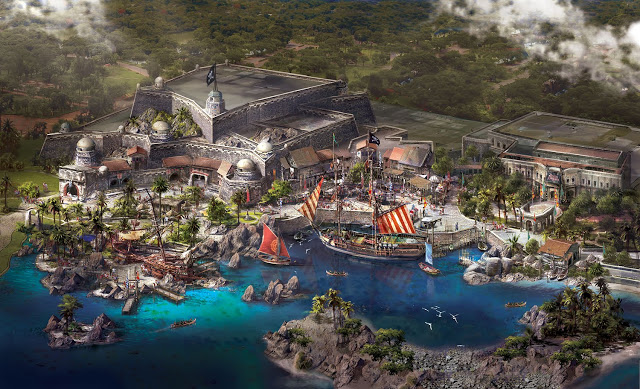 One of my favorite ways to dig deeper into the history of theme parks is to see the lands that never were, and the lands that nearly came true. Here's a recent example, uncovered by Disney and More, as they explore how the Shanghai Disneyland section called Treasure Cove nearly looked a lot different in its depiction of piratical culture.
It's hard to believe, but Universal Studios Hollywood has not yet followed in the footsteps of its rival Disneyland by holding events for runners. But that's all going to change on May 11, 2019, with the inaugural Running Universal event. This 5K event leads runners through the park, the backlot, and culminates at CityWalk. As a bonus, those irrepressible Minions will be on hand as well. (If you're like me, this would be an impetus for you to run as fast as you can away from the Minions. But you do you.)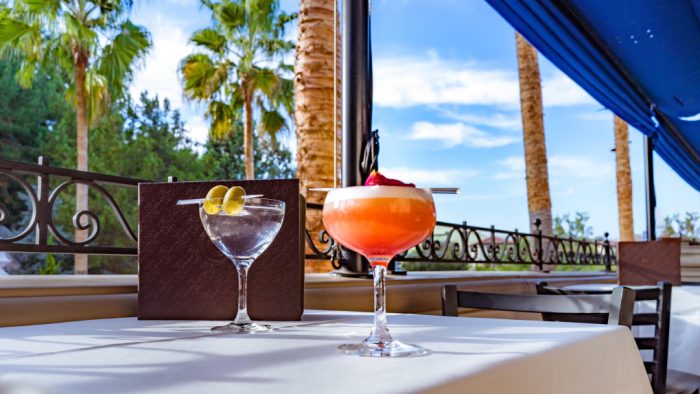 There's a secret bar at Disney California Adventure, and it's just out there waiting for you to stop there for a drink or twelve. Need I say more? It's a secret bar! But you don't need to be a member like with Club 33!
Remember the midterm elections that happened just a few weeks ago? For Anaheim, the election meant a great deal for the future of Disney, too. A Disney-friendly mayor was voted in, but a measure designed to raise the minimum wage for workers in and around the parks was passed by voters. The city's Chamber of Commerce president dubbed it "tragic" to pass a measure designed to raise the livable wage for hourly employees at the Happiest Place on Earth, and...sure, "tragic" is a word you could describe for people wanting a better livable wage. I won't use that word. But you can, if you think that's how to approach this kind of thing.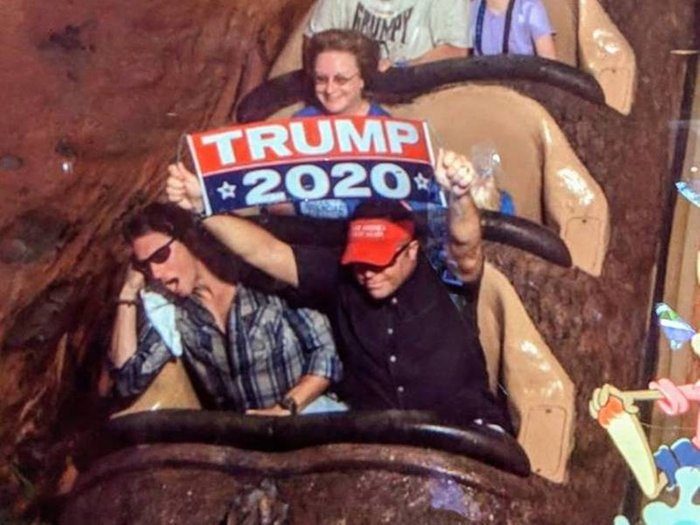 Speaking of politics, if you think it's a smart idea to flash a sign supporting our current president's presumed reelection campaign while you're at Walt Disney World, think again. The, uh, very smart individual above was making sure everyone knew that he supported the president, and for doing so, he's banned from Walt Disney World. For life. He was apparently displeased with how Disney treats the president. (Maybe he's not a fan of the animatronic figure of the president in The Hall of Presidents? You know, the attraction where he's currently the central focus of a specific section? Such poor treatment.) Anyway, this kind of thing is an easy way to get booted out of the park, so maybe aggressively displaying your political preference in a theme park designed for families who arguably don't want to think about politics isn't the best idea.
It's the holiday season, so for theme parks, that means holiday parades. At Universal Studios Florida, they've got the Universal Holiday Parade featuring Macy's, and as Stefon would say, this parade has everything. (Stefon is a Saturday Night Live character, and NBC is owned by Universal. It all ties together.) Parade floats featuring Shrek and characters from Despicable Me? Check. Macy's iconic balloons? Check. More than 220 pounds of "snow machine fluid"? Check. The parade runs through January 6 of next year, so if you're in the neighborhood, find out exactly what snow-machine-fluid-created snow looks and feels like at this parade.