Water Cooler: Ralph Breaks VR, Spy Museum, Jim Henson, Fantastic Beasts, Mandy, Creed II, Dogs, Hotel Artemis, Channel Zero, Widows, Spider-Man, Greatest Showman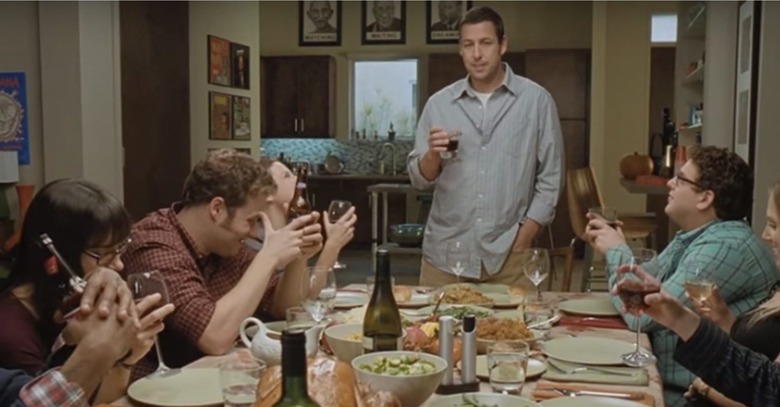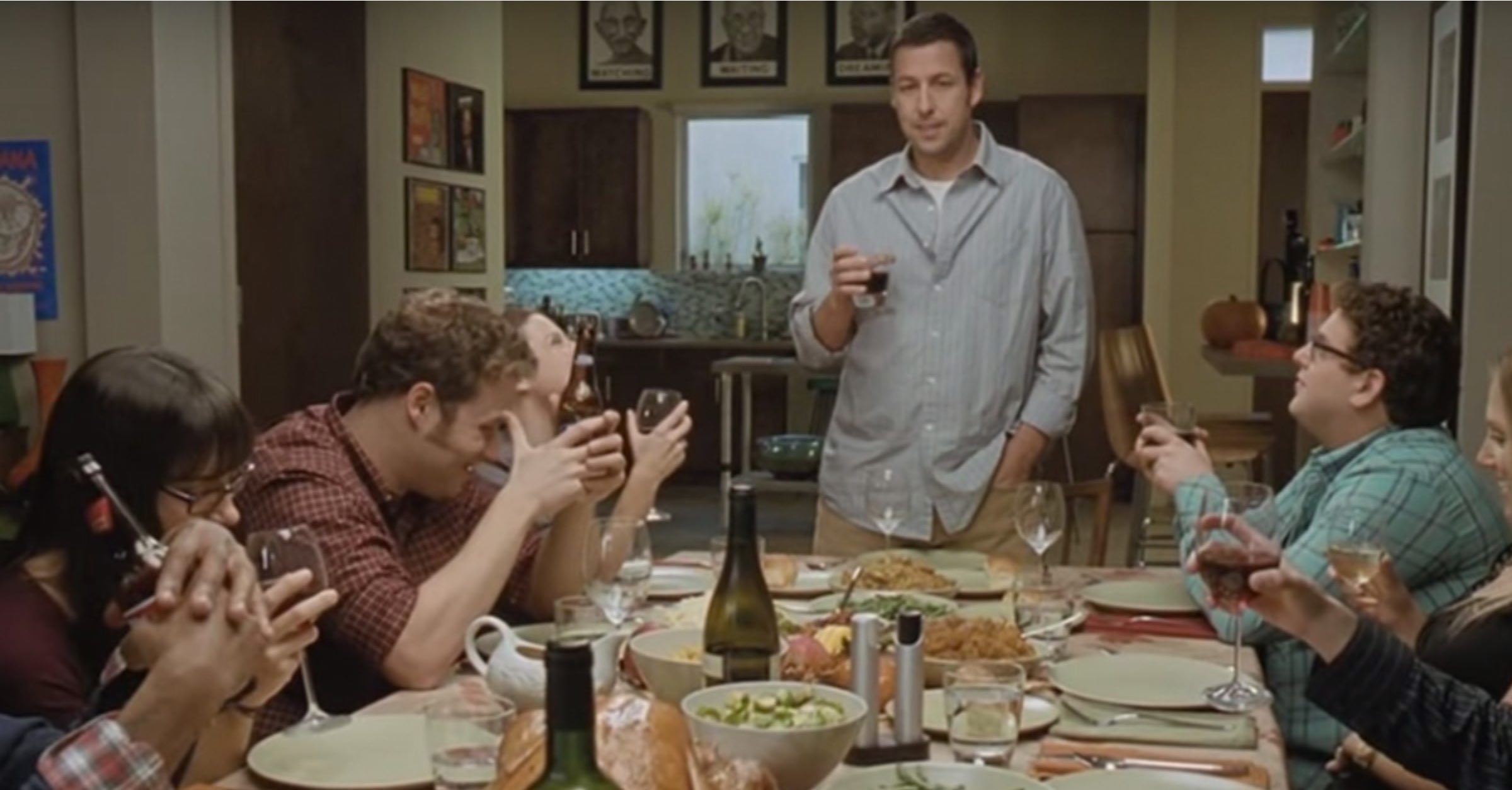 On the November 21, 2018 episode of /Film Daily, /Film editor-in-chief Peter Sciretta is joined by /Film managing editor Jacob Hall, weekend editor Brad Oman, senior writer Ben Pearson, and writers Hoai-Tran Bui and Chris Evangelista to about what they've been up to at the Water Cooler.You can subscribe to /Film Daily on iTunes, Google Play, Overcast, Spotify and all the popular podcast apps (here is the RSS URL if you need it).
At The Water Cooler:
What we've been
Doing
:
Peter experienced
Ralph Breaks VR
, spent his weekend at a
Magic Convention
in Culver City, and then went to
Designer Con
and
Disneyland
.
Chris went to Washington DC to visit the
International Spy Museum
, where he interviewed
Wolf Blitzer
and real spies (and also did an escape the room about finding a nuclear bomb).
Brad put on a charity stand-up show in his hometown headlined by
Kyle Kinane
, is spending two weeks in Utah
Hoai-Tran visited the
Museum of Moving Image
where she saw the
Buster Scruggs
and Jim Henson exhibits, and had a Friendsgiving Part 2.
Jacob flew to Atlanta for work and saw stuff he can't talk about yet.
Ben started going through footage for his Iceland video
What we've been
Watching
:
Peter saw
Fantastic Beasts: The Crimes of Grindelwald
, he also saw two superhero movies,
Aquaman
and
Spider-Man: Into the Spider-verse
but isn't able to give his reactions just yet. He also started watching the second season of
American Vandal
.
Chris watched
Deadwax
on Shudder,
Creed II
,
Mile 22
, and the Netflix series
Dogs
.
Hoai-Tran watched
Mandy
at the Metrograph,
Memories of Murder
on Amazon Prime, and is currently watching Netflix's
Chilling Adventures of Sabrina
and
She-Ra and the Princesses of Power
.
Brad watched
Hotel Artemis
and
The Lion King
Jacob watched most of
Channel Zero
season 4 in a dark hotel room and it was upsetting. He also mostly caught up on
The Venture Bros.
and is enjoying the new YouTube app on the Nintendo Switch far too much.
Ben watched
Widows
and
Creed II
, is rewatching
Community
, and started season 2 of
Ozark
What we've been
Reading
:
Peter has re-downloaded
Marvel Unlimited
and has read the first ten issues of Miles Morales run of
Ultimate Spider-Man
.
Jacob has been reading
Blood, Sweat and Pixels
by Jason Schrier. He also picked up George R.R. Martin's
Fire and Blood
.
What we've been
Eating
:
Peter tried the
Peppermint Bark oreos
and loves them. He also experienced
Festival of Holidays
at Disney California Adventure, and
ate at Irv's Burgers for one last time
.
Brad tried
Merry Mash-Up Mountain Dew,
discovered you can get white chocolate peppermint mocha at Starbucks
Jacob ate at
South City Kitchen
and
Lure
in Atlanta.
What we've been
Playing
:
Brad has been listening to
The Greatest Showman Reimagined
Jacob has also been listening to
The Great Showman Reimagined
and has played way, way, way, way too much
Diablo III
on the Nintendo Switch. He also played the card game
Someone Has Died
.
Ben finally started playing
The Legend of Zelda: Breath of the Wild
Other articles mentioned:
The 'Mission: Impossible – Fallout' Blu-ray Release Sent Us on a Mission to the International Spy Museum
All the other stuff you need to know:
You can find more about all the stories we mentioned on today's show at slashfilm.com, and linked inside the show notes.
/Film Daily is published every weekday, bringing you the most exciting news from the world of movies and television as well as deeper dives into the great features from slashfilm.com.
You can subscribe to /Film Daily on
iTunes
,
Google Play
,
Overcast
,
Spotify
and all the popular podcast apps (
RSS
).
Send your feedback, questions, comments and concerns to us at
peter@slashfilm.com
. Please leave your name and general geographic location in case we mention the e-mail on the air.
Please rate and review the podcast on iTunes, tell your friends and spread the word!
Thanks to Sam Hume for our logo.