Two Sony Spider-Man Universe Movies, Likely 'Venom 2' And 'Morbius', Set For 2020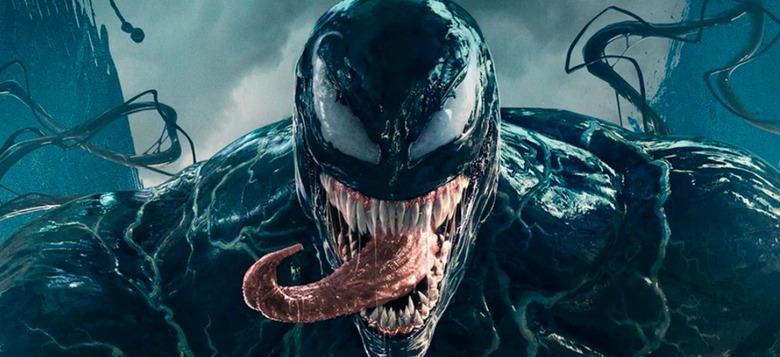 Sony has tried to launch a Spider-Man-themed universe for years, and now, things are finally going their way. Venom was a huge box office hit, inspiring the studio to forge ahead with two more Spider-Man Universe films set for 2020. While the official titles of these films have yet to be announced, it's probably safe to assume we're talking about Venom 2 and Morbius. More on the potential Morbius and Venom 2 release dates below.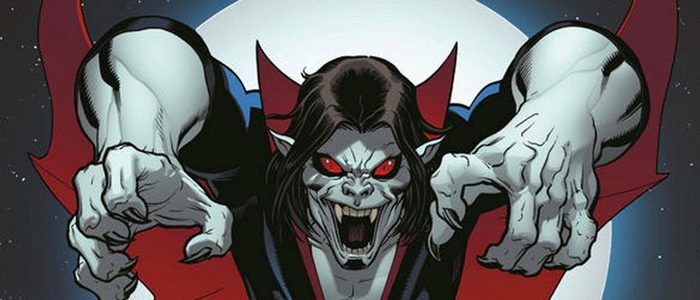 Morbius
Variety is reporting an untitled Sony-Marvel project will arrive on July 10, 2020, followed by another untitled Sony-Marvel sequel on October 2, 2020. We can almost guarantee that the untitled Sony-Marvel project is Morbius, starring Jared Leto as the Living Vampire. Back in October, Sony producers Avi Arad and Matt Tolmach confirmed that Morbius would definitely be the next project to follow Venom.  Daniel Espinosa is set to direct the film, with Burk Sharpless and Matt Sazama handling the script. In the comics, Dr. Michael Morbius is a Nobel Prize winning biochemist who, according to the Marvel wiki, suffers from "debilitating blood disease and developed an experimental treatment involving vampire bats and electroshocks."
The character isn't as well-known as Venom, which might end up backfiring on Sony. Then again, no one expected Venom to do as well as it did. Speaking of which...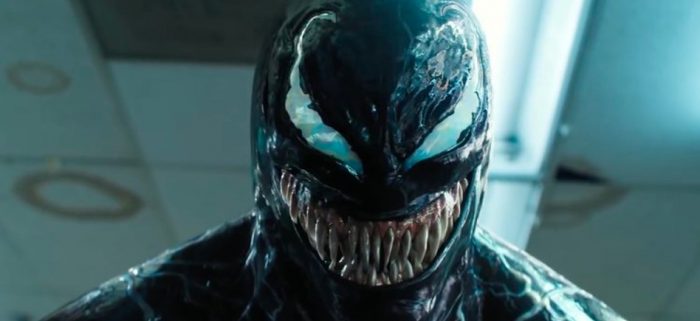 Venom 2
If Morbius is the film arriving in July, what could the untitled Sony-Marvel sequel in October be? There are only two possible options: a sequel to Spider-Man: Into the Spider-Verse, or Venom 2. An Into the Spider-Verse sequel seems highly unlikely – getting the animation together that quickly is almost unheard of. Which leaves only Venom 2 as a viable option. Venom was a smash hit, earning $570 million worldwide – a sequel is a sure-thing. Back before Venom unfurled his giant tongue on screens across the land, Tom Hardy confirmed he was contracted for at least three films. He also said he was game for a sequel:
"I'm open to whatever you want to do with it. We've signed up for three of them. So it's very much an open case. We'll see what people's responses are to it. I think it's an awesome character. I love playing both of them. It's an amuse-bouche, and for Sony, it's the Venom-verse launched in isolation, as it were. We all prepped for it to be a standalone universe. So whatever Sony want to attach to it at a later date, it's a fulcrum piece. But let's see what happens when it lands."
Venom wasn't beloved by critics, but the film ended-up being critic-proof. That said, it would be nice if the team working on Venom 2 learned from their mistakes, and delivered a film everyone could enjoy. Think about it, Sony!